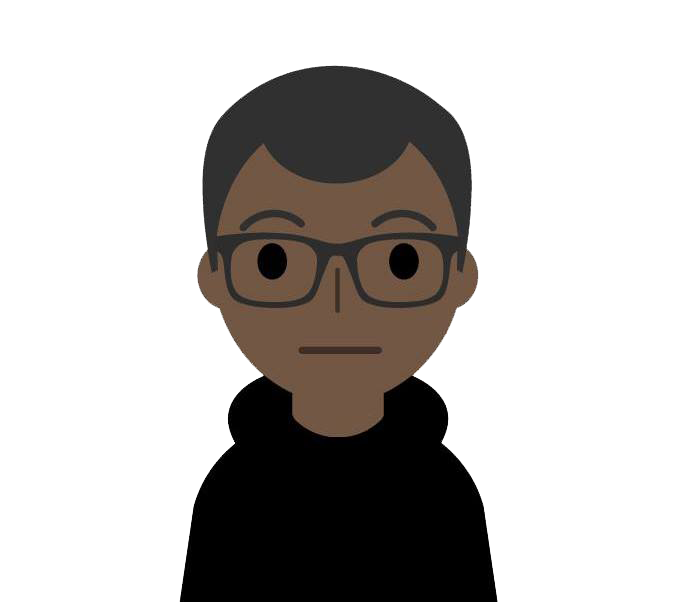 The skills I will bring to your team
User Interface Design (UI)
This is the foundation of where my passion and skill as designer shines the most. I can take your design document, strategic plan or project details and turn the interface into something worth looking at. To user interfaces need to be easy to use, consumer friendly and designed in way that guides human behavior by taking them on to a journey. 
As awesome as my interface design skills are it's just as important to take feedback on features to establish key benchmarks and to discover areas of improvements, Measuring the success of your design is a key factors in ones design will push the momentum of the product even further. From my job experience I got to be apart of the interaction design process and my experience from my education has given me the soft skills I needed
Visual Experience Design (VD)
Staying up to date on latest design trends, forecasting on what is here to stay verse a fad. My visual design skills are focused on long lasting designs that will are meaning, made by humans for humans. When I'm visualizing a product, I study the goal of the project. Do mini research case studies on similar products on why they failed or why they are successful. Understanding the visual elements  and being able to hand off work to my developers is important on any project team. 
My understanding of branding design is a skill I've recently learned. Understanding the company goals and the message what the brand should say, outside of visuals and interaction but the core brand message is often lost within the project. My job as a designer is keep the brand on point and use all of my design skills collected to create your products brand unique and true to the company.
Social Media Content Creation
Banners, flyers, advertisements and social media content (on all platforms) is something am I will skilled in. Keeping your company brand in mind while creating content for your social post can generation viewers and click. Creating engaging content with CTAs will allow your target audience to visit your product.
My experience with design tools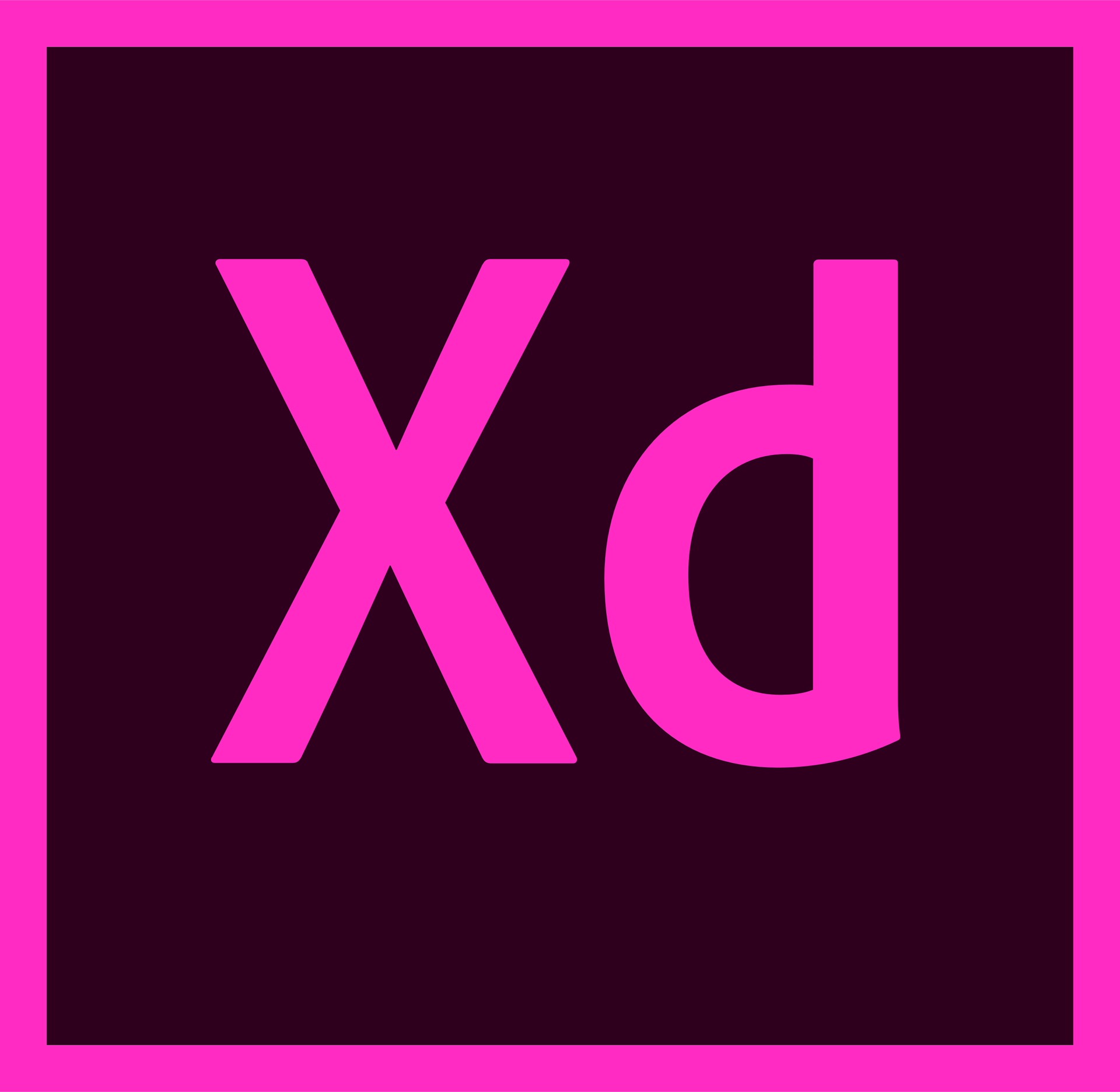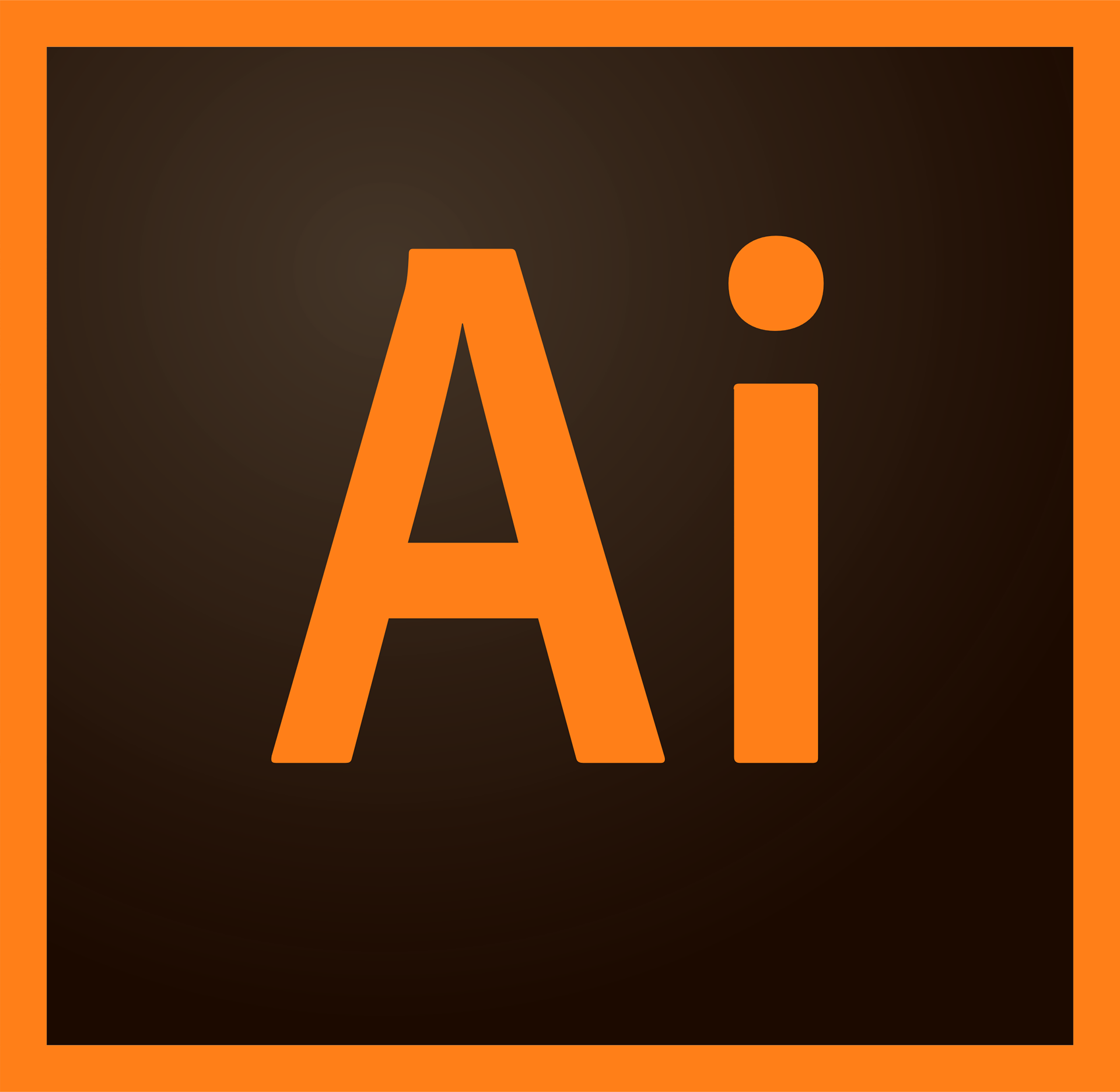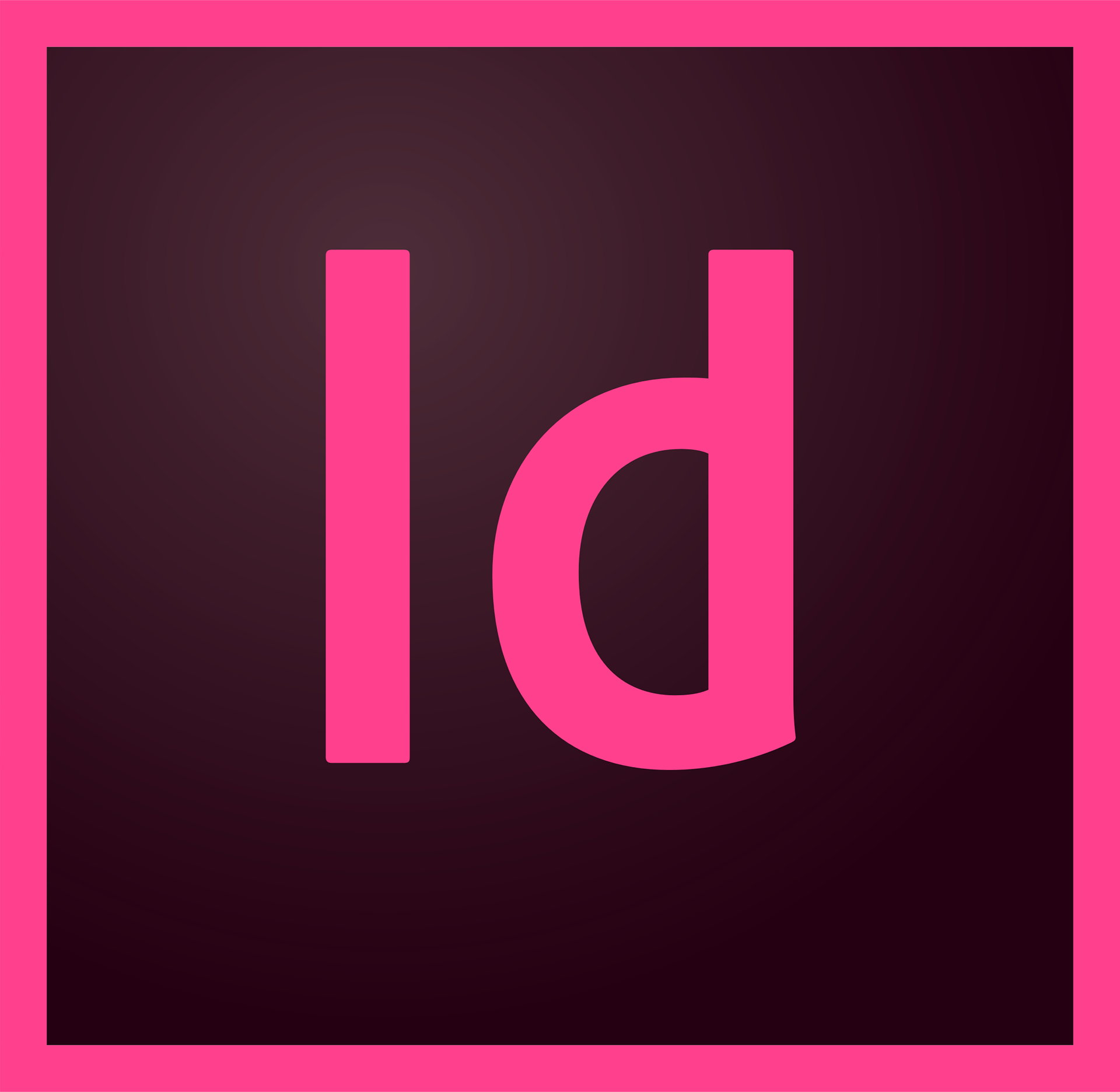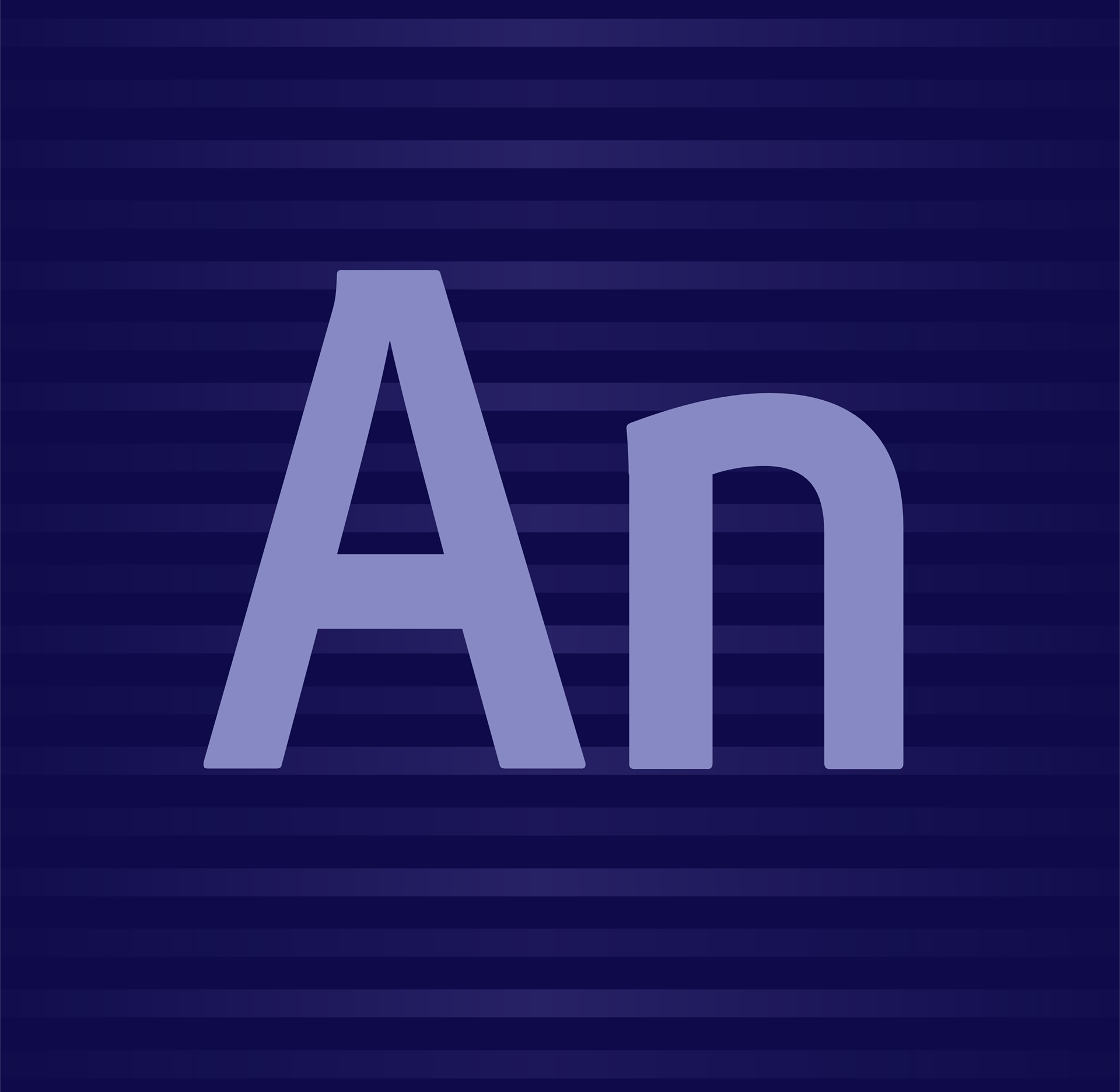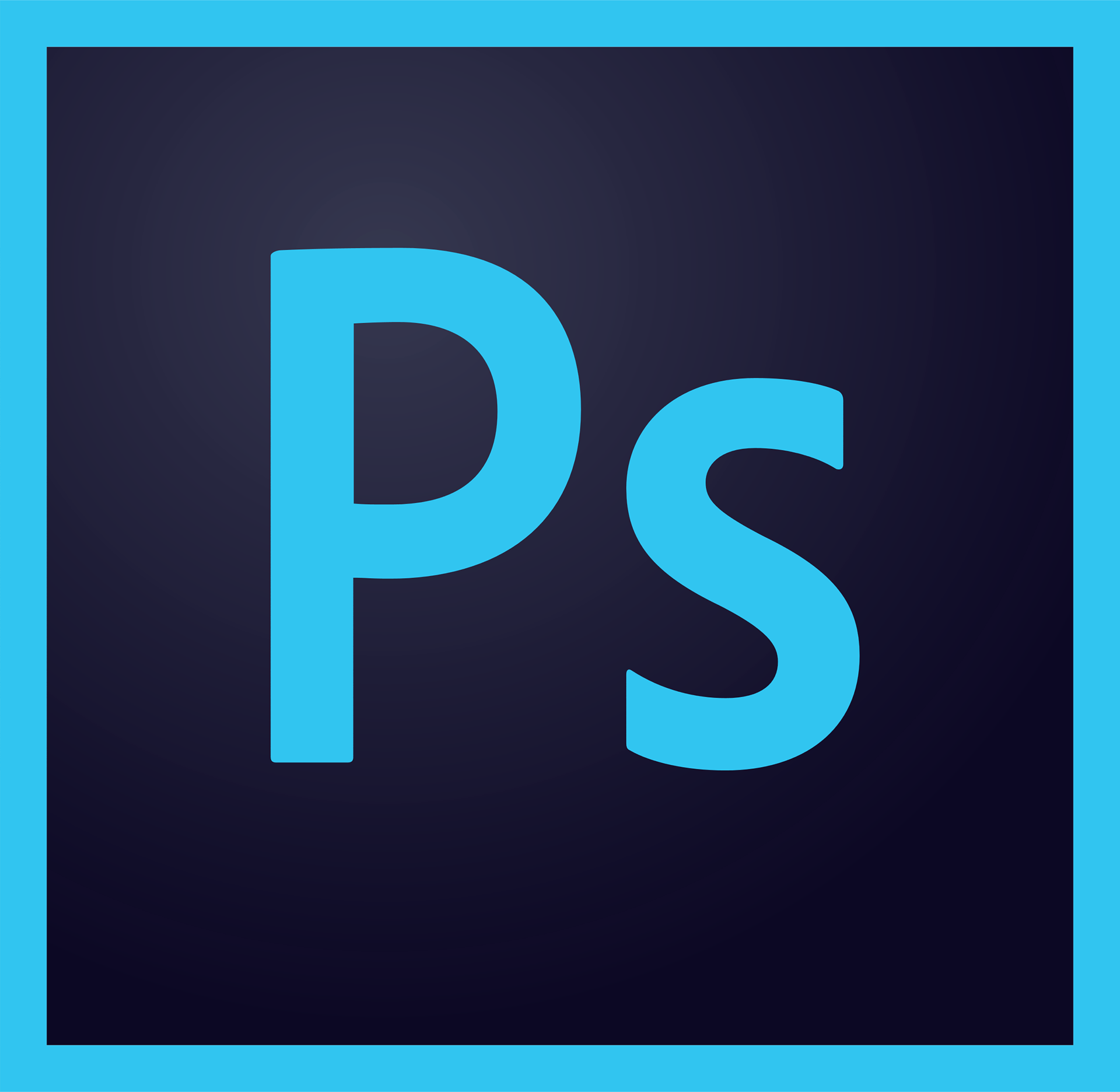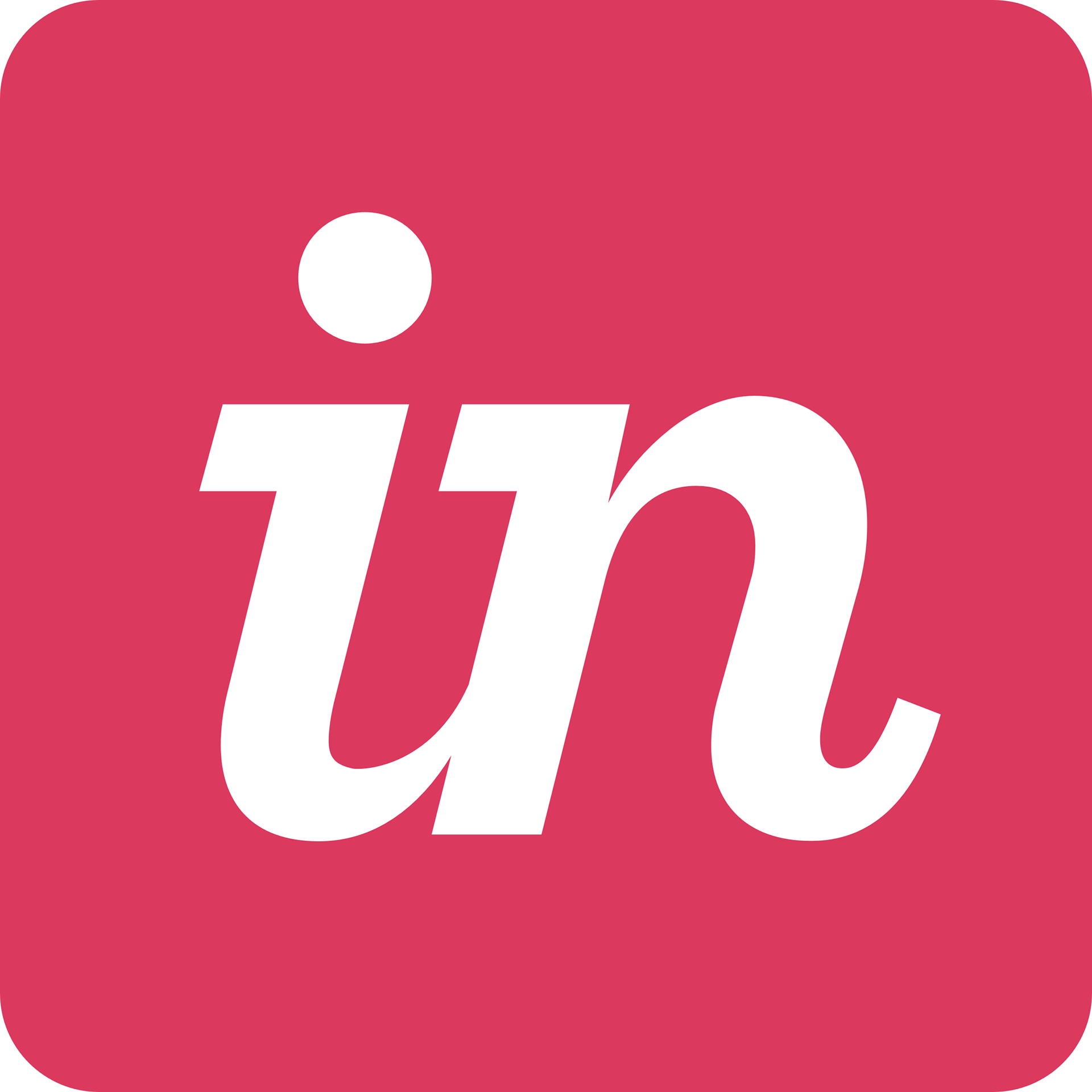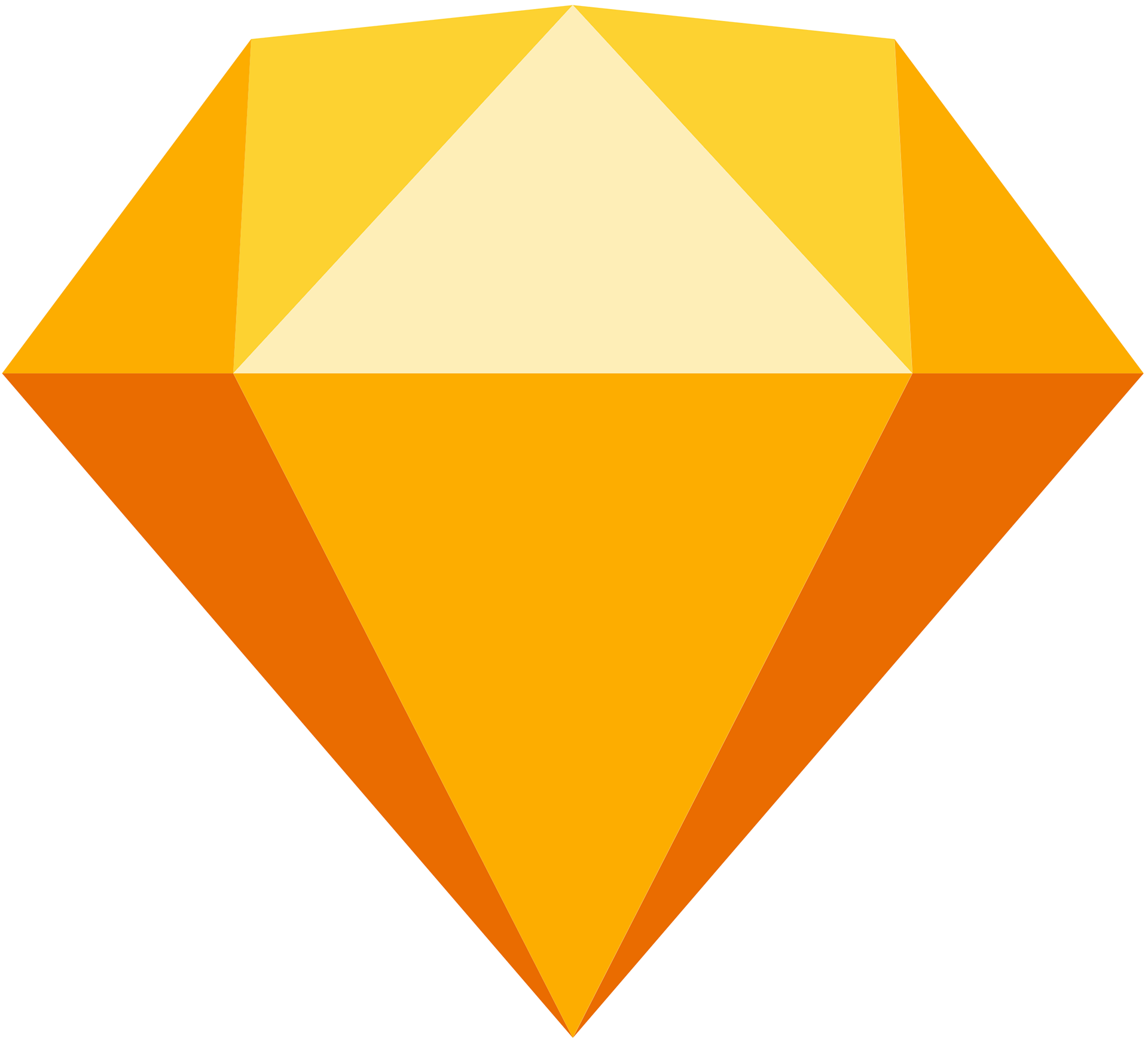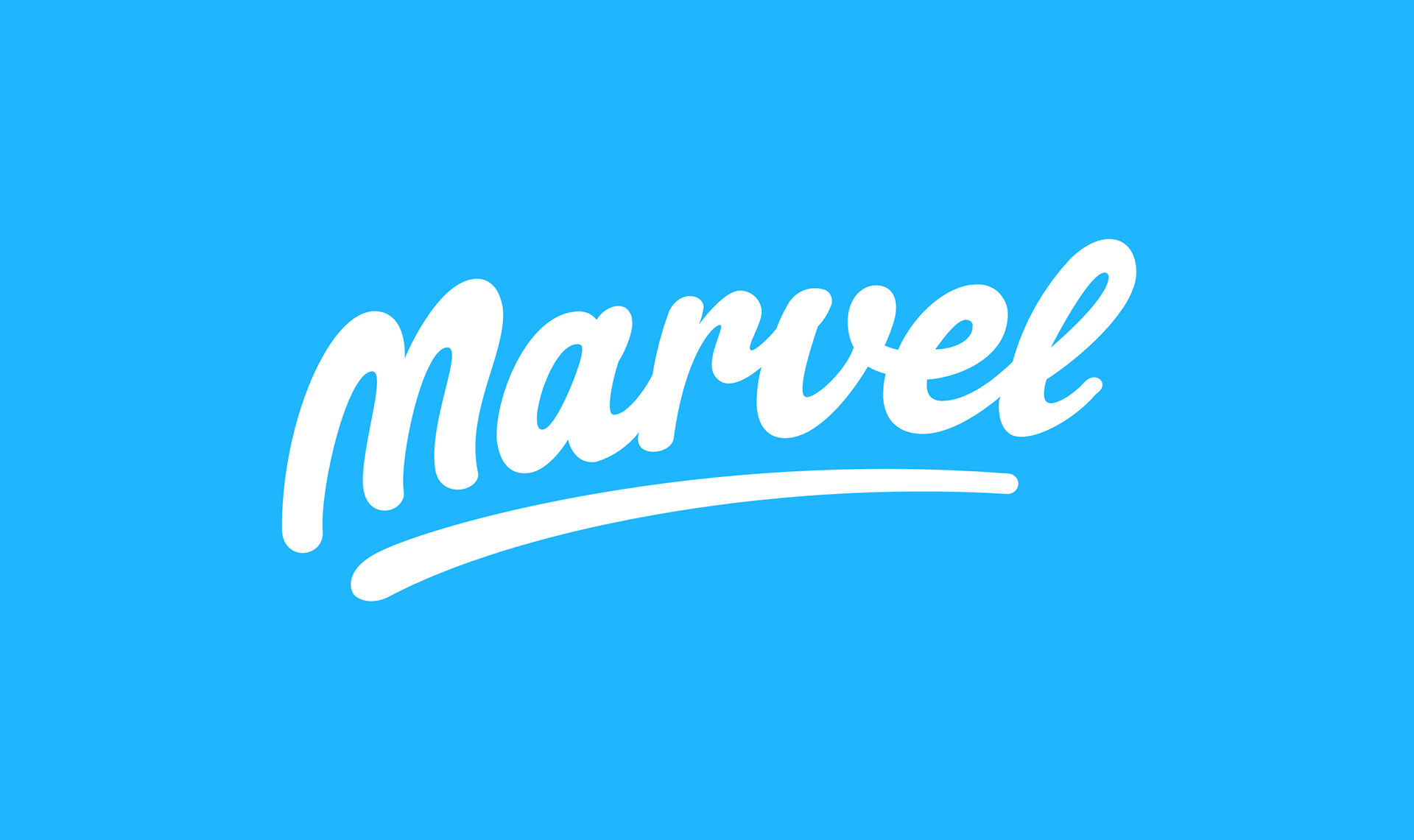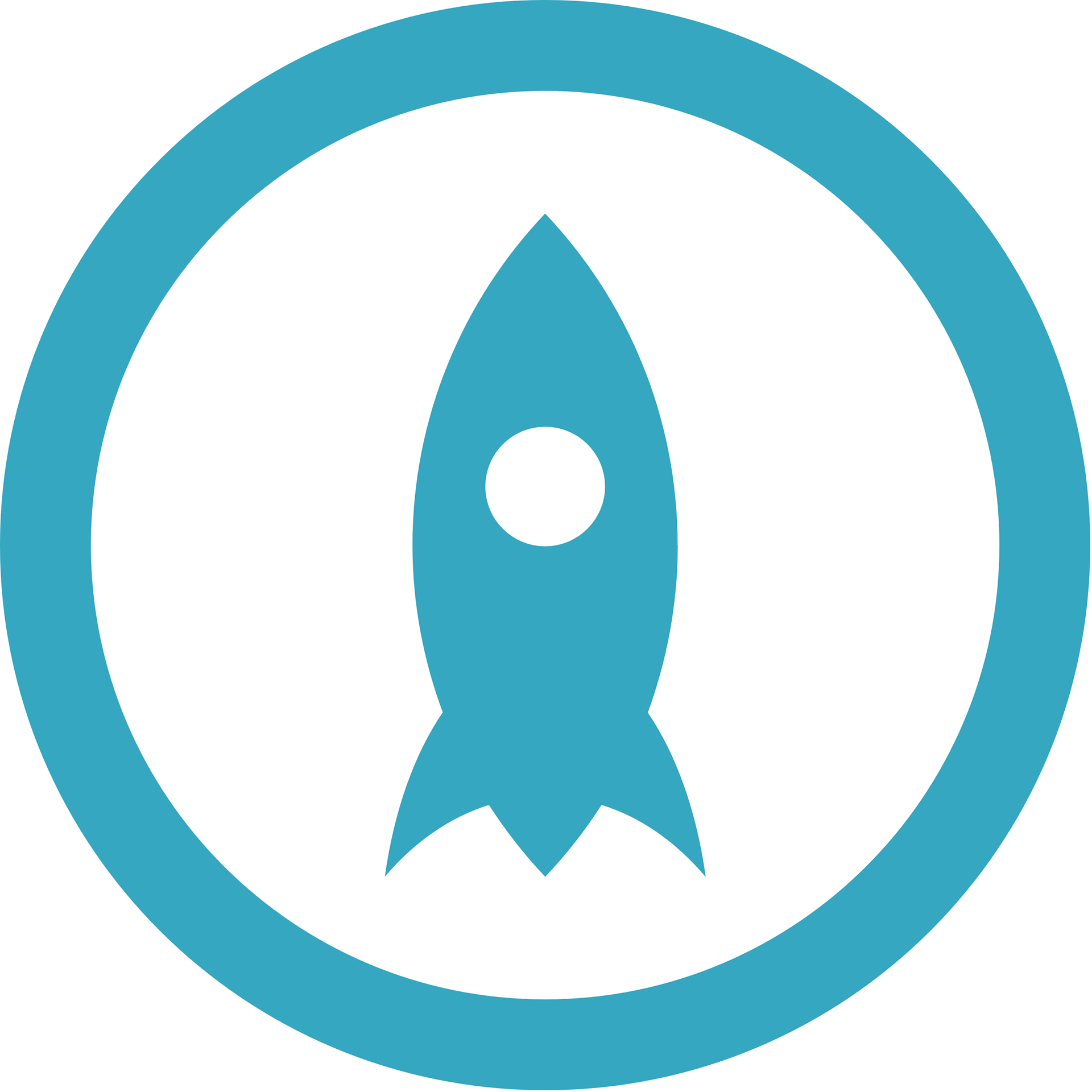 This is a given as a visual designer but to get into more details I have all of the tools. The ones I am most comfortable with are;
Adobe XD, InDesign, Illustrator, Animate CC (aka Edge Animate) and Photoshop
I find invision one of the most simple prototyping tools I can use to display my work to take stakeholders. Getting my vision for the product without a prototype to the stakeholders makes it more difficult. Mastering invision was a key importance in my design work
A relatively new tool to my collection, I've only gotten the chance to use Figma once on a professional project with a team where we were all collaborating together on a single project. Aside from that I've done personal projects with Figma and tested the limitations of the tool. If your team uses Figma, I won't have any problems.
Sketch is currently the industry standard and I've gotten very familiar with sketch, I find it to be a better tool that the others and working with sketch files are very easy to use. Sketch and XD are my two favorite tools right now. I got to use sketch on a numbers of projects and teams, experiences through work shops as well. 
Thank you for taking the time to go through my skills, lets get in contact and set up an interview
I will be in contact very soon, thank you for your time!