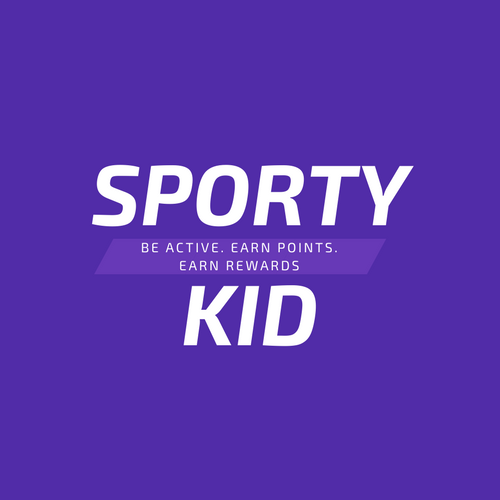 Objective.
Our mission was to create a social media marketing plan for the sporty kid using tools and software to engage the market, understand our competition and figure out our SWOT. Using the information we were able to create this presentation slide.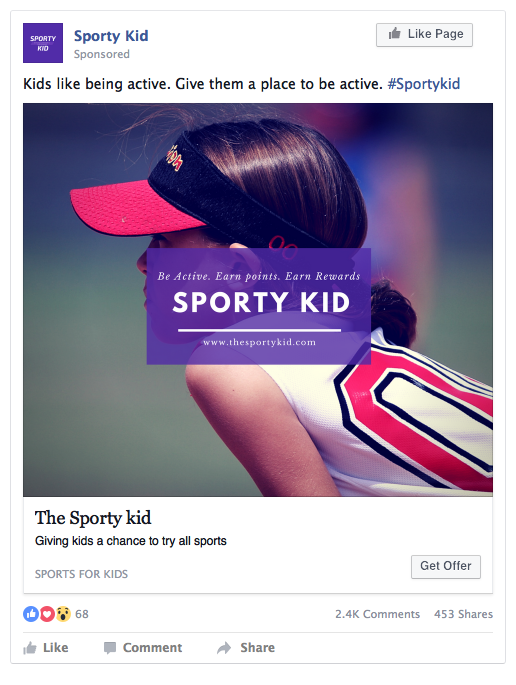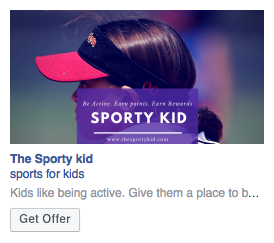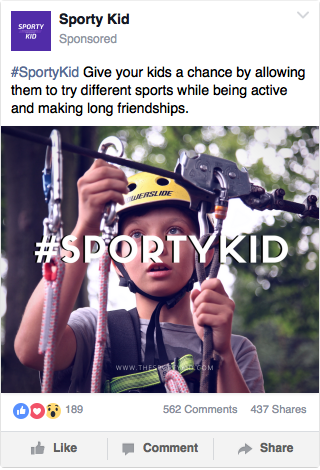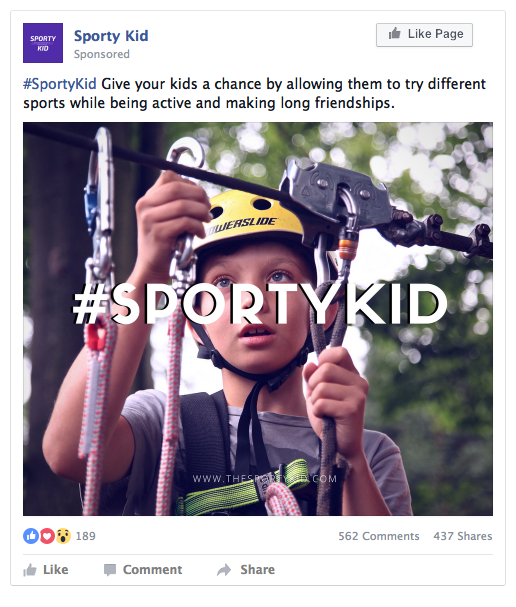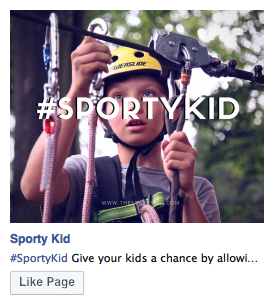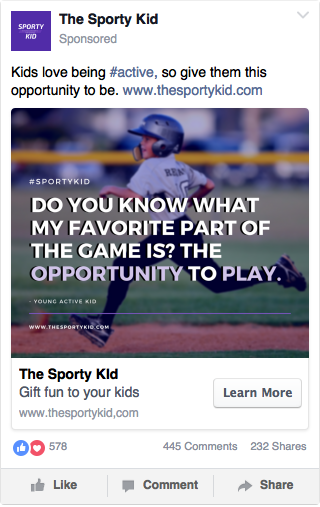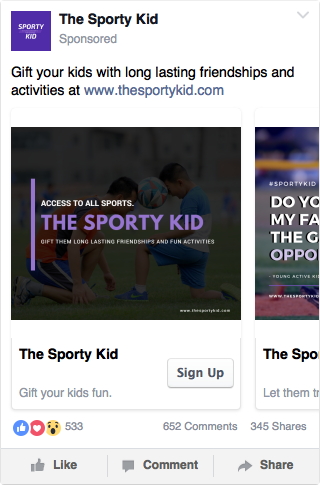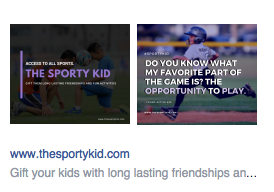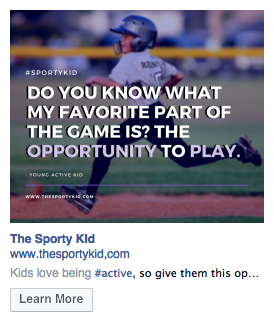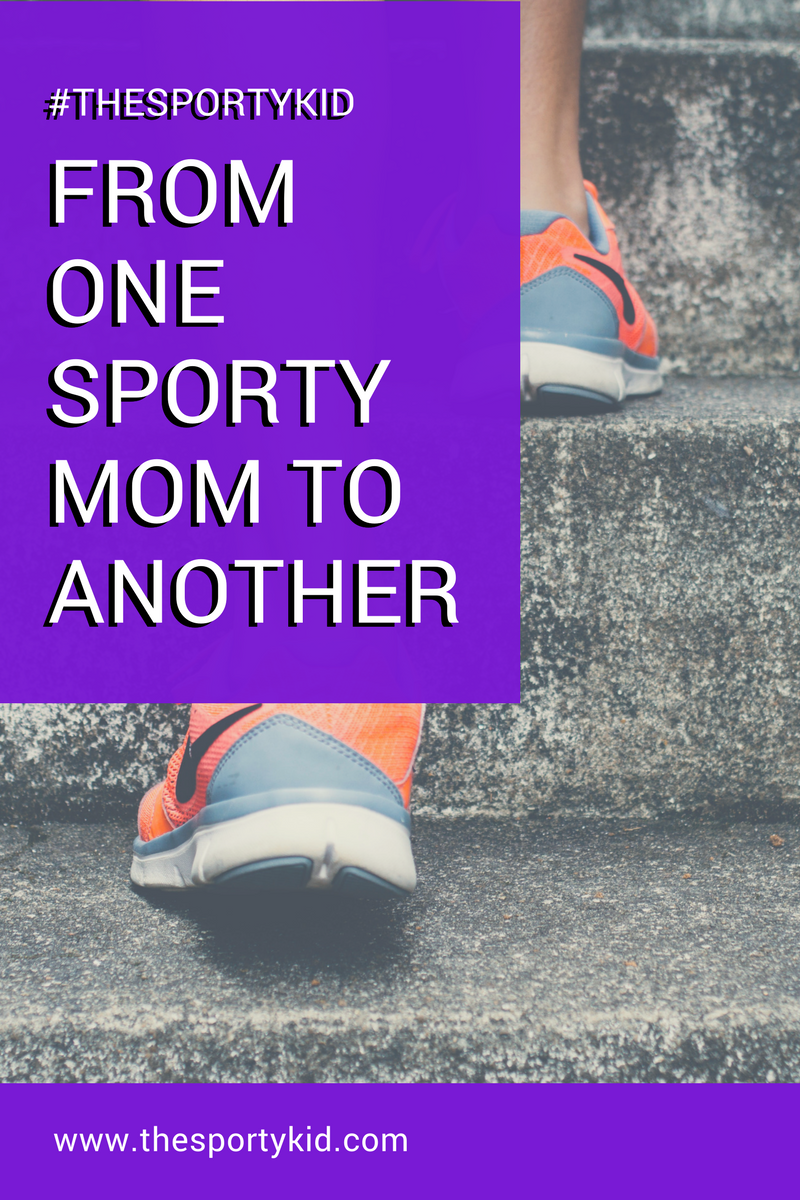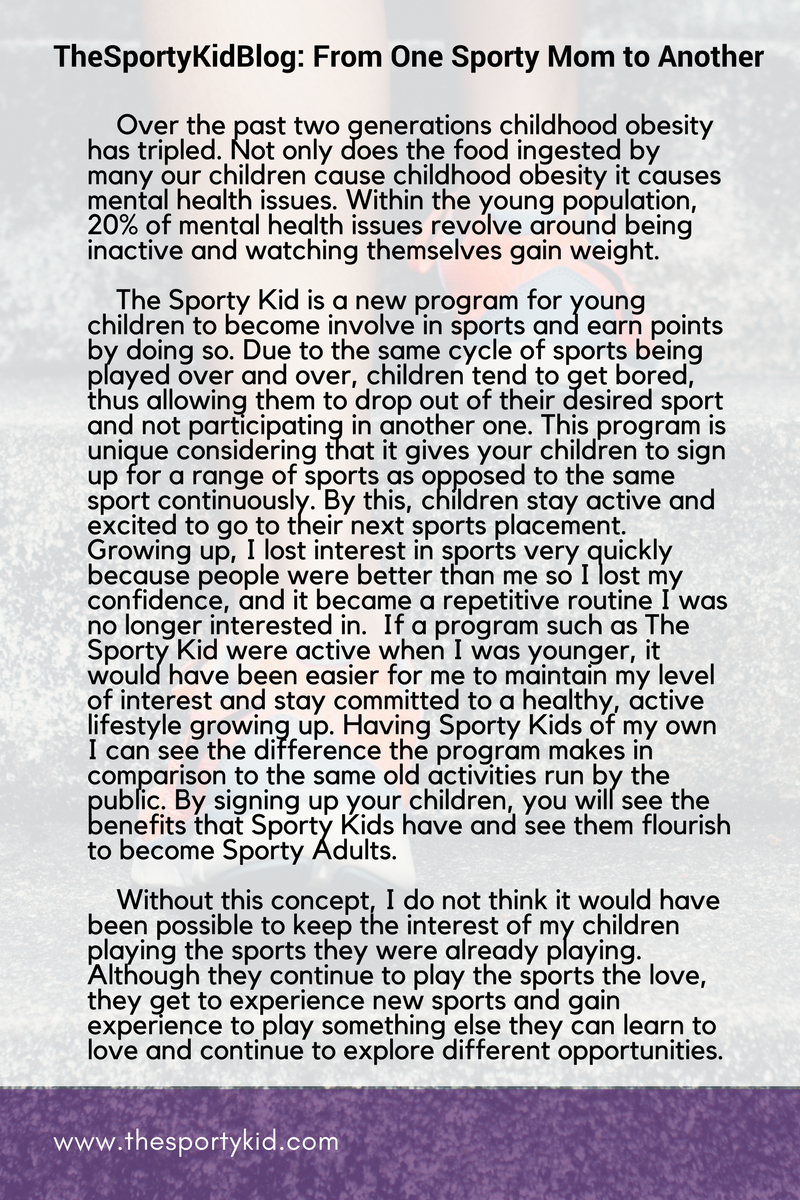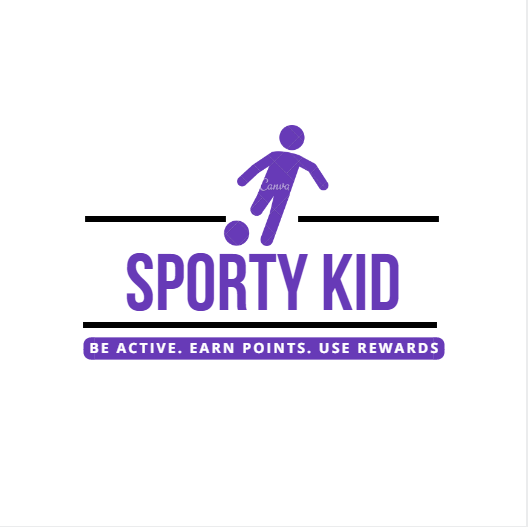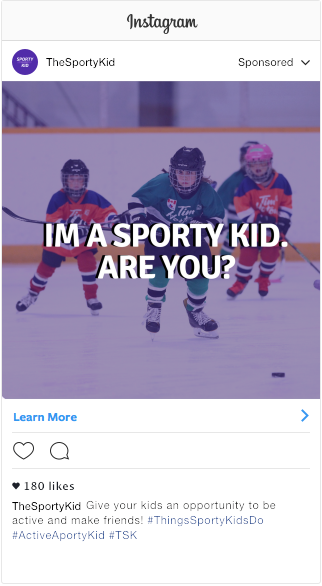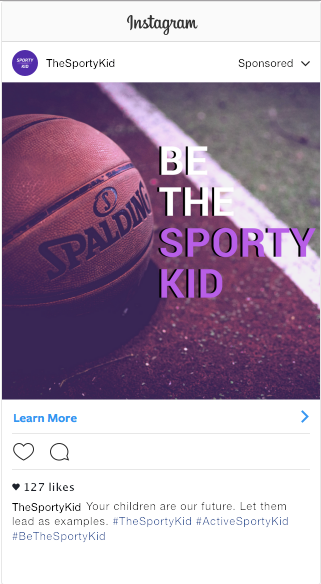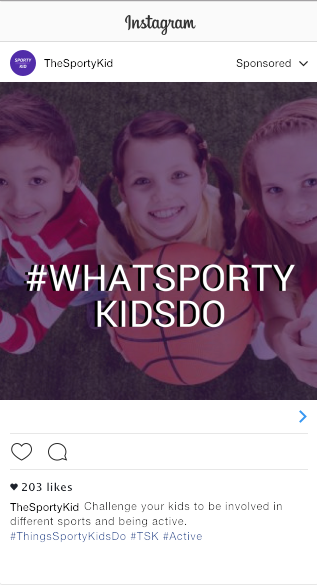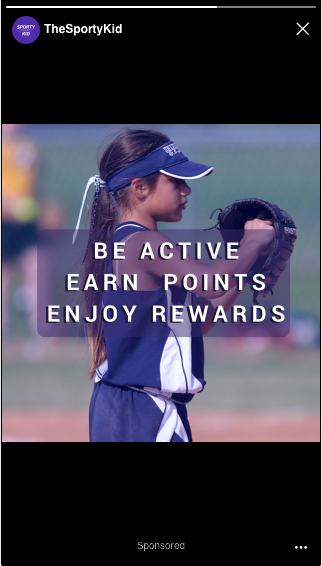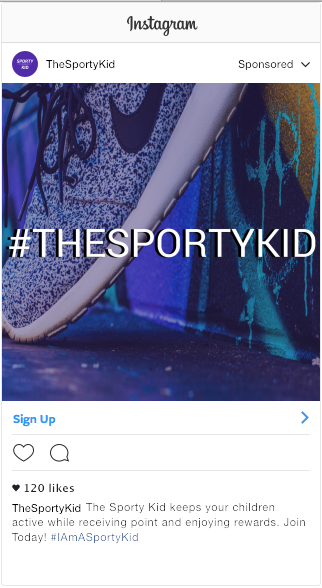 The social media advertisement 
Please go through our very well thought out social media plan and let us know what you think.