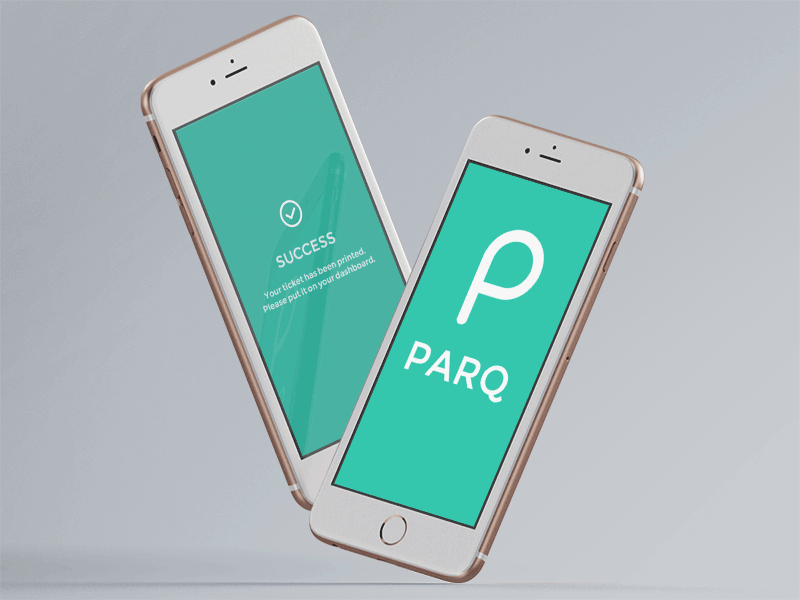 The city of Toronto needed a new parking app and Green P is looking for another way their customers can use their spaces faster and want to keep coming back. So we come up with the idea of PARQ. Our parking app for green p for Android . Our goals for PARQ was to allow our users to locate a parking space, pay for it in advance and gps guidance to exact spot. PARQ is an parking locator app for Android. PARQ has been specifically designed in collaboration with the city of Toronto to provide users with a convenient way to locate municipal parking lots and the availability of parking spaces within Toronto parking lots. PARC eliminates the frustration of driving around congested Toronto streets just to find a parking lot only to discover that there are no spaces available.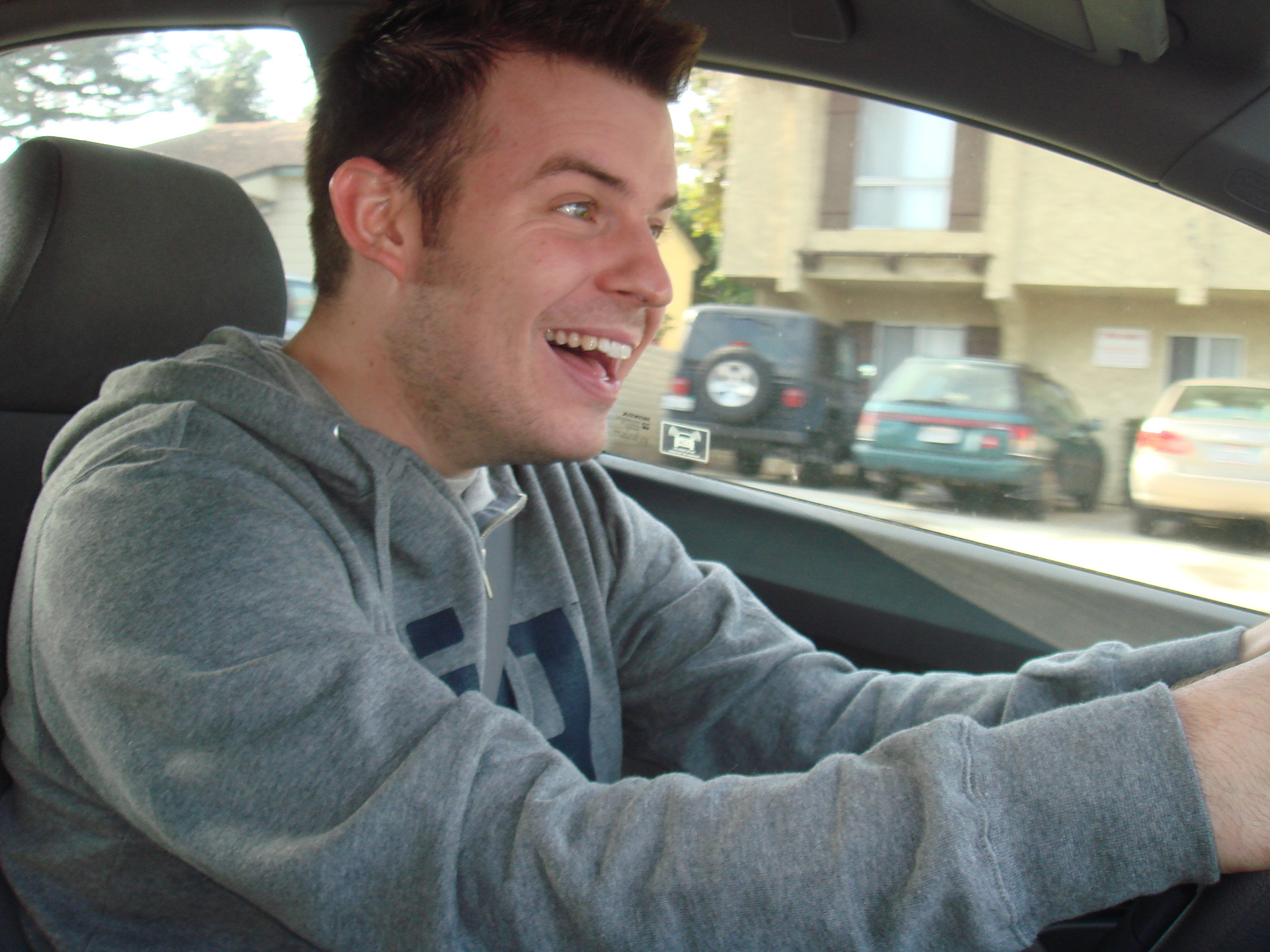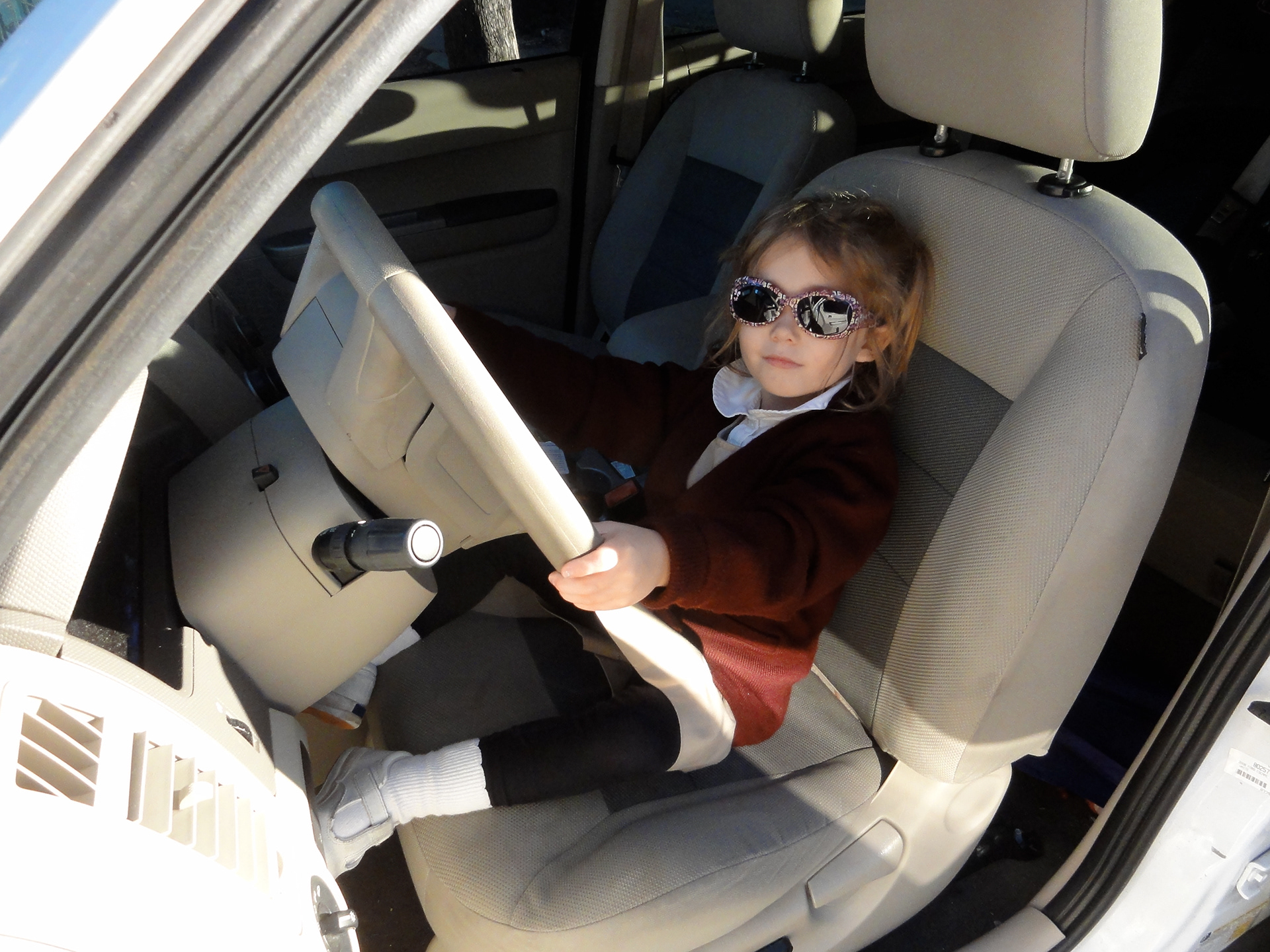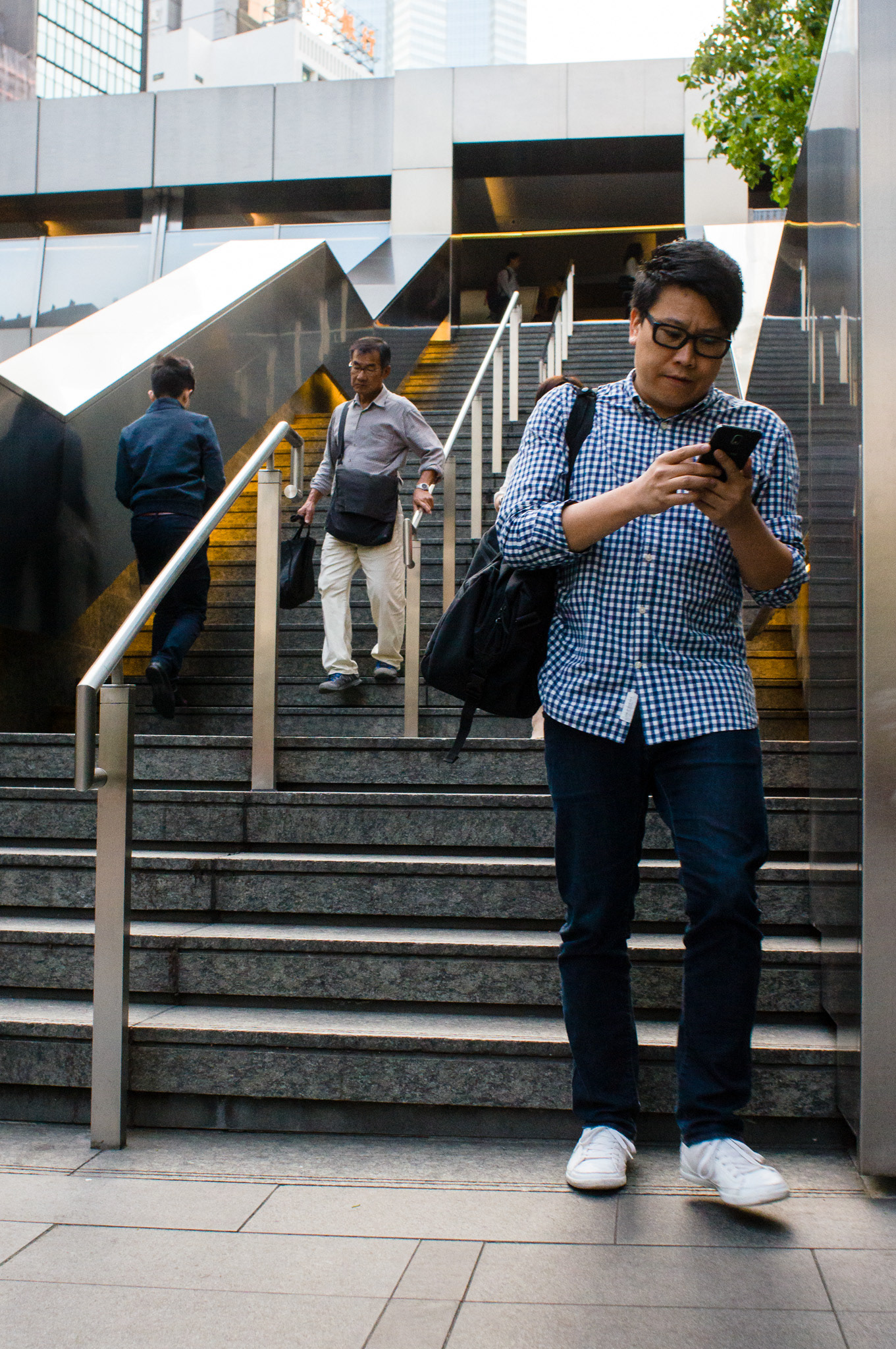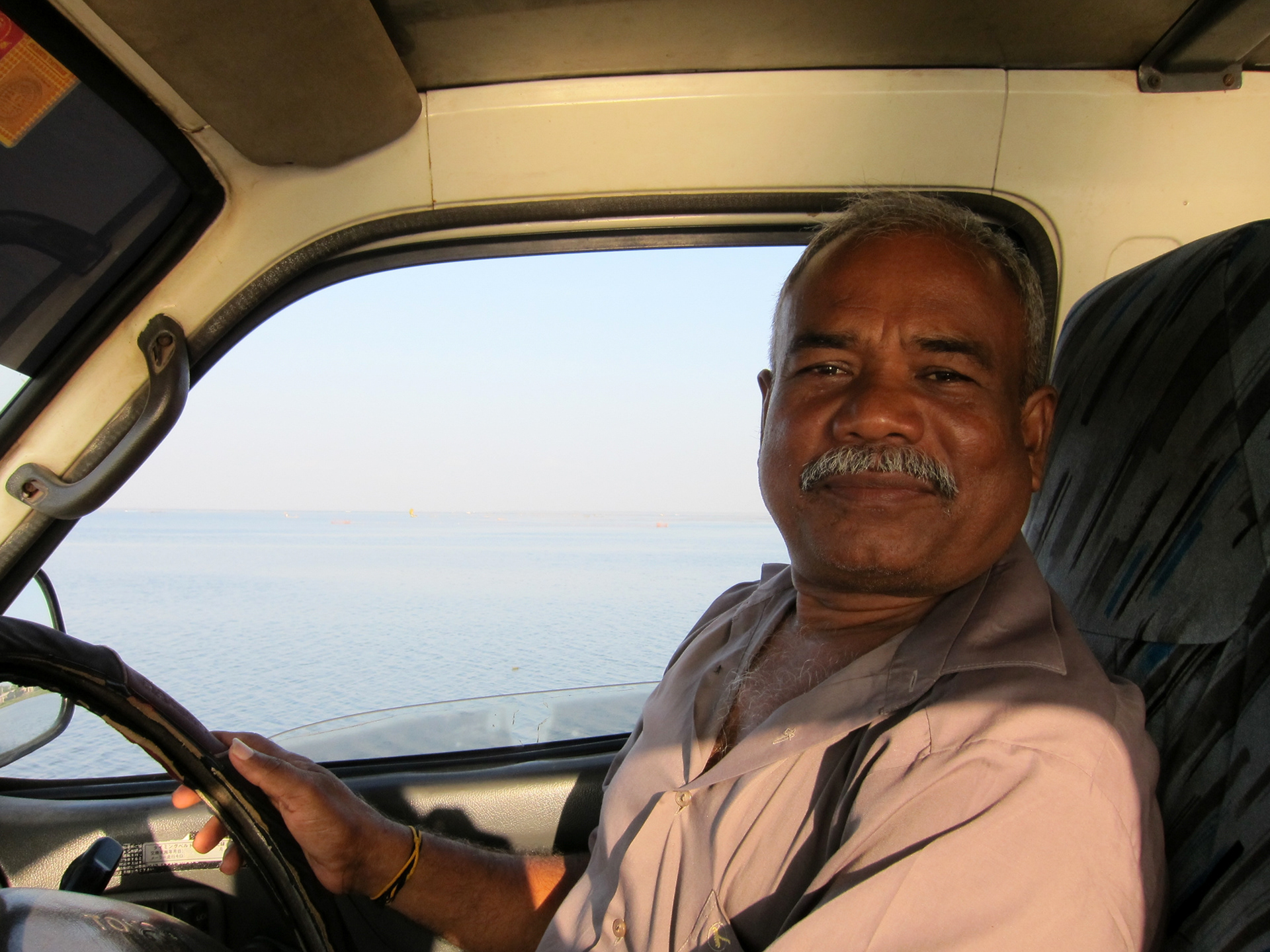 We talked to different drivers ranging from wide age group. The type of people we interviewed were new drivers ranging from ages 20 - 30, more tech savvy drivers whose who only want electric cars with a more intense on board computer like android auto supported and we interviewed older drivers who have been driving for more than 20 plus years. Ultimately we decided to end up focusing on younger drivers because they the biggest demographic who own smartphones and most owned vehicles while graduating university / college.
The people who stood out the most and gave us the most feedback are the ones we focused on for our design choices. Who are they you ask?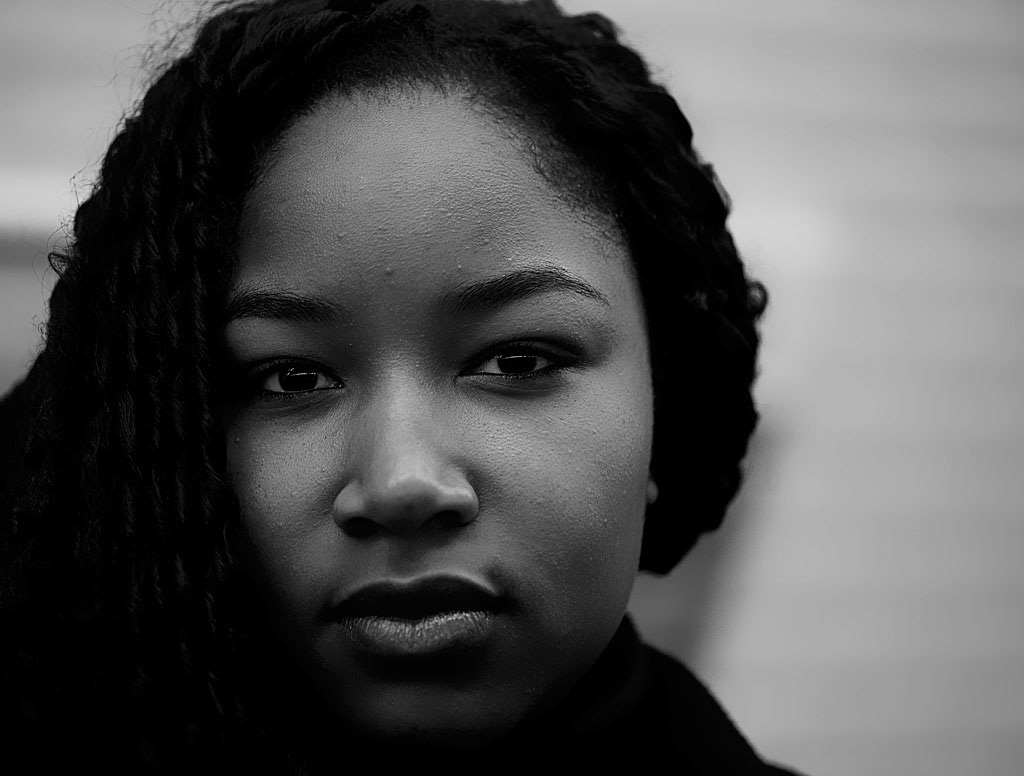 Brandie is a law student who told us she's hasn't personally used an app just for parking. The closest thing she has used to an parking app was when paying for concert tickets and the parking came included with the parking. She claims she interested in an parking app if it was wide spread accepted so it'll be easier to get a parking like at the CNE.
What are some features you're expecting in a parking app?
"I wish there was some kind of ability to show if the parking lot is full before you get there in person, I think that'll be extremely useful and the app should refer you to another open parking space within a certain distance"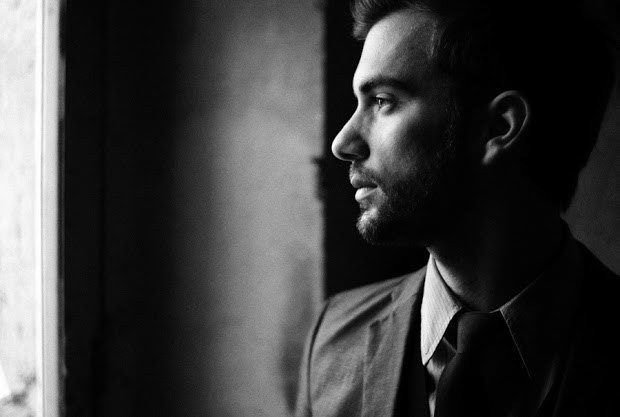 Luc is a Sports Manager he recently graduated from the sports rec management program at George Brown. He is someone who drives often to a lot of places through his week. He said he's on the road six out of his seven days and parking can be hassle depending on the venue, place or event.
What are some features you're expecting in a parking app?
"I want something that will automatically notify me that the places where I constantly visit parking space is full or pay monthly for vip parking spaces from green p"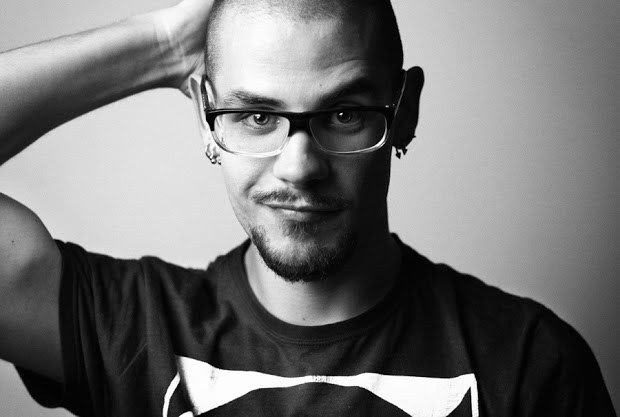 Travis doesn't drive often but is fully invested in all things tech and new ways of doing things. He's a public relations specialist at a design firm.
What are some features you're expecting in a parking app?
"Well I only drive from home to work and I normally walk to places. I only drive to events really. I'd love if an app would guide to the exact parking spot instead of me searching for one."

How their feedback influenced our design choices.
Brandie, Luc and Travis really gave us an insight to what people are looking for in their parking apps. Both of us don't personally drive therefore giving us a radically different outcome than we expected when remaking our mind maps.

Putting the pen to the paper.
With our sketches with revised them from our original concept idea. This our early versions, you can see where really focused on the GPS aspect of it all and started to lay down the groundwork.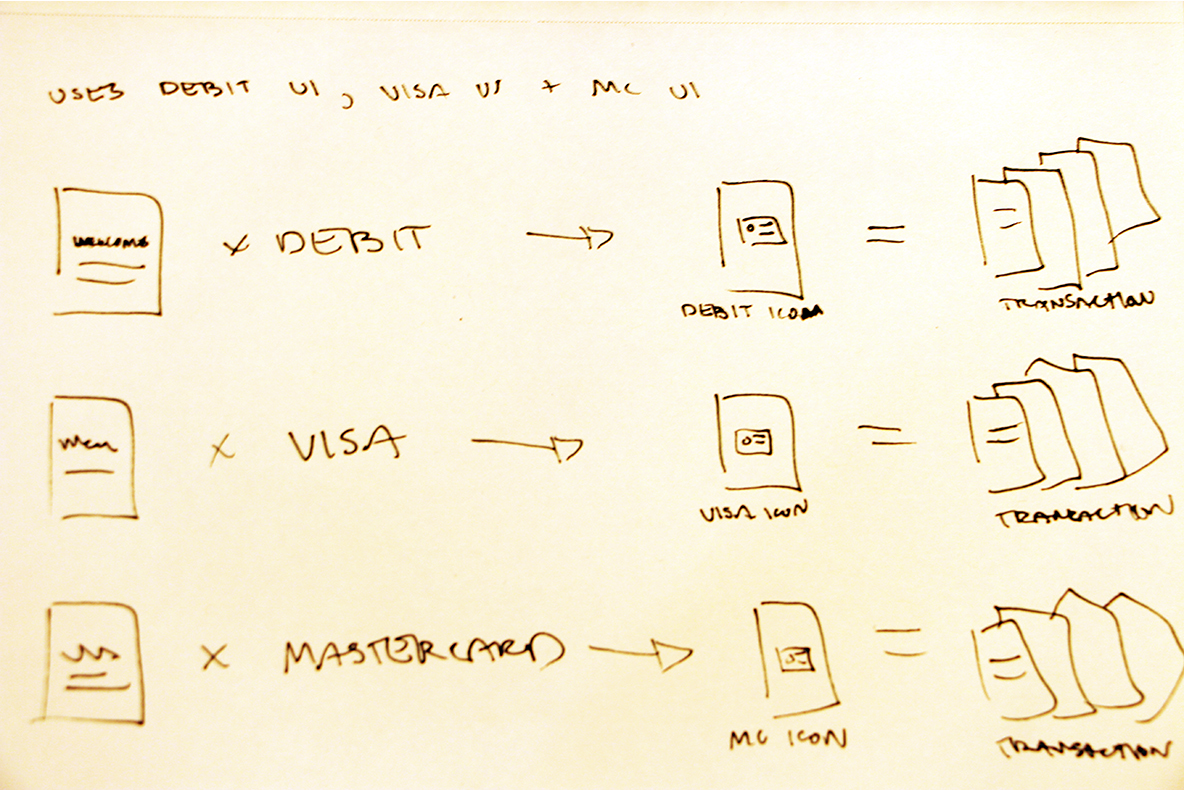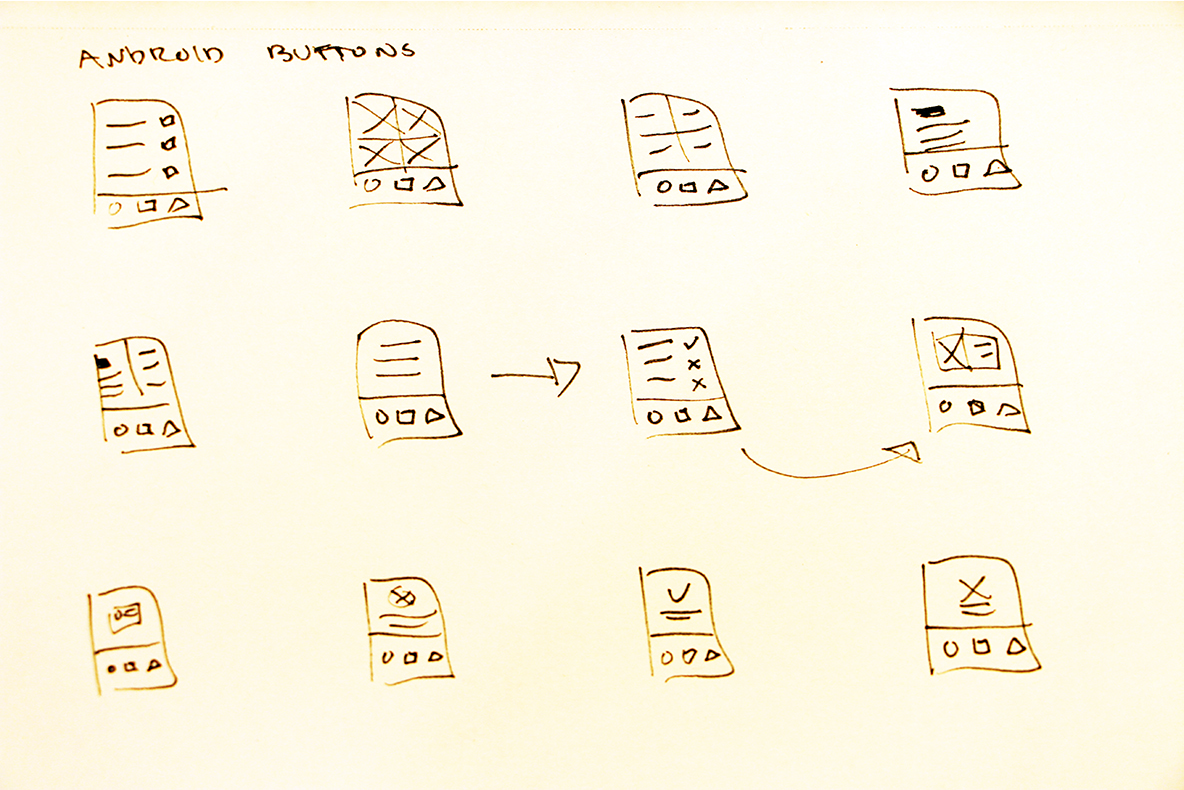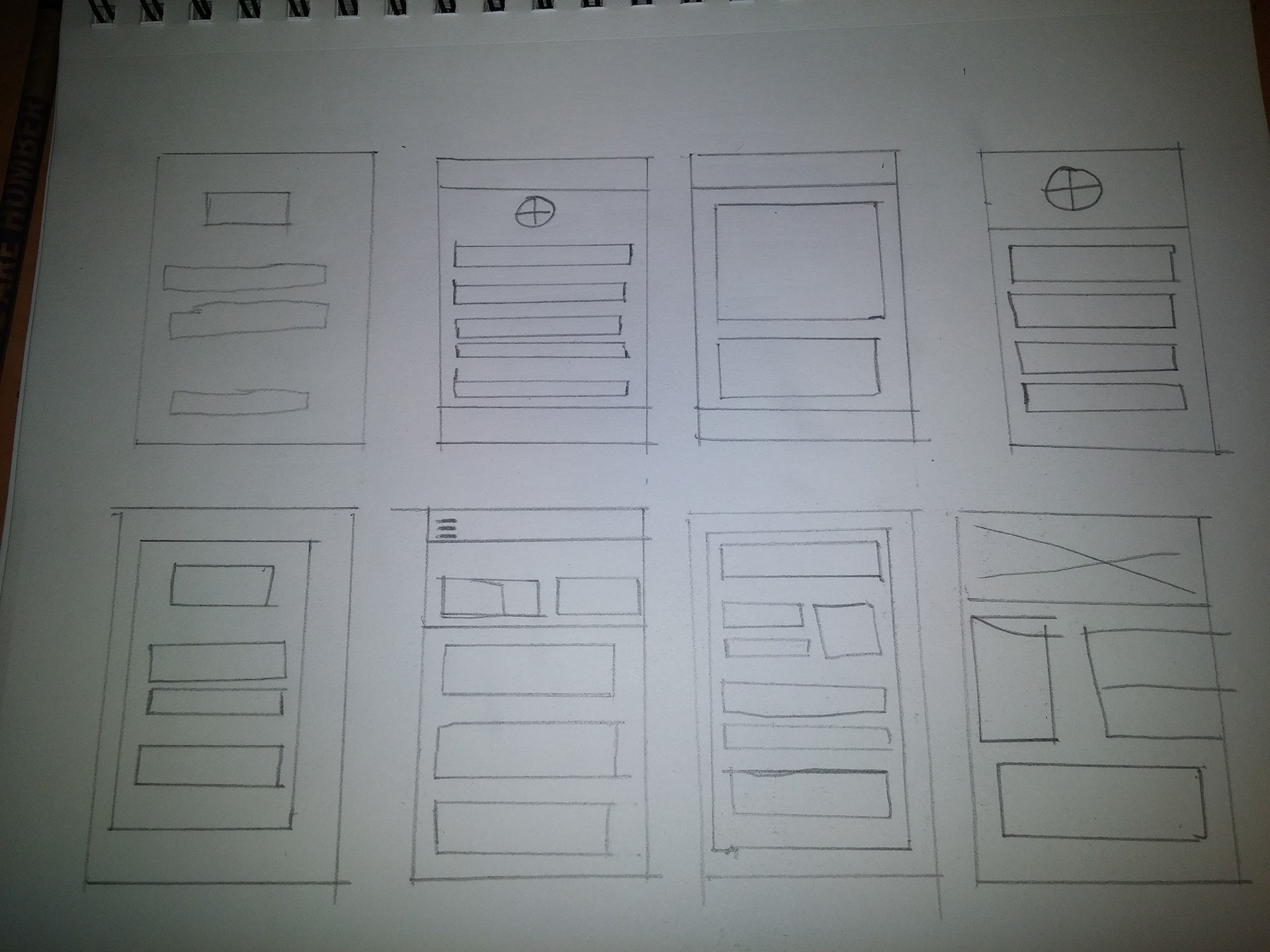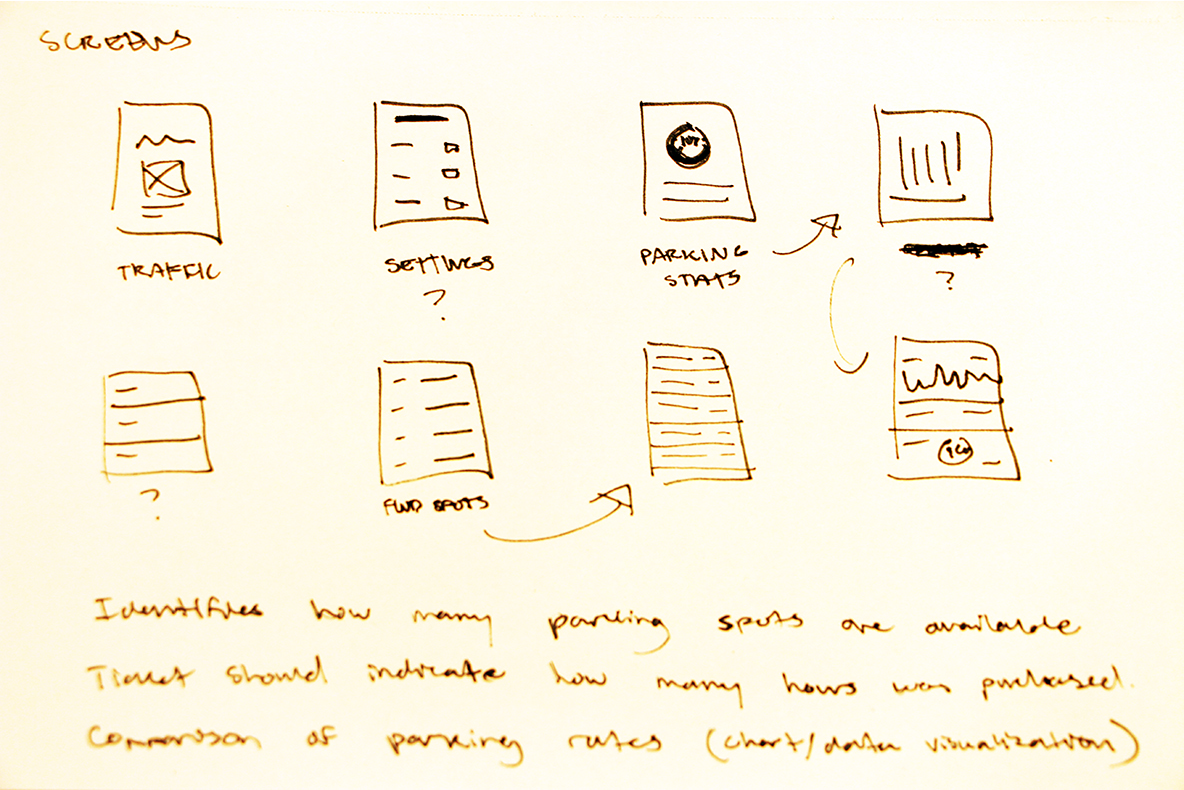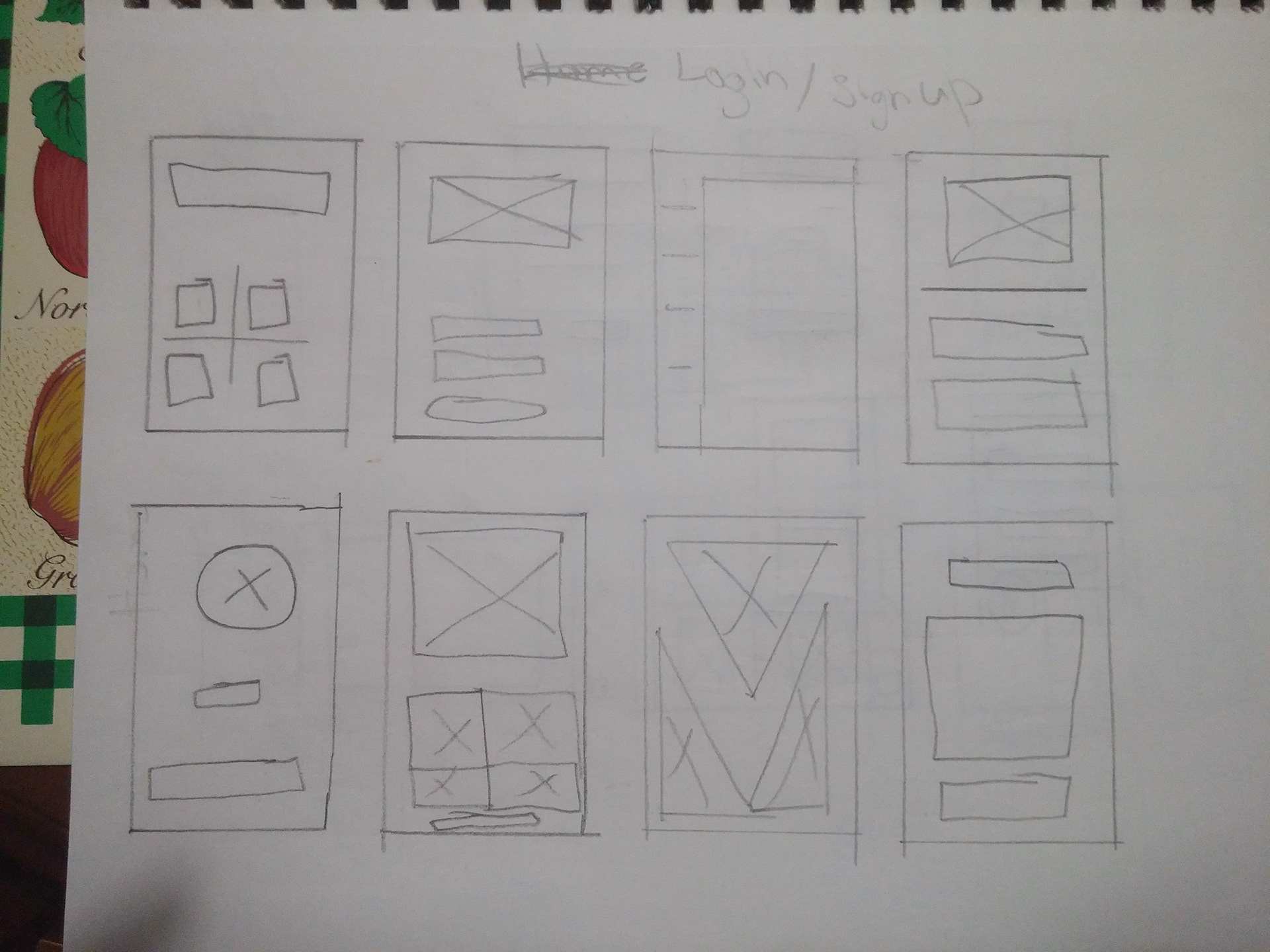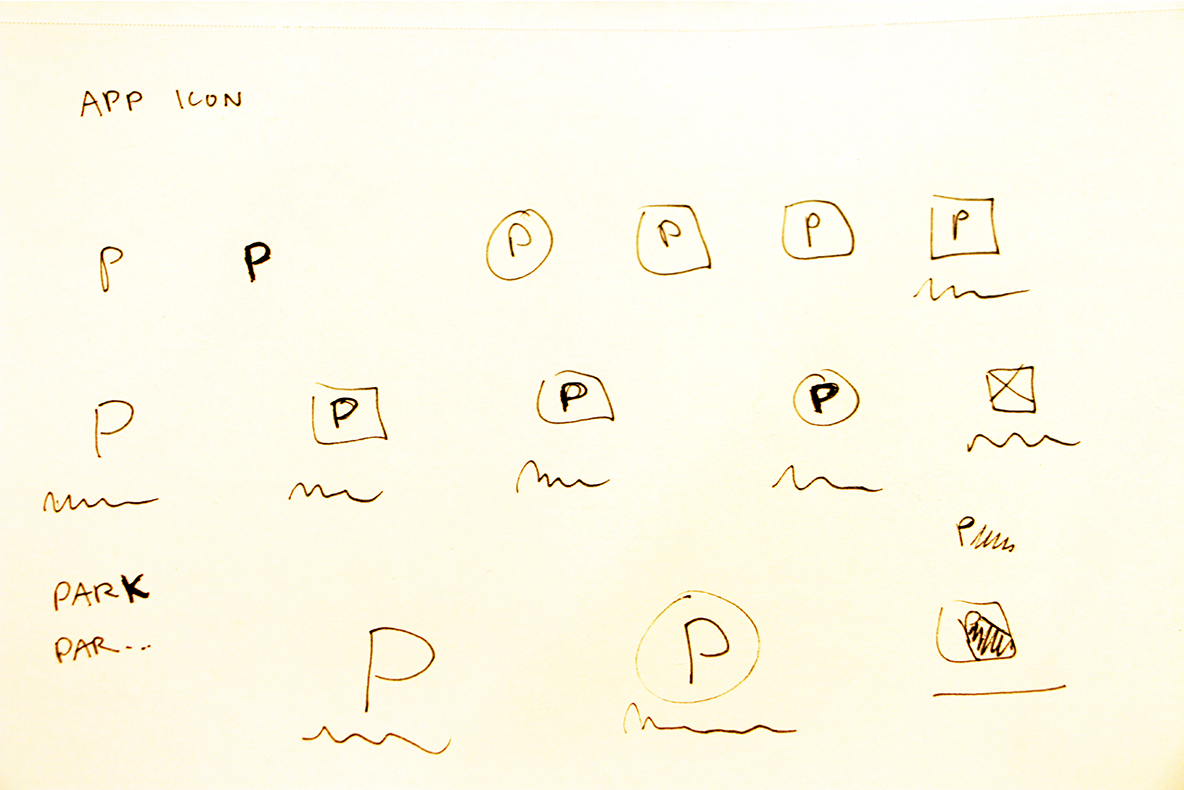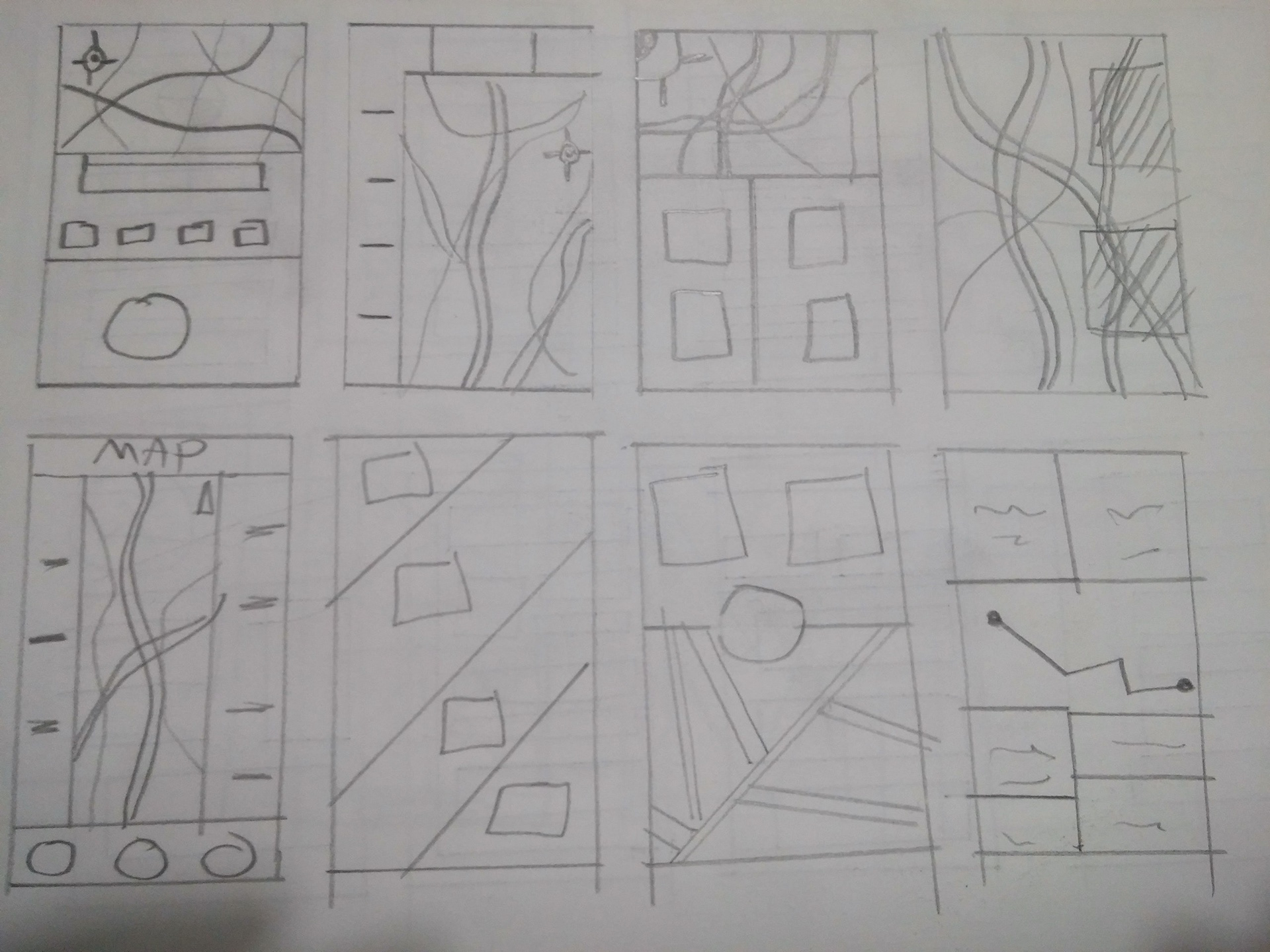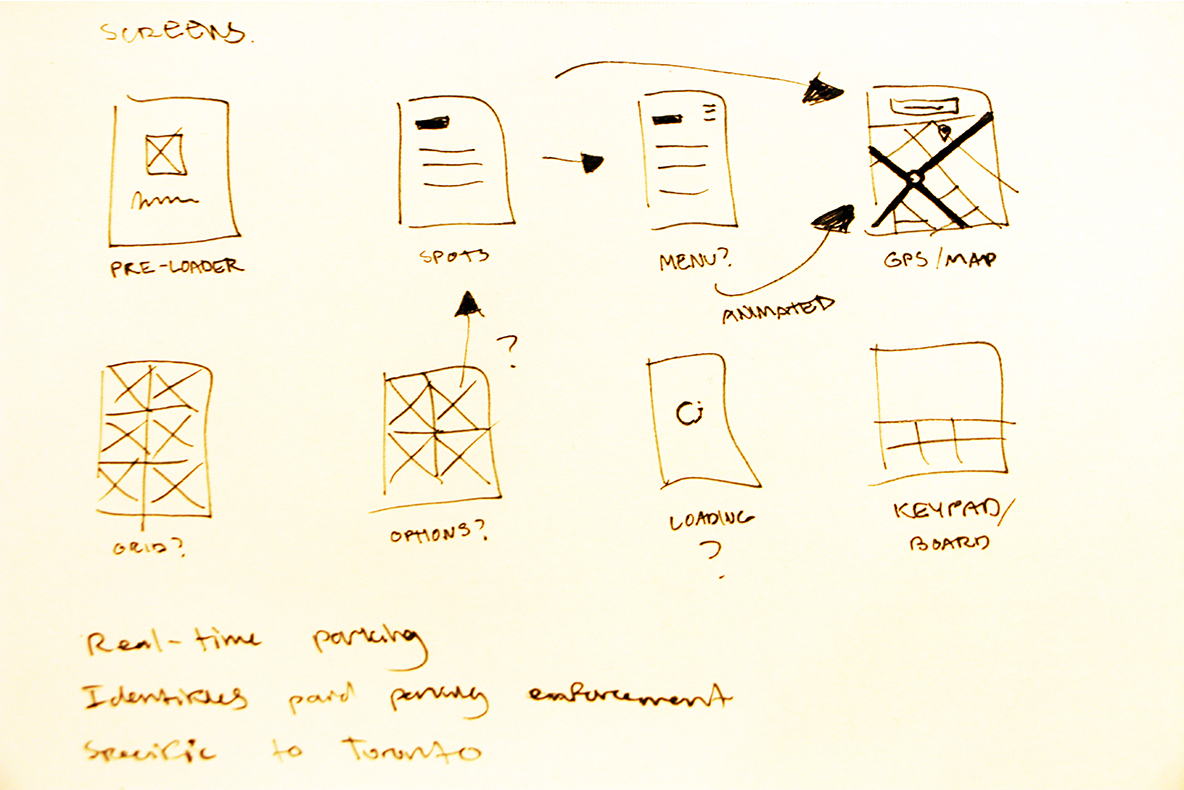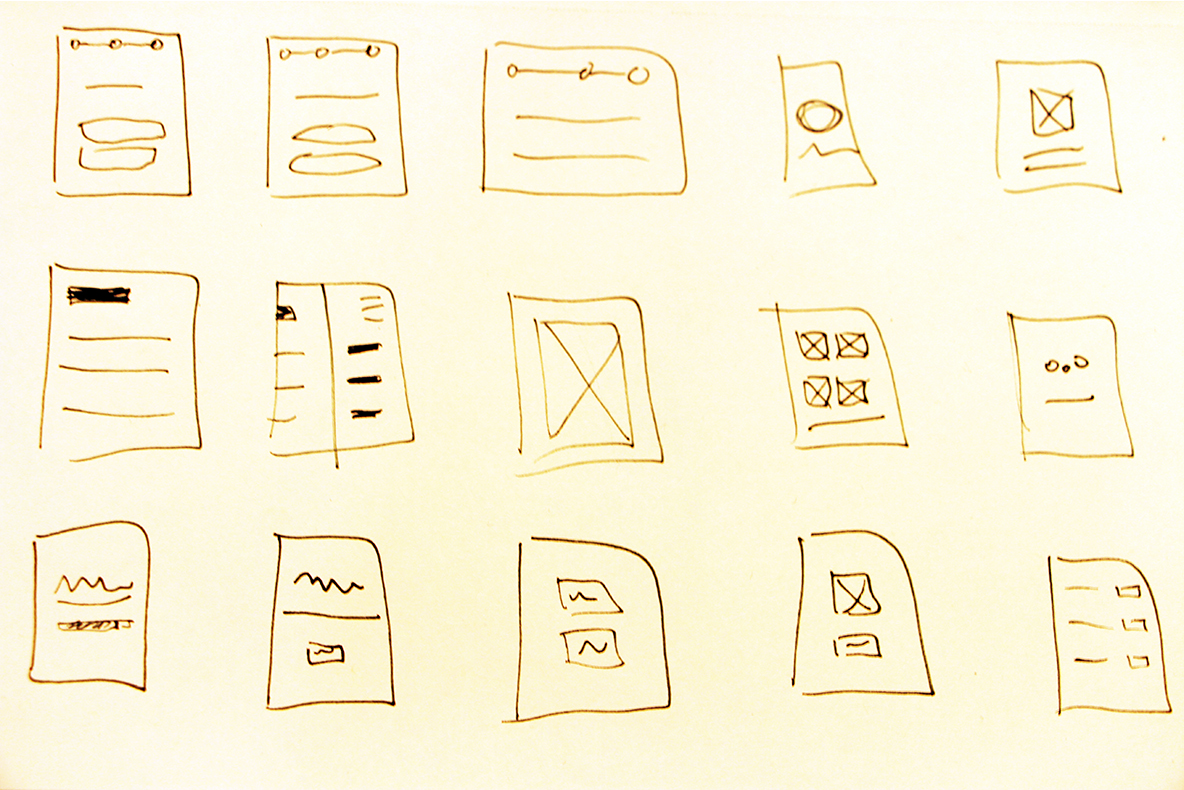 - Connects with GPS and Bluetooth
- Contains a map of Toronto with all it's municipal parking lots
- Provides comparison of city parking lot rates
- Real-time parking space availability
- Stipulates rules and regulations for accessing City of Toronto Parking lots
- Identifies which city parking lots have vacant spaces and guides users by GPS to the location of lots
- User can select one of three payment methods: Debit, MasterCard or Visa and pay from the app. Once the payment has been processed, the payment terminal at the entrance of the parking lot, will issue a blue ticket indicating payment has been made. "PAID" and the time the ticket was issued, will be printed on the blue ticket.
- The blue ticket contains a barcode which automatically transmits the info on the ticket to the app.
- All parking spaces are numbered – the number of the parking space available will be printed on the blue ticket. Through GPS, PARQ will guide the driver of the vehicle to it's designated parking spot. For example, if the parking lot has a total of 100 parking spaces and #49 is available, PARQ will direct the driver to that space. *Note: if there are several parking spaces free, PARQ will direct the user to the first and closest available space.
- The user must place blue ticket on dashboard as an indicator to Parking Enforcement that the vehicle is authorized to park in that space.
- If there is no blue ticket on dashboard, Parking Enforcement will automatically know that the driver of the vehicle has not paid for the parking space. The vehicle may be towed at this point.
- Starting at least one hour before ticket expires, PARQ will send a warning to user's phone to alert them of expiry time, and do so every 15 min.
- When exiting, driver inserts blue ticket into the exit payment terminal. The sensor on the bar code activates and sends a message to PARQ to indicate vehicle has left and that space is now vacant. Machine issues a receipt to driver.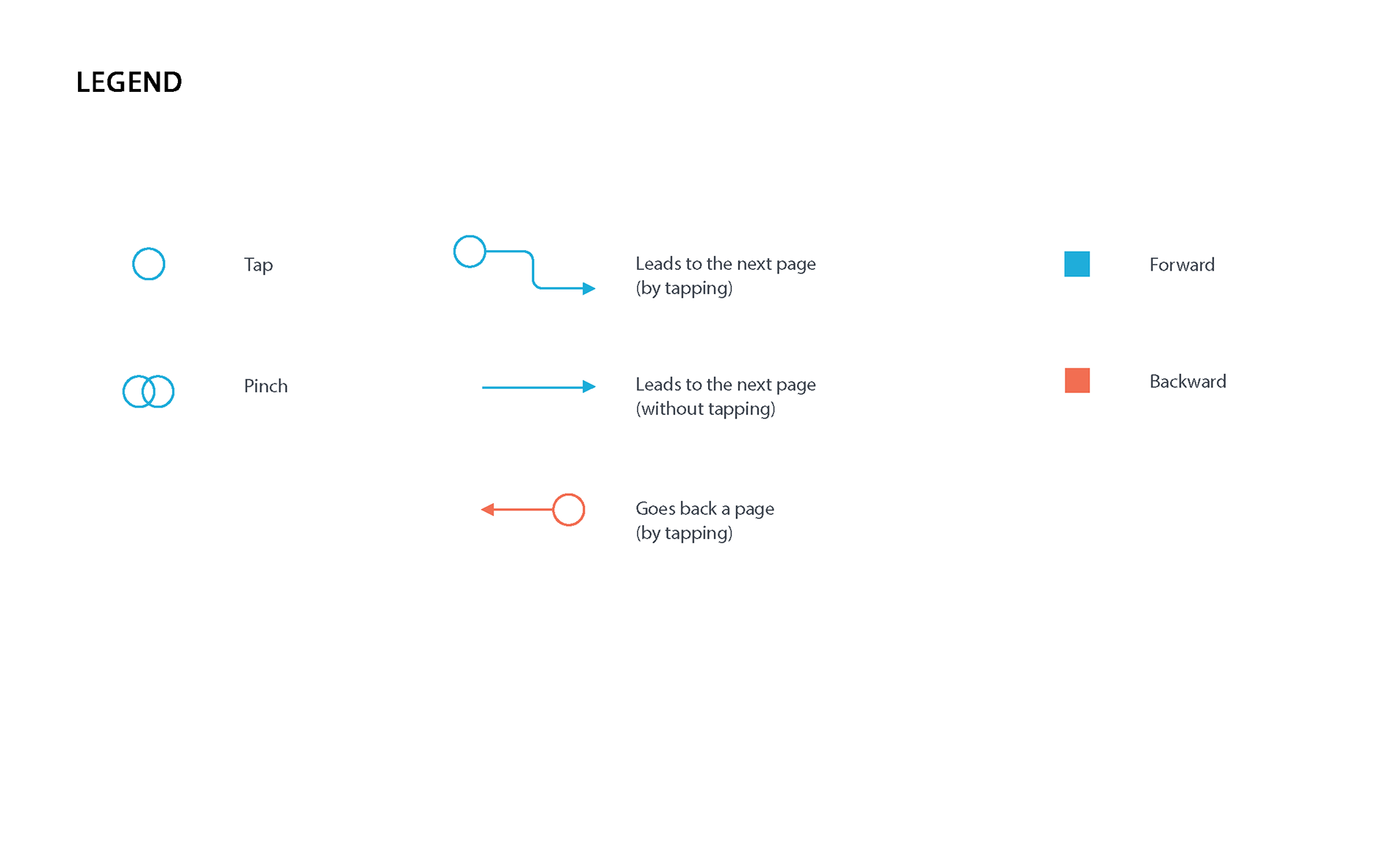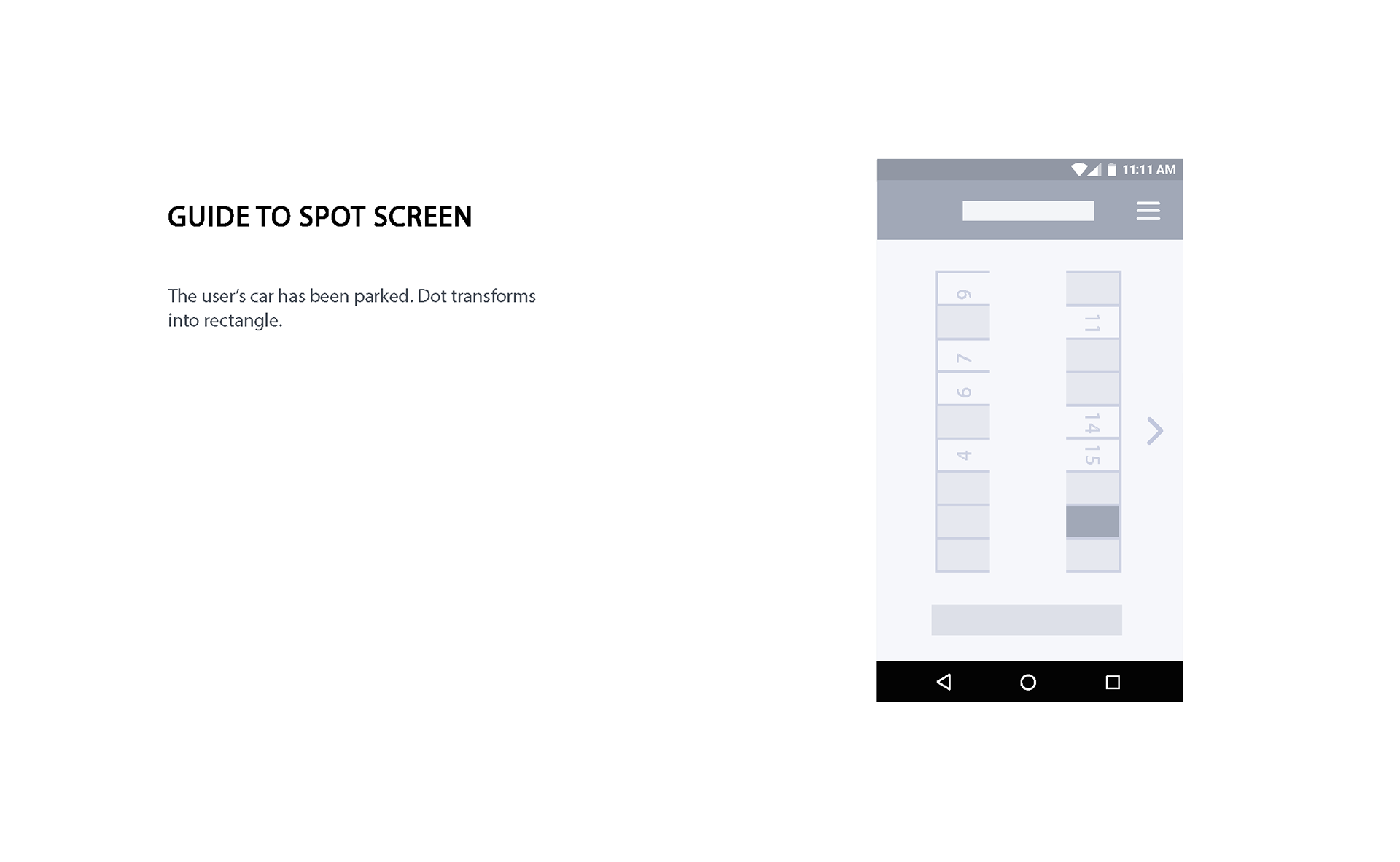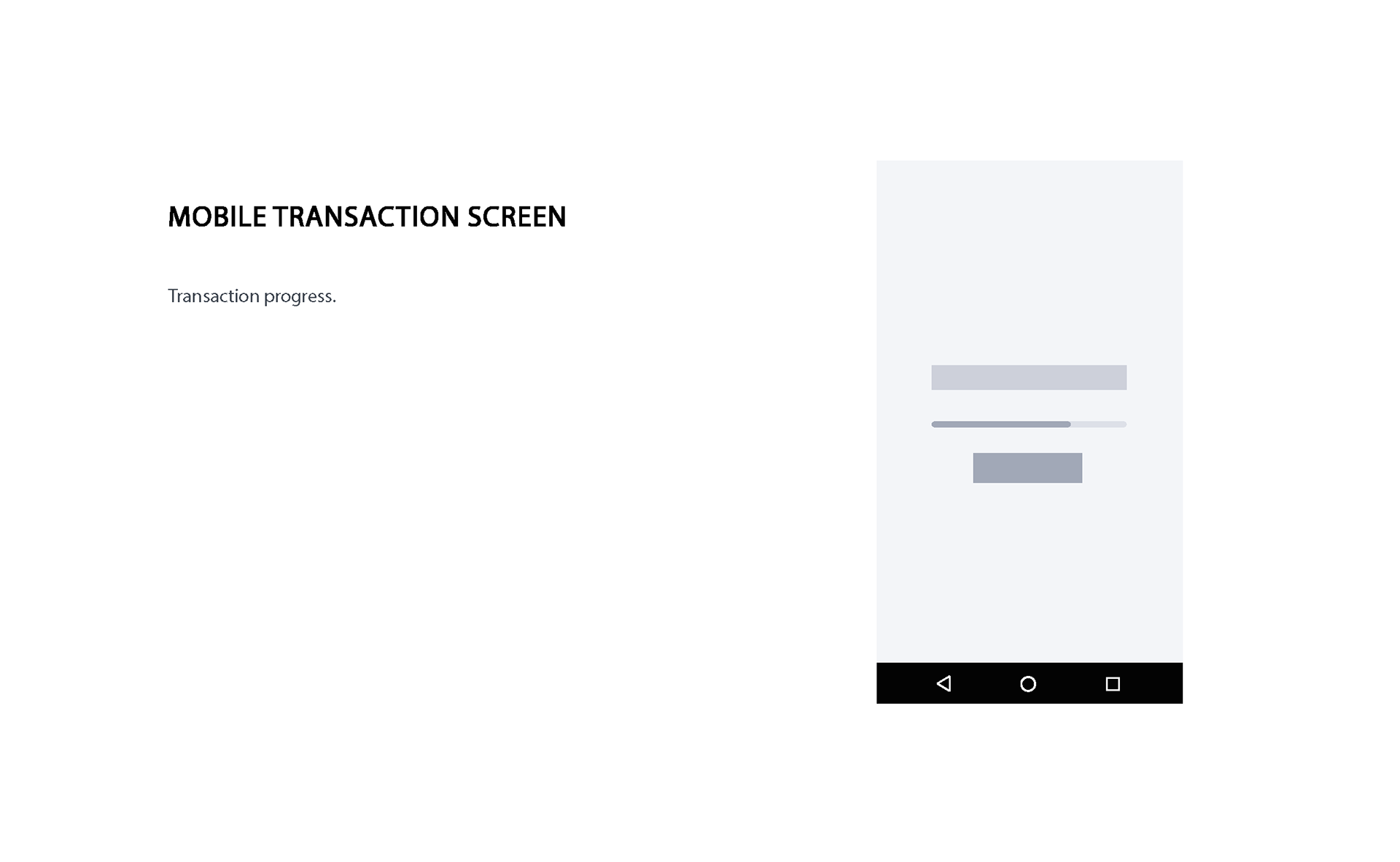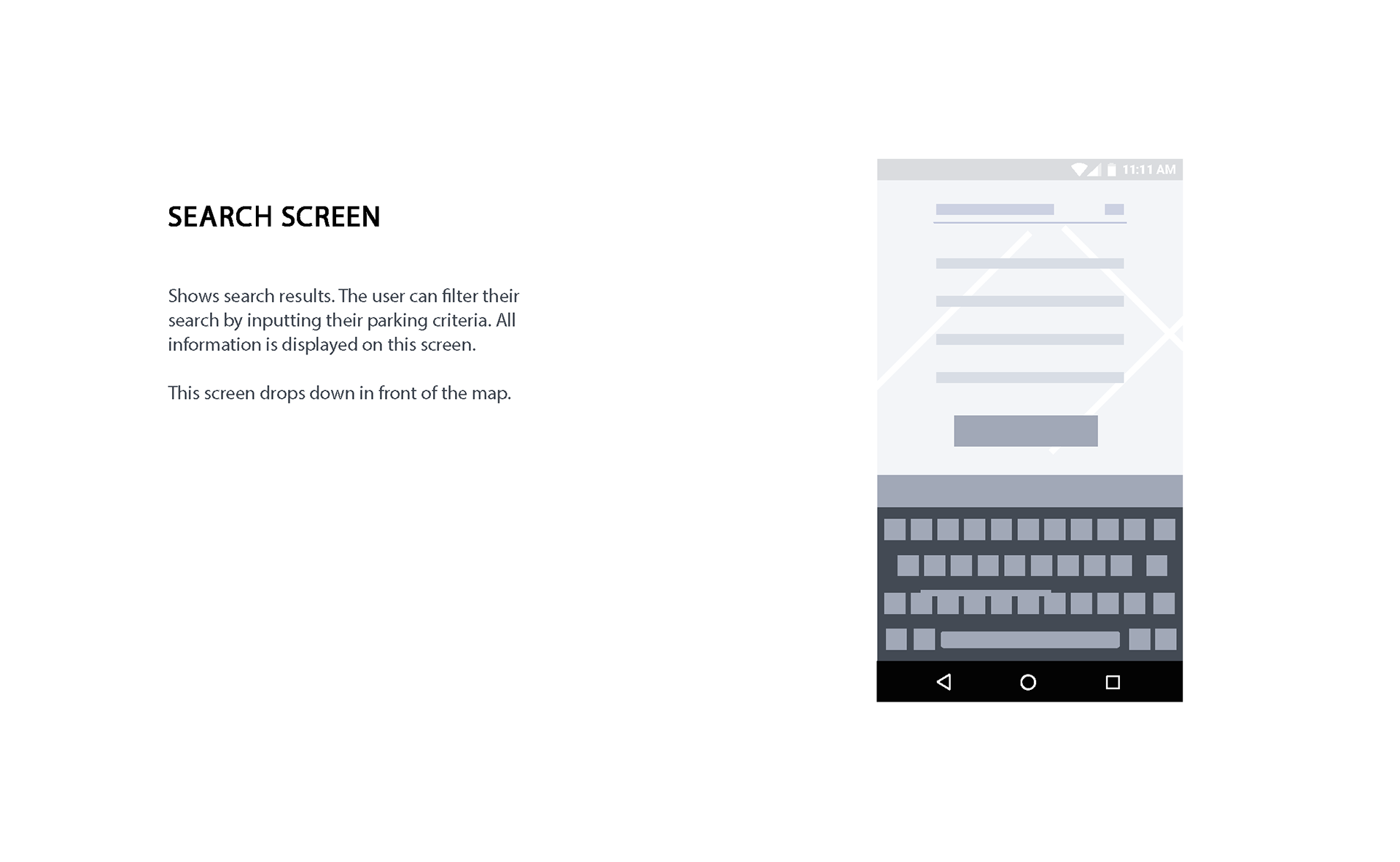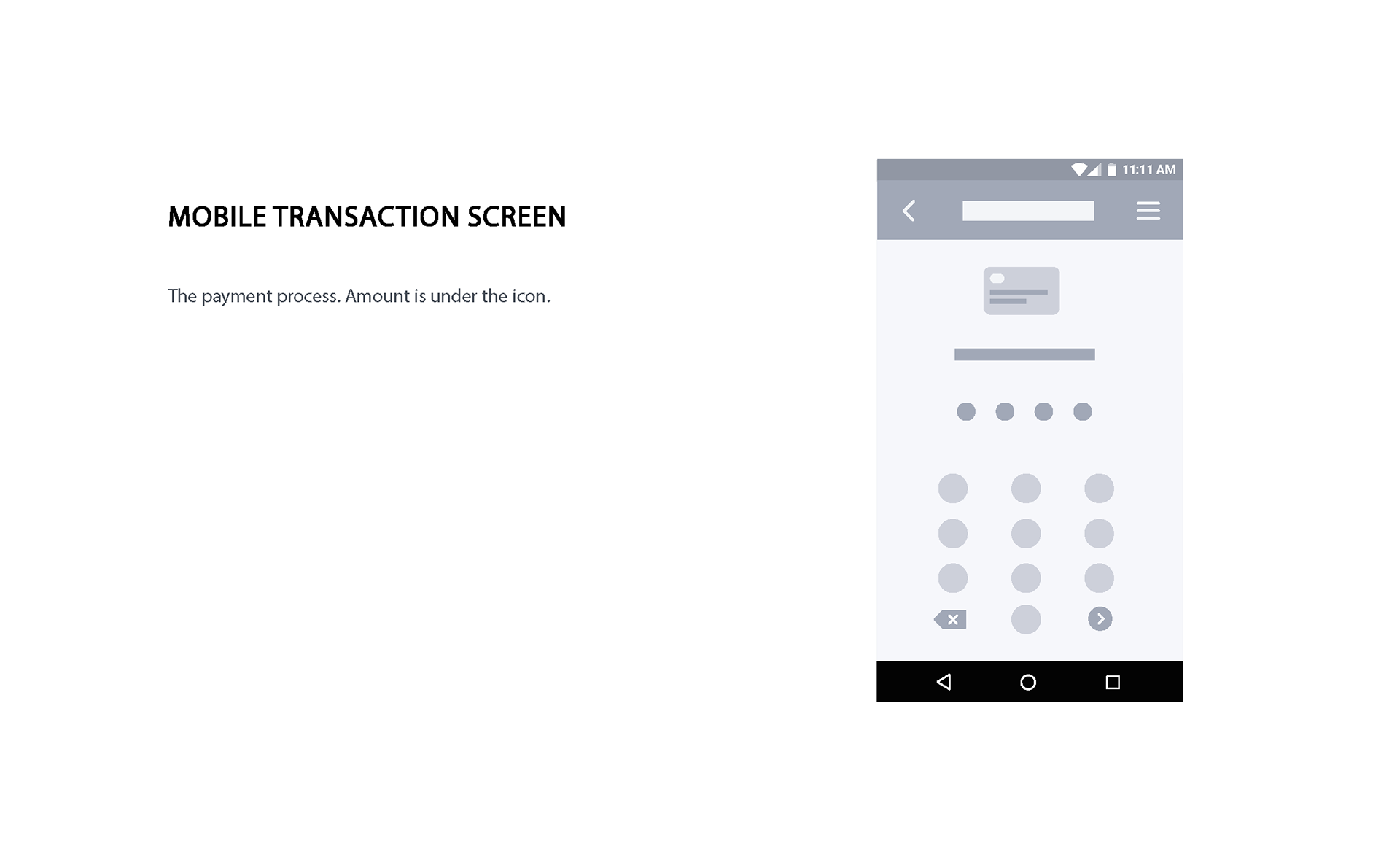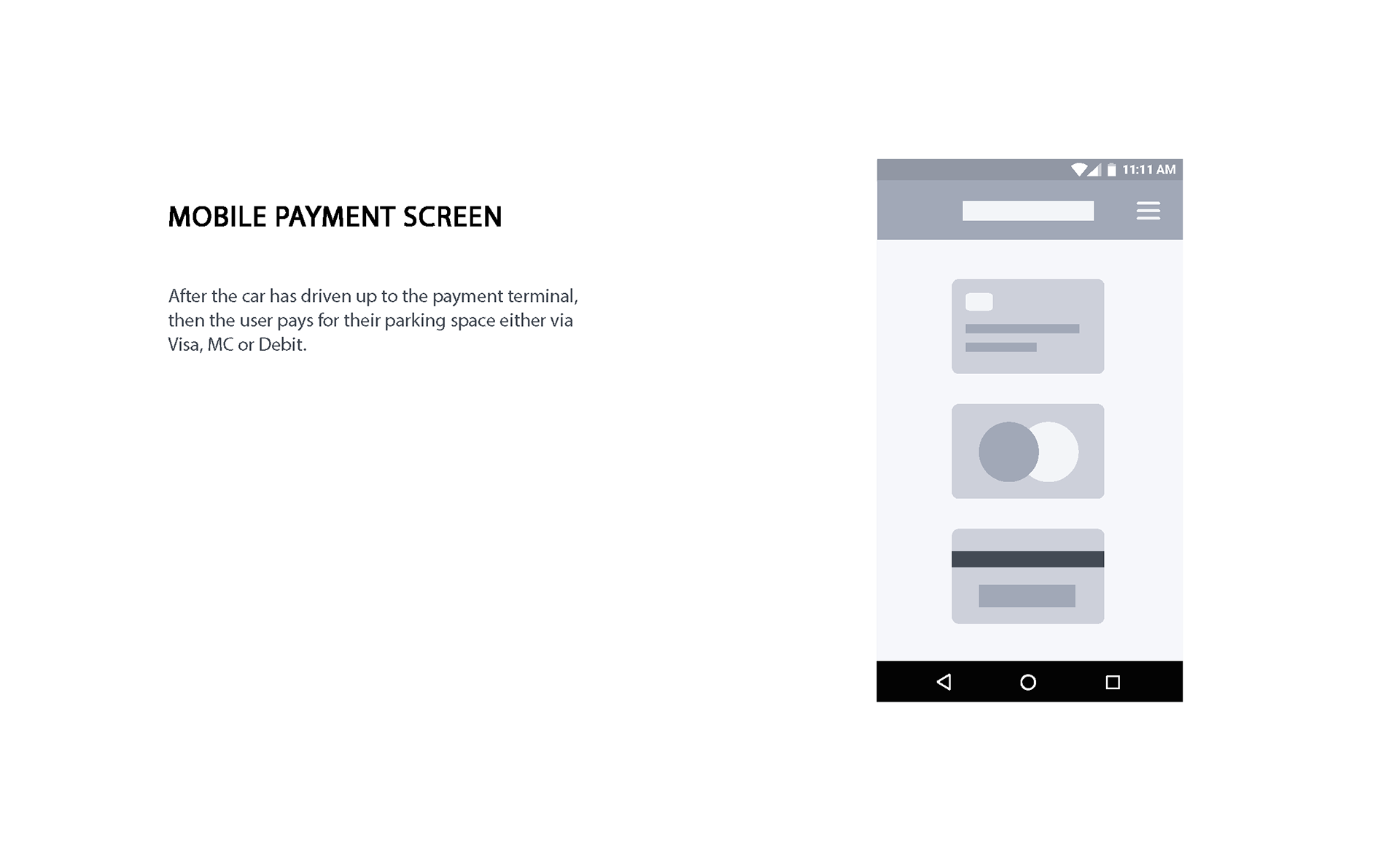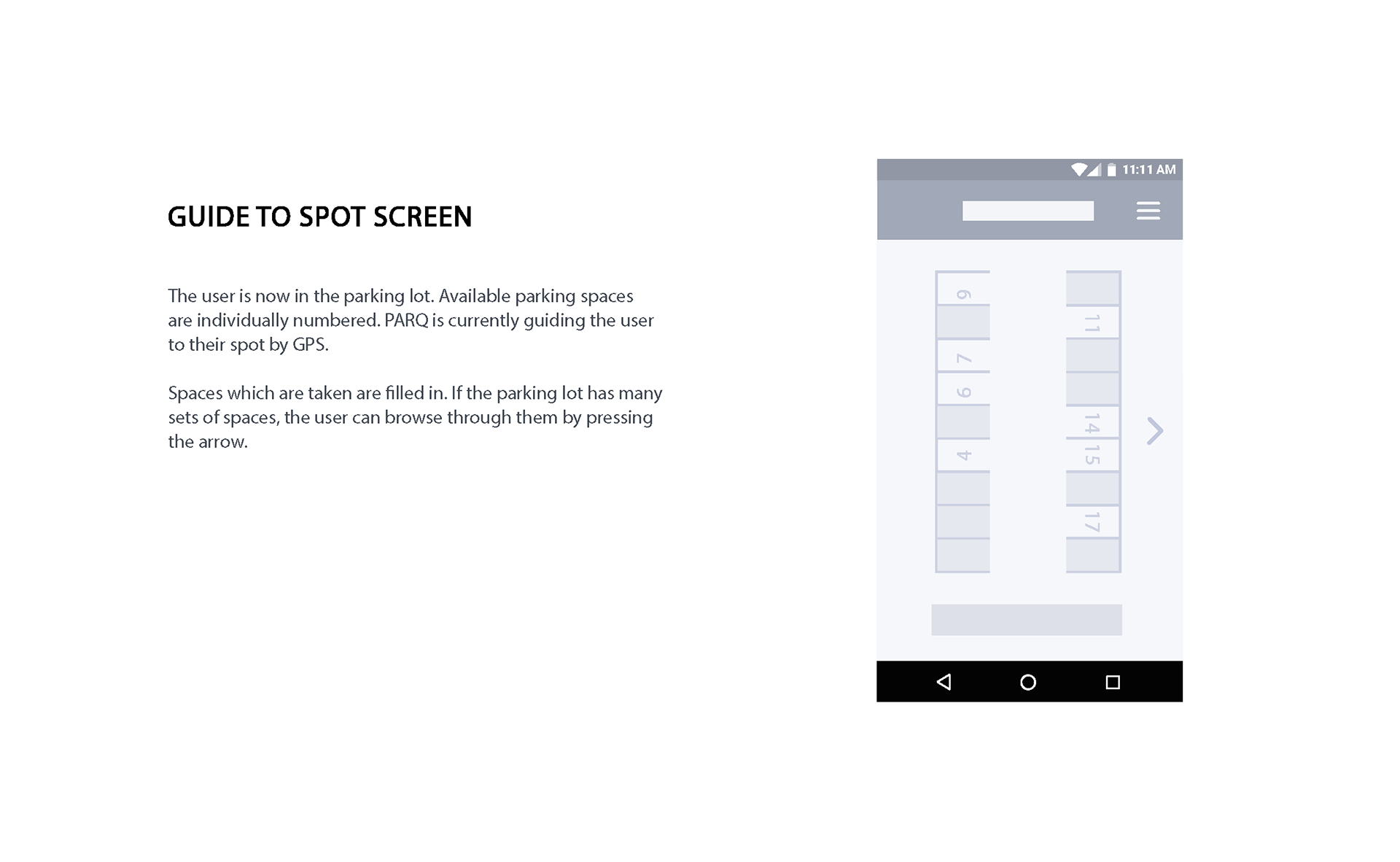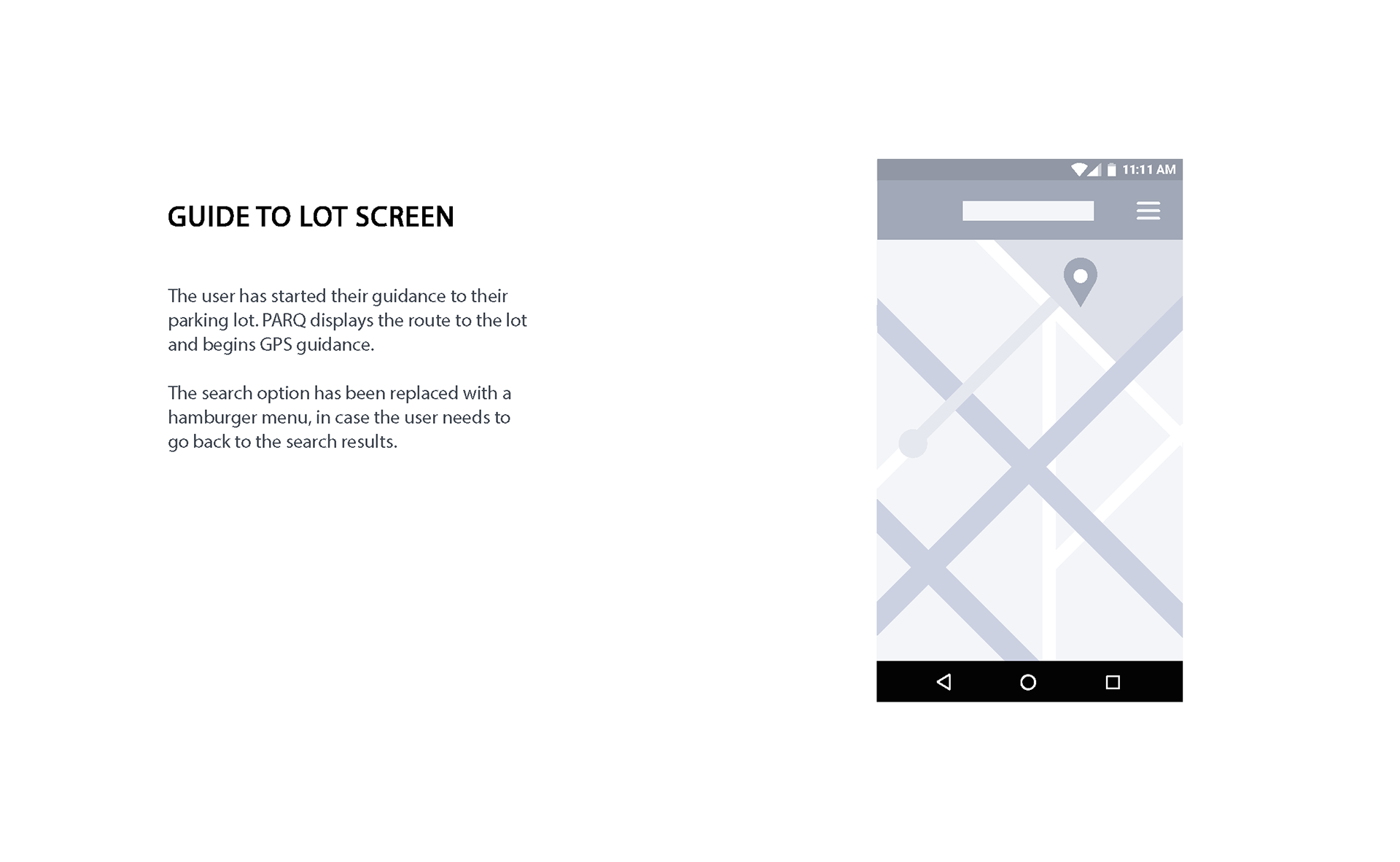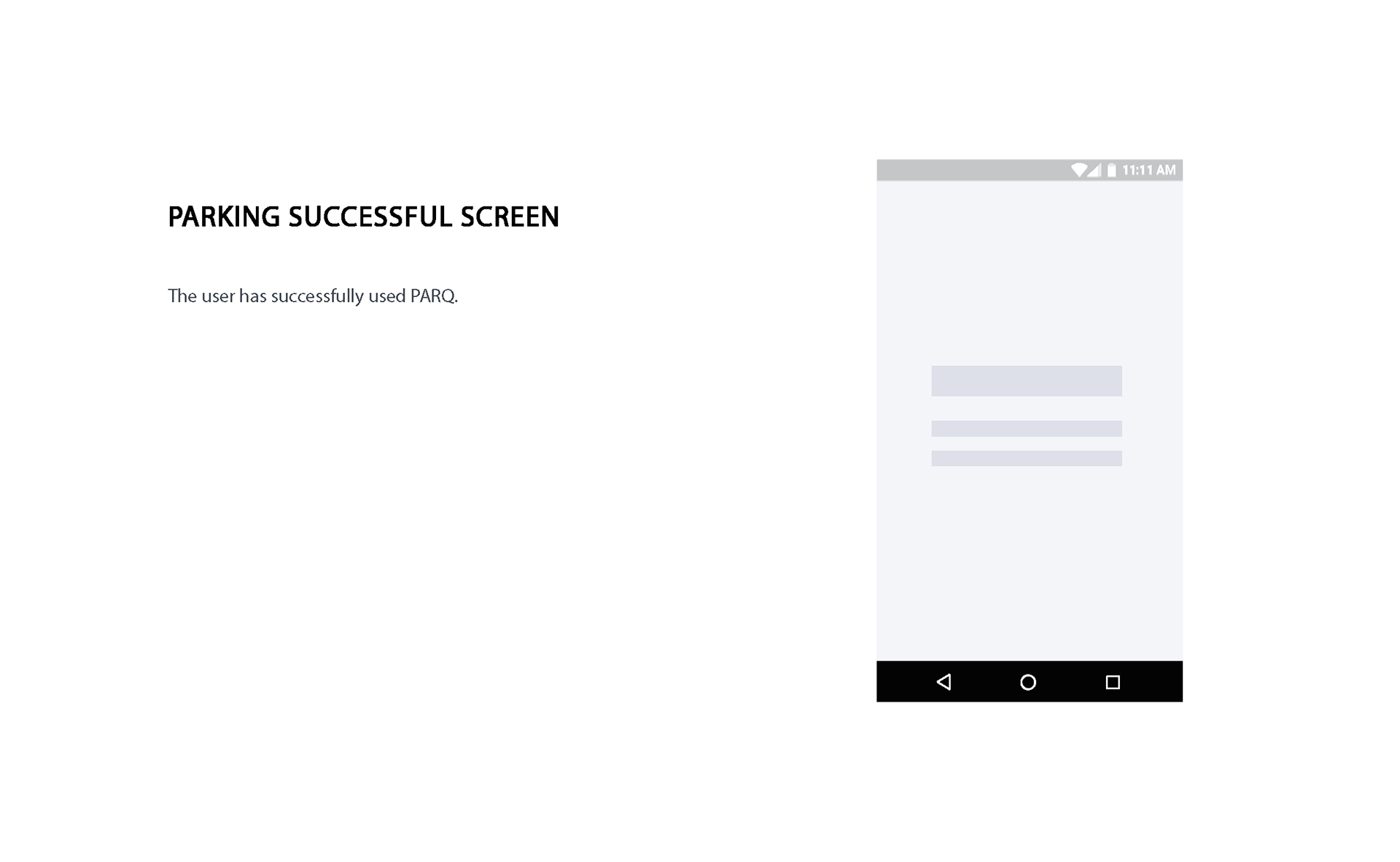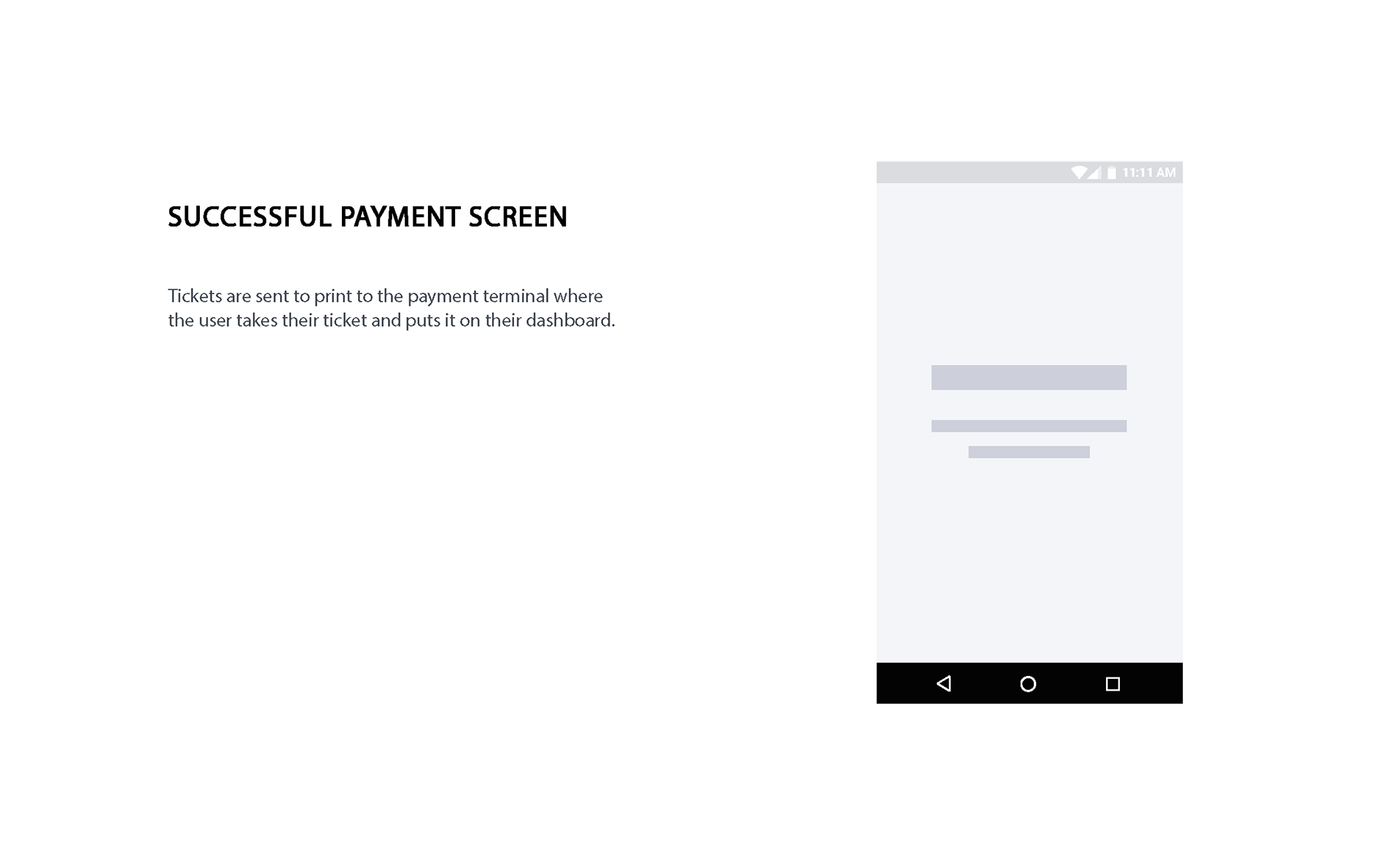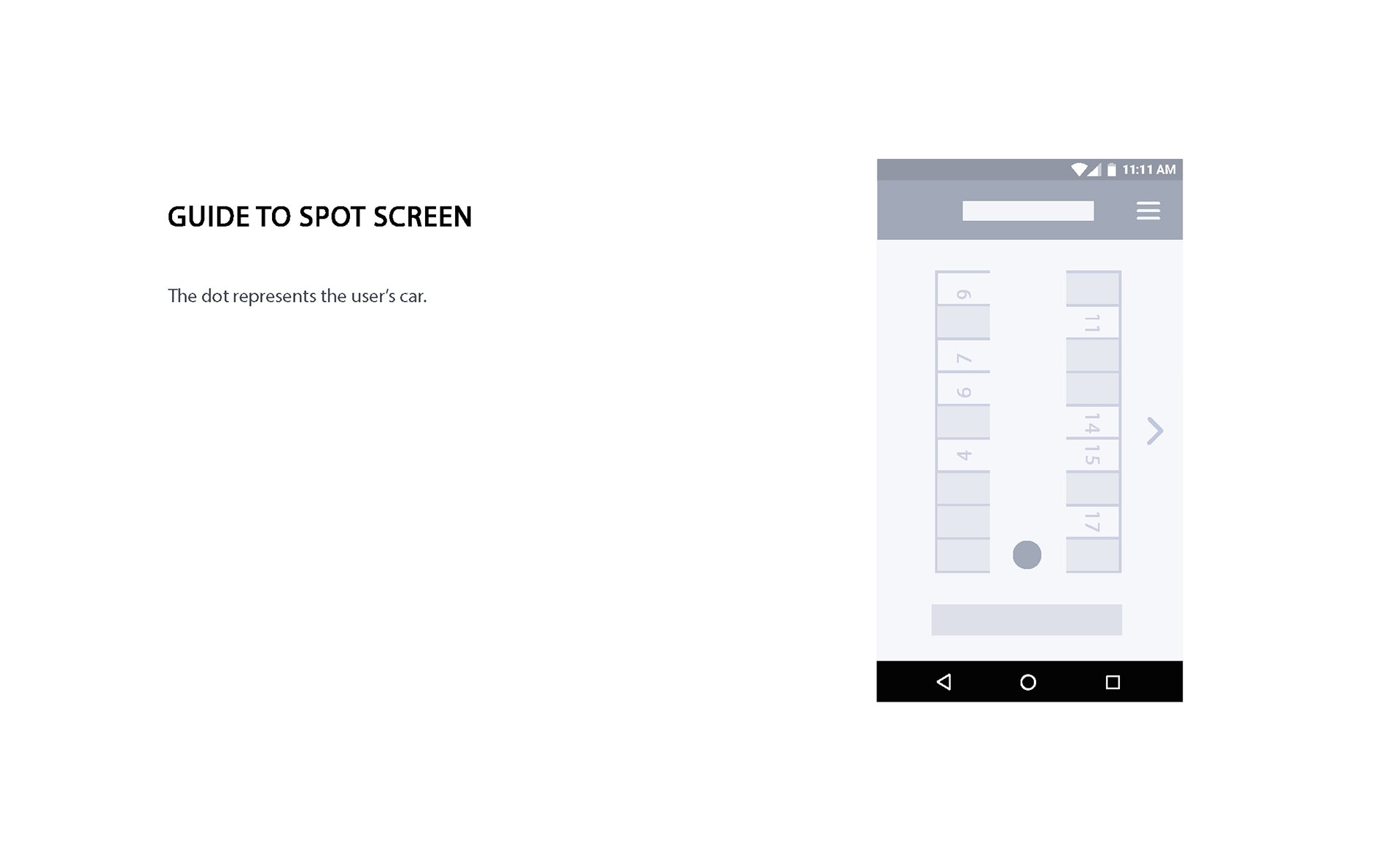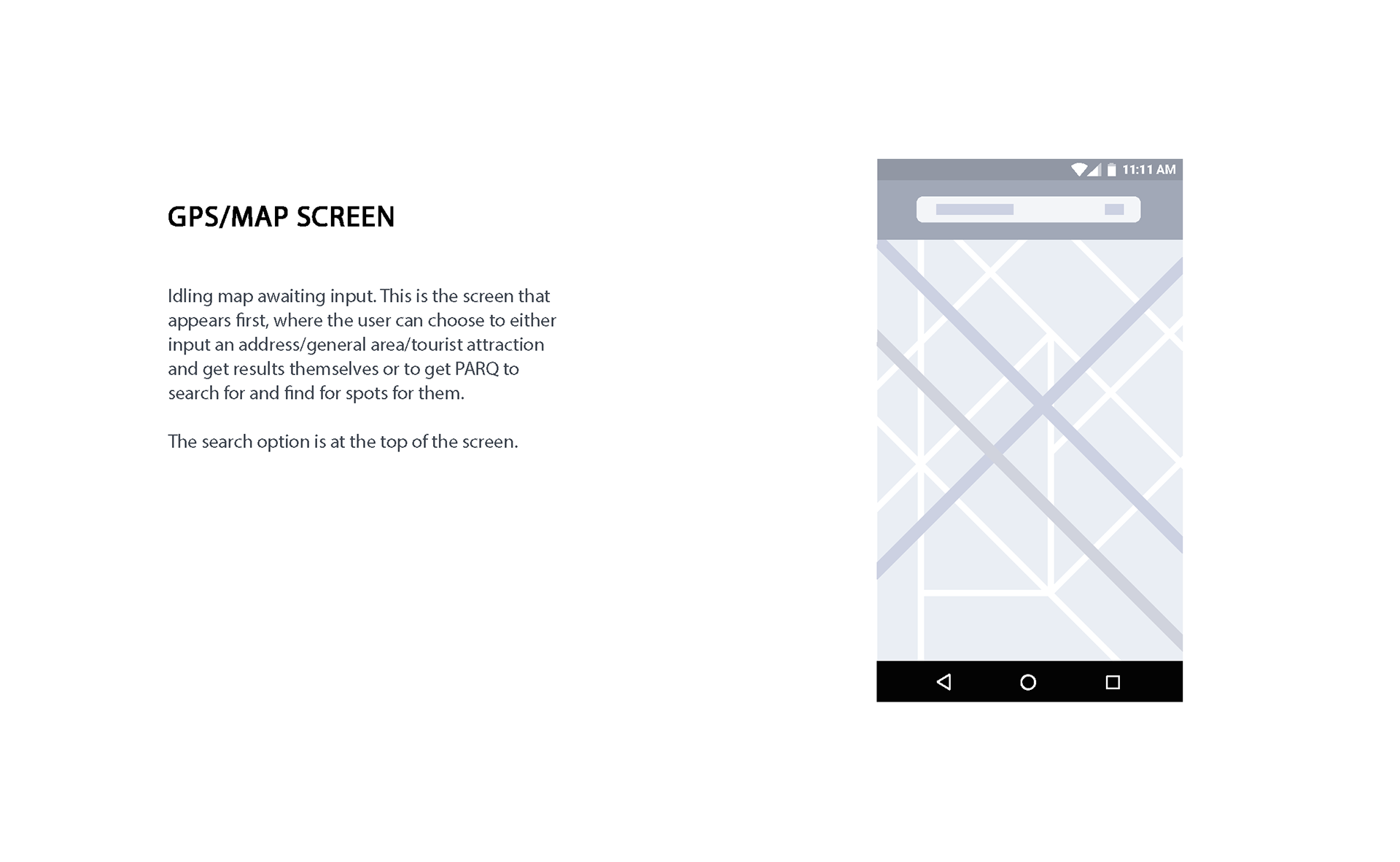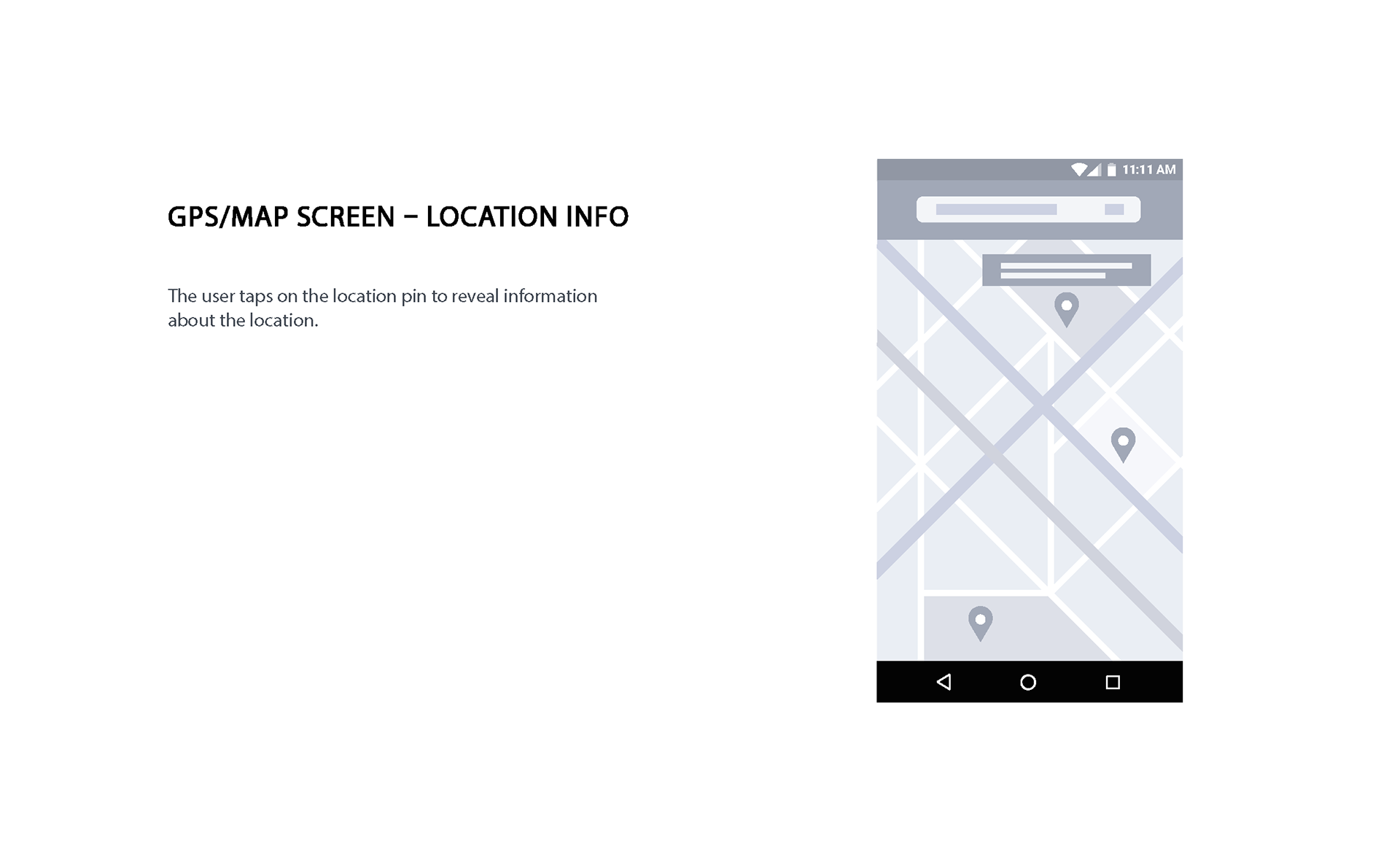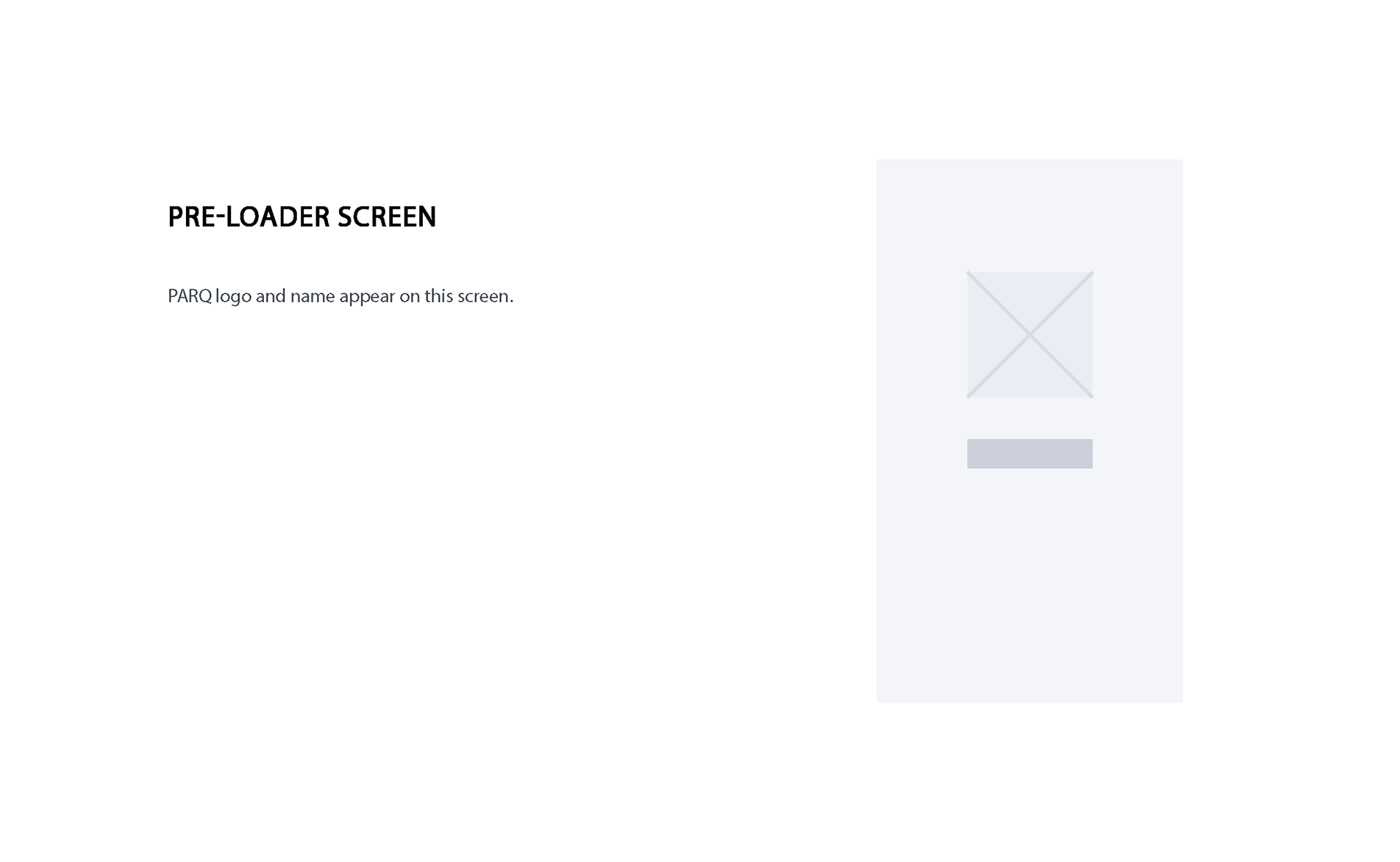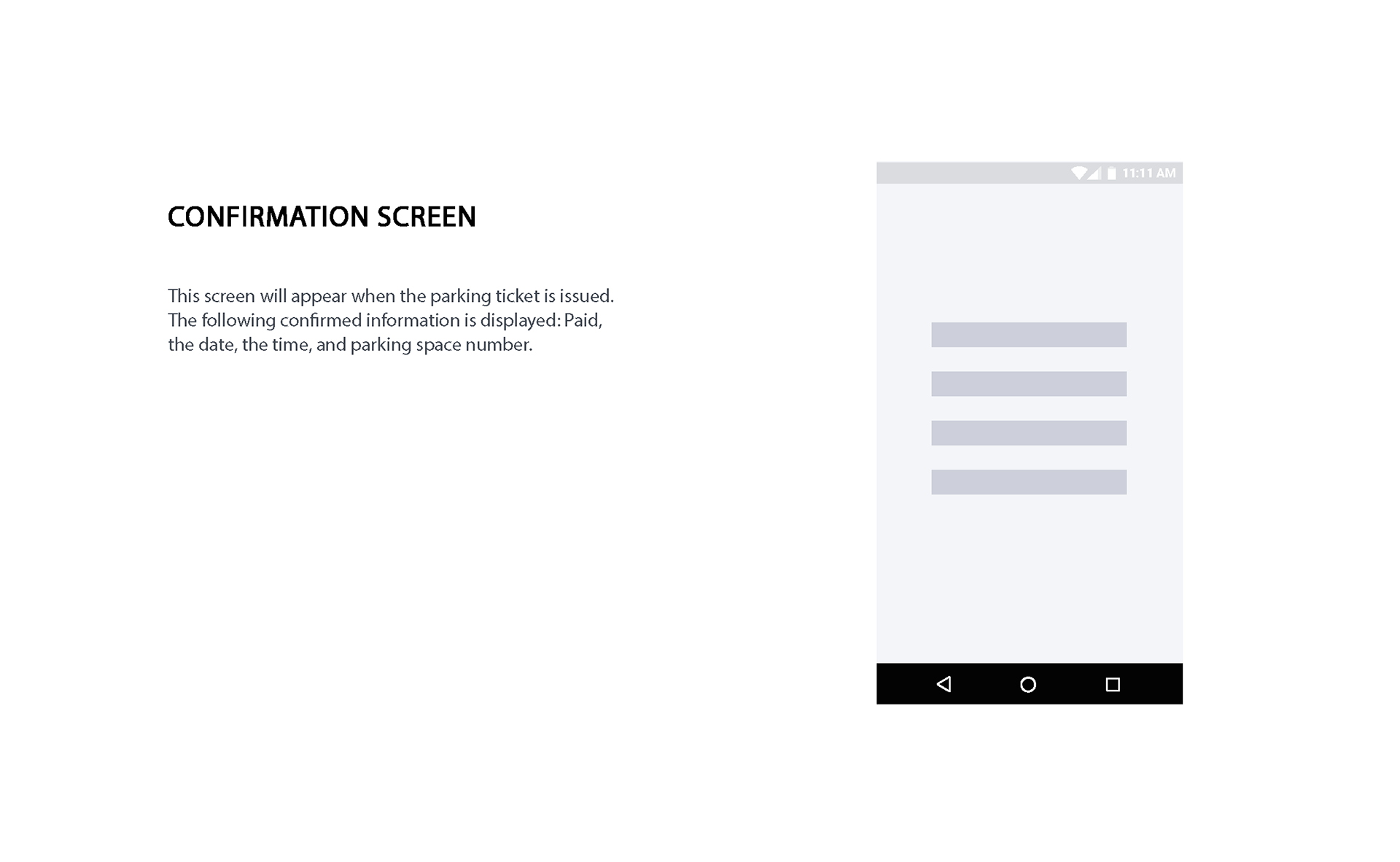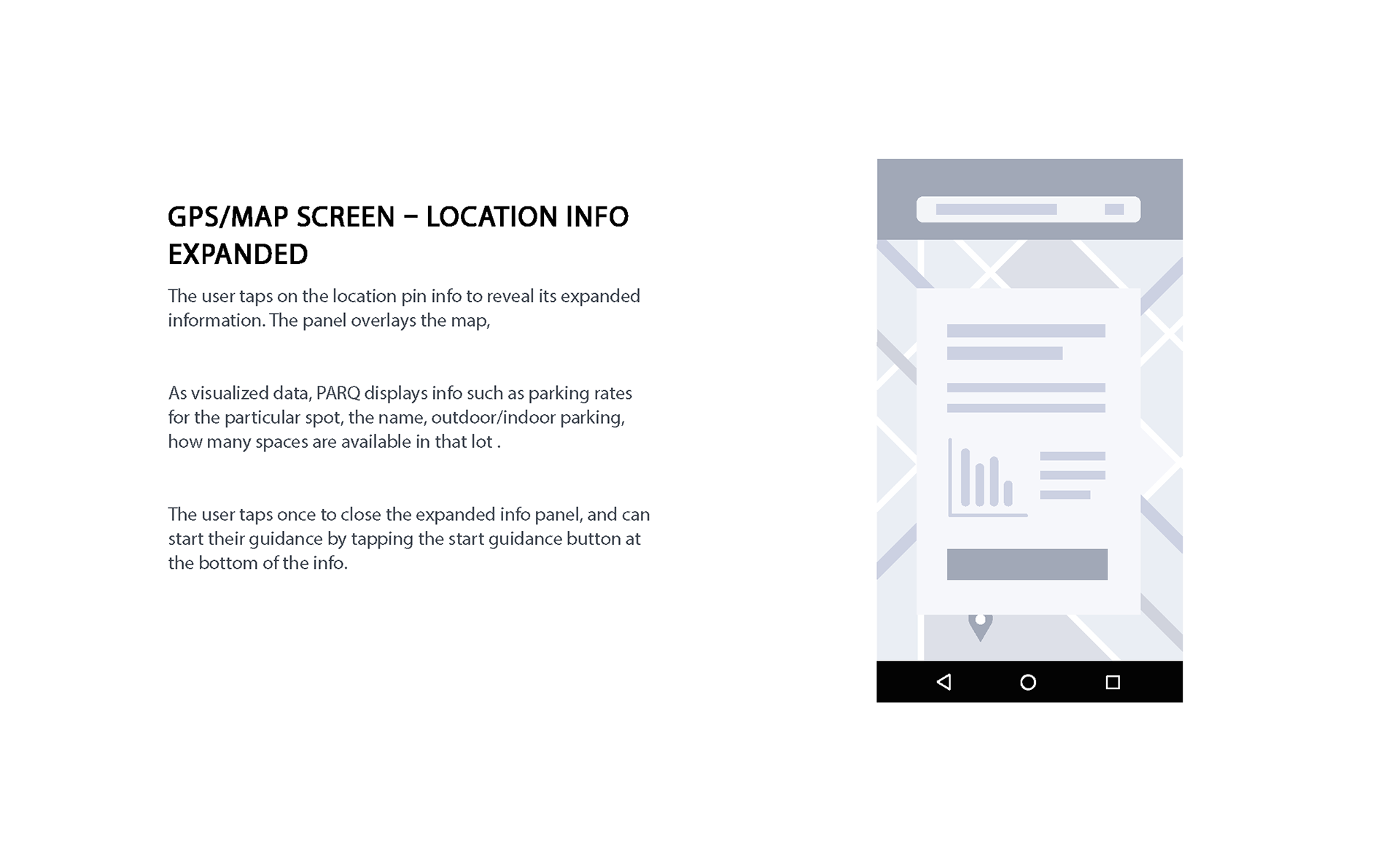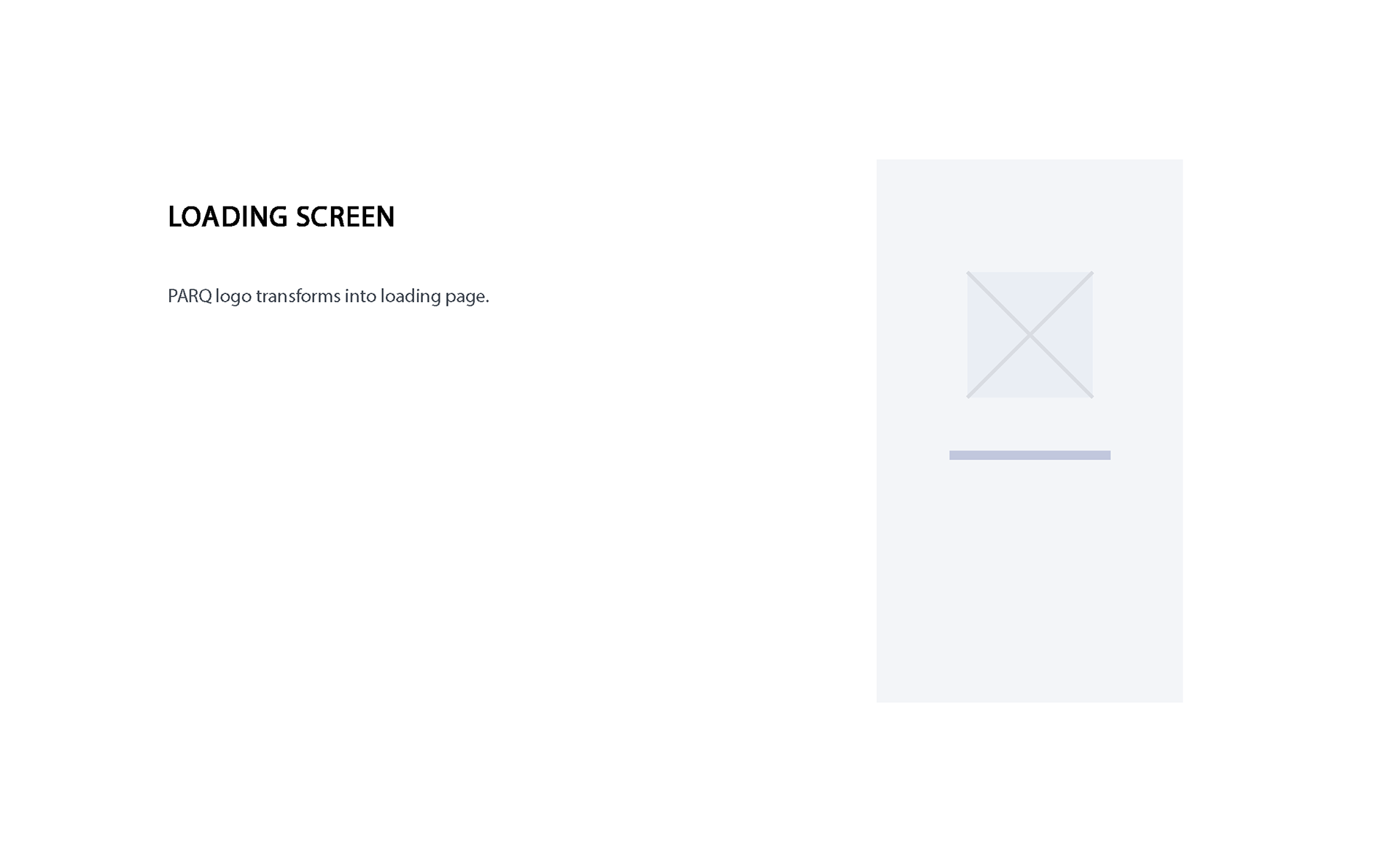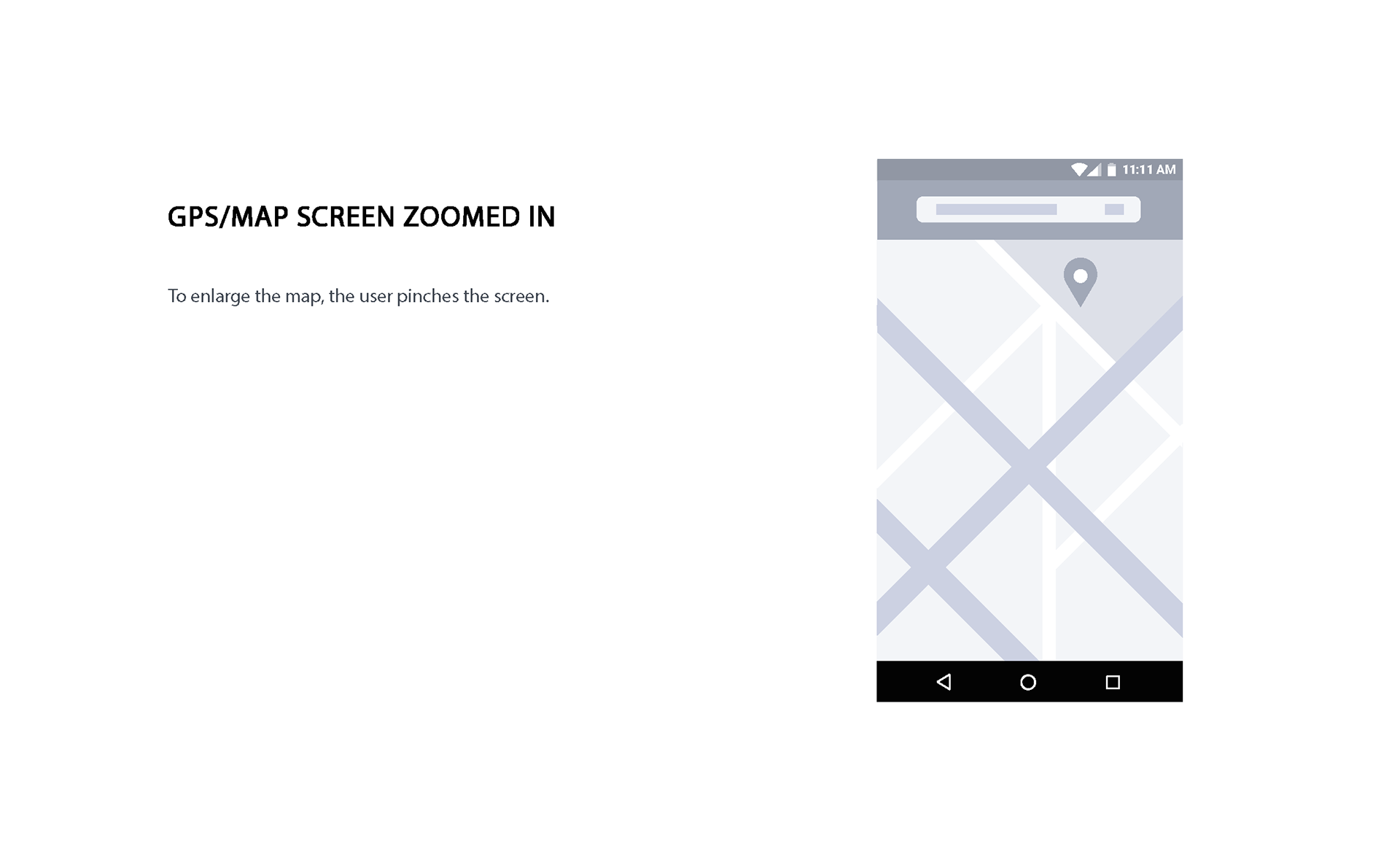 The main goal of these early mockups was to lay down the foundation of our designs, we ended up going for a minimalist flat design with a material design style header. We removed some of the screens, which made the processes seem smoother.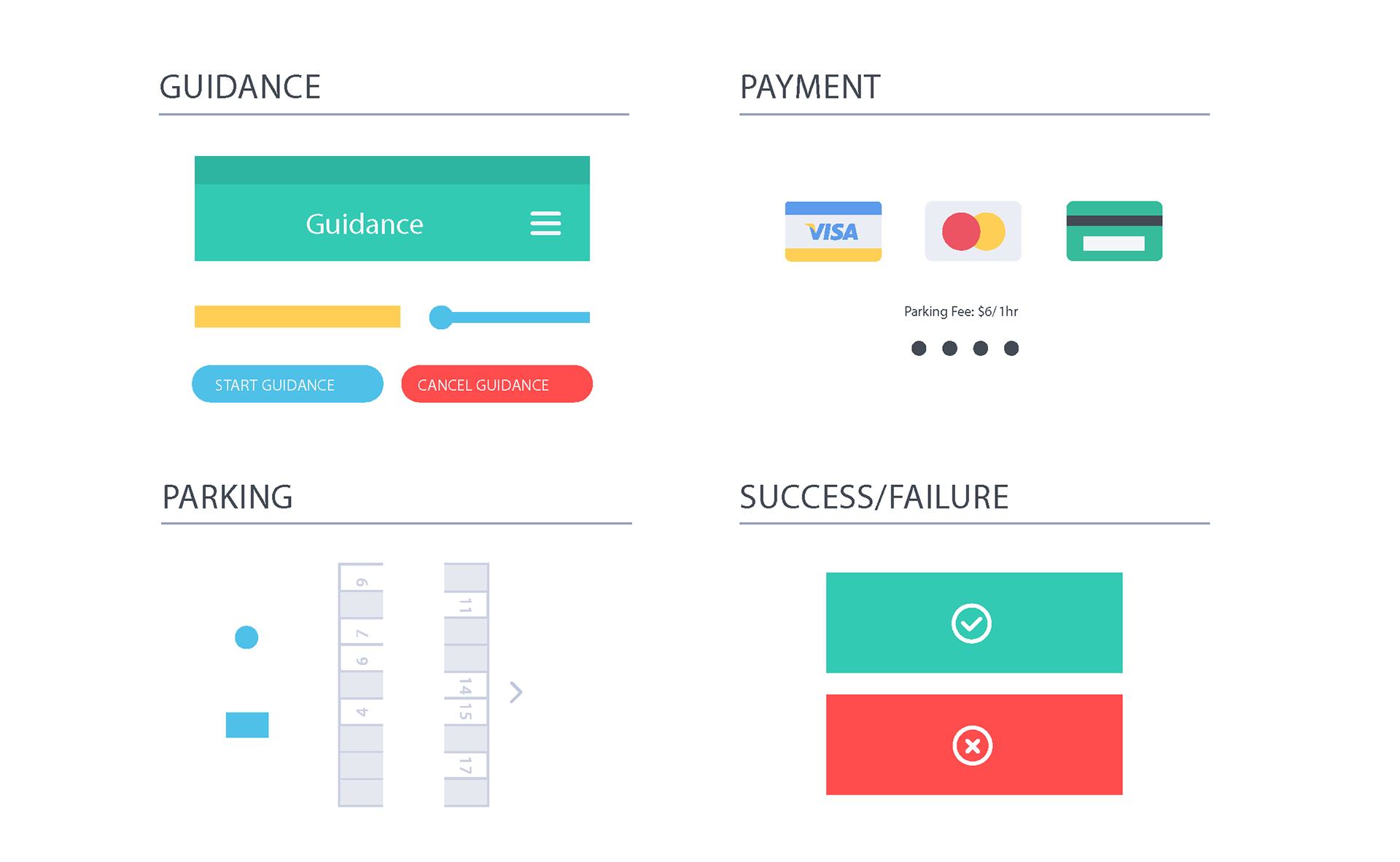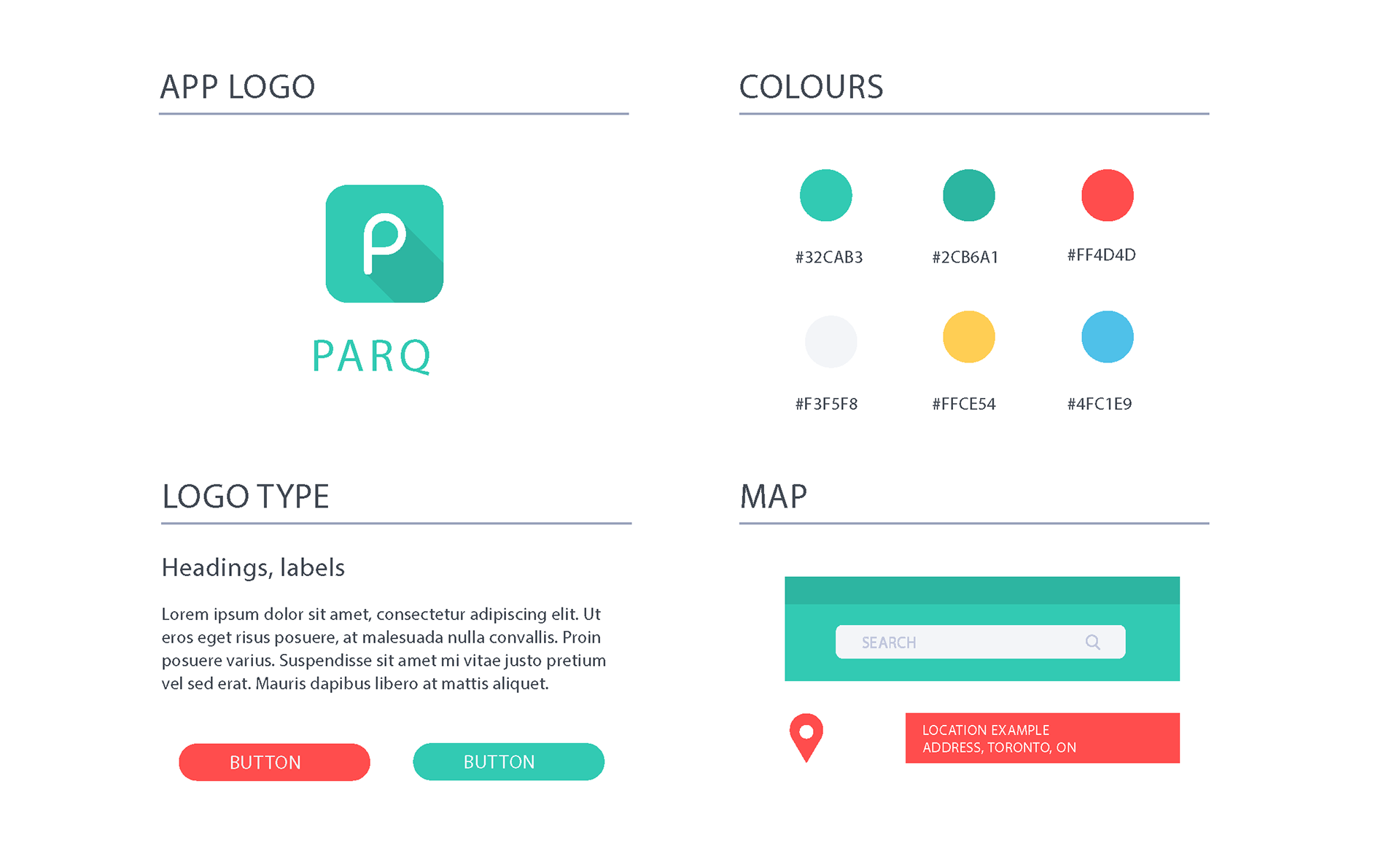 The typeface we went for was product font because of it's readability and spacing, we also kept the colors to a six pallet limit because we wanted to keep the consistency throughout the entire app. We used the psychology of colors study.

"Red. The color usually associates with passionate, strong, or aggressive feelings. It symbolizes both good and bad feelings including love, confidence, passion and anger."
"Yellow. This is the color of happiness. It symbolizes the sunlight, joy and warmth."
"Green. The color of nature. It brings calming and renewing feelings. Also, may signify inexperience."
"Blue. It often represents some corporate images. It usually shows calm feelings but as a cool color it also associates with distance and sadness."
"White. The color means purity and innocence, as well as wholeness and clarity."
- Ux Planet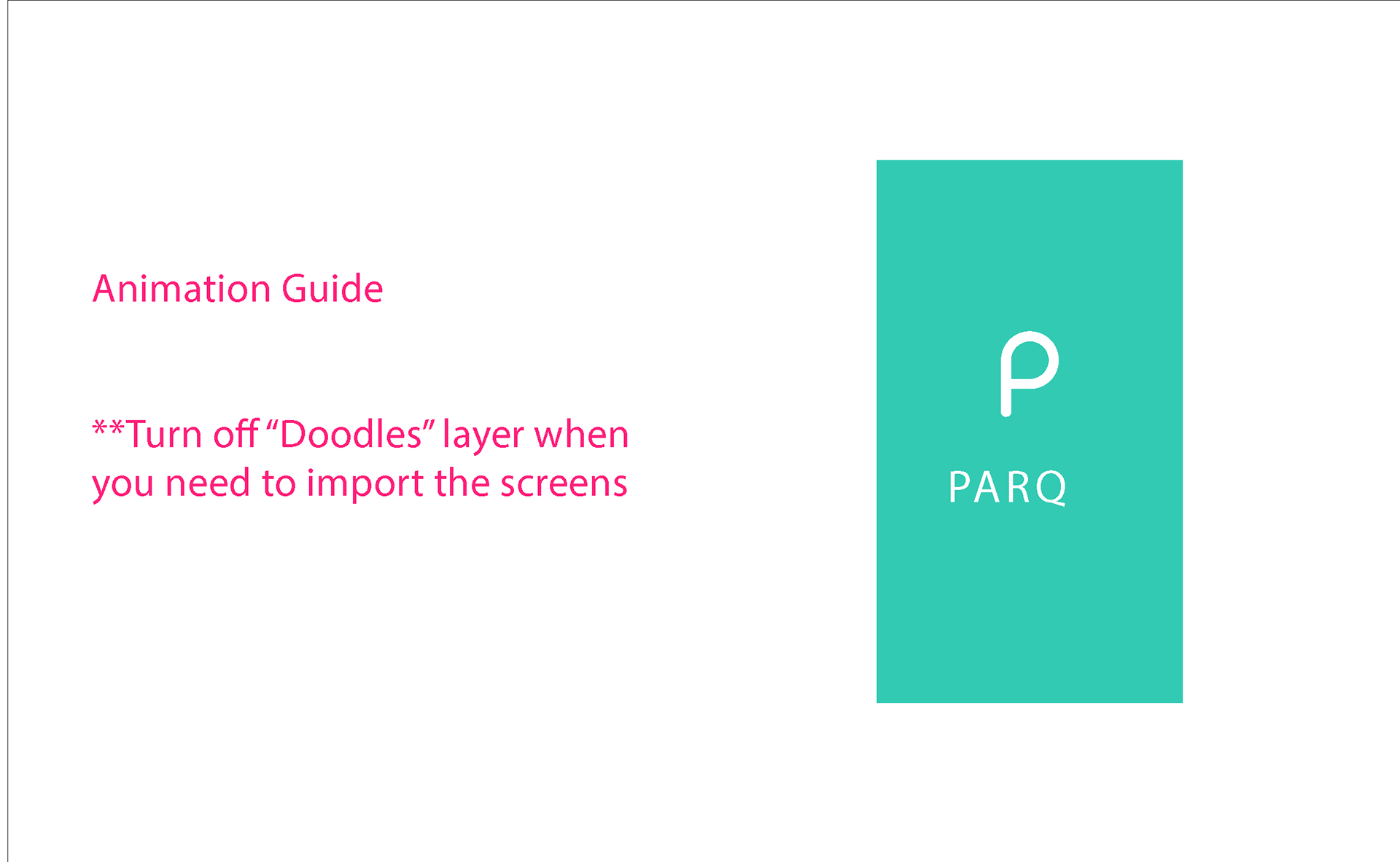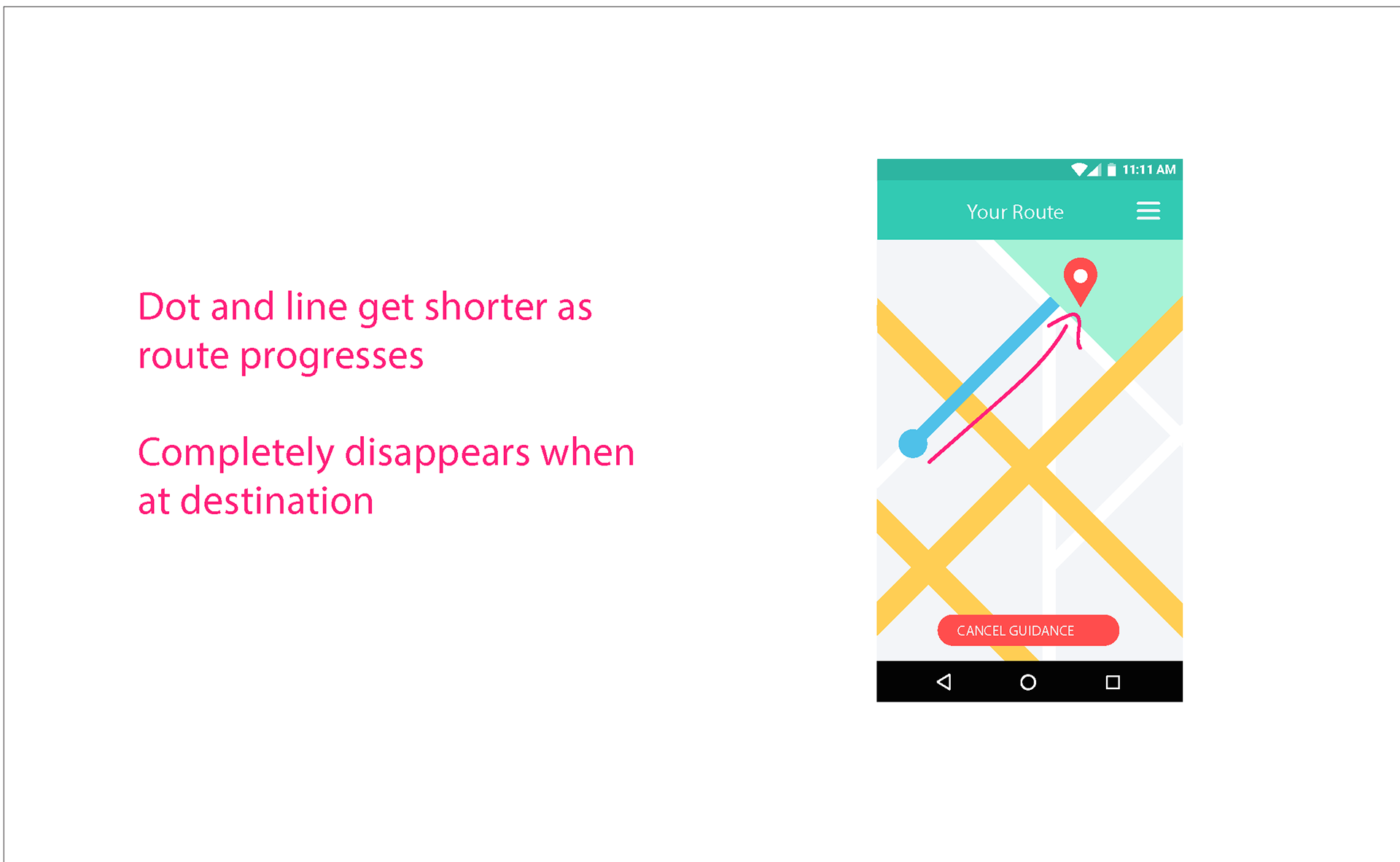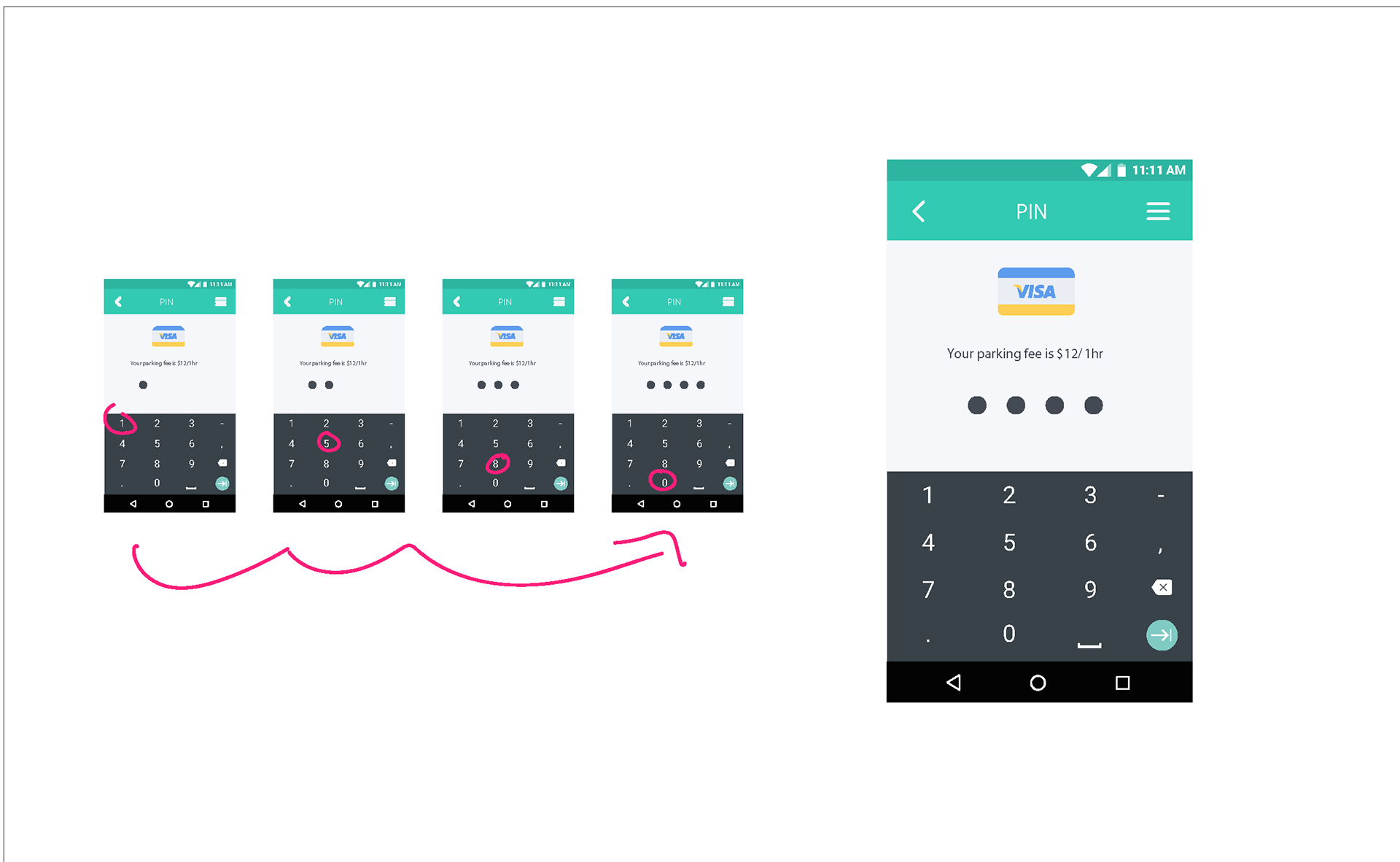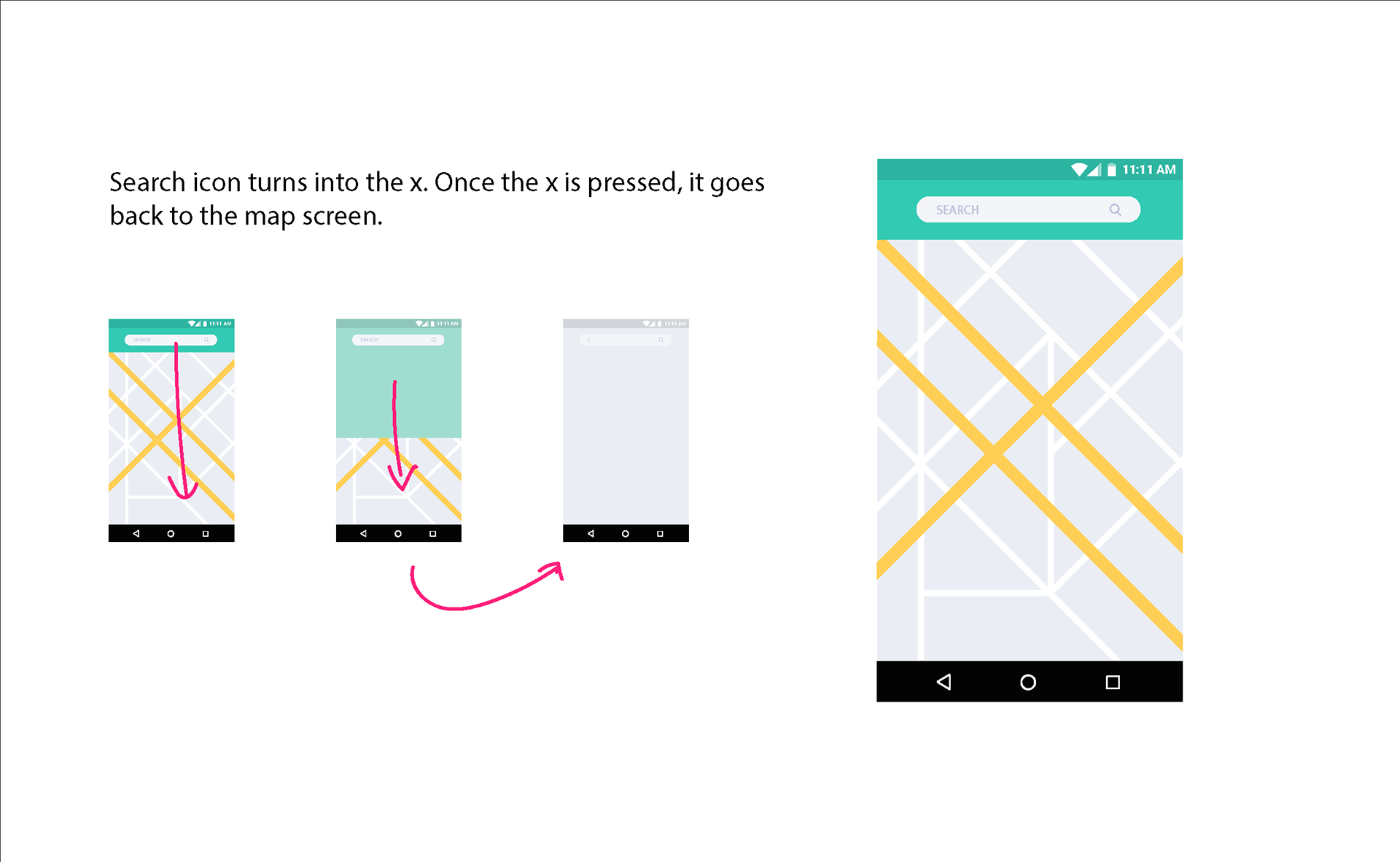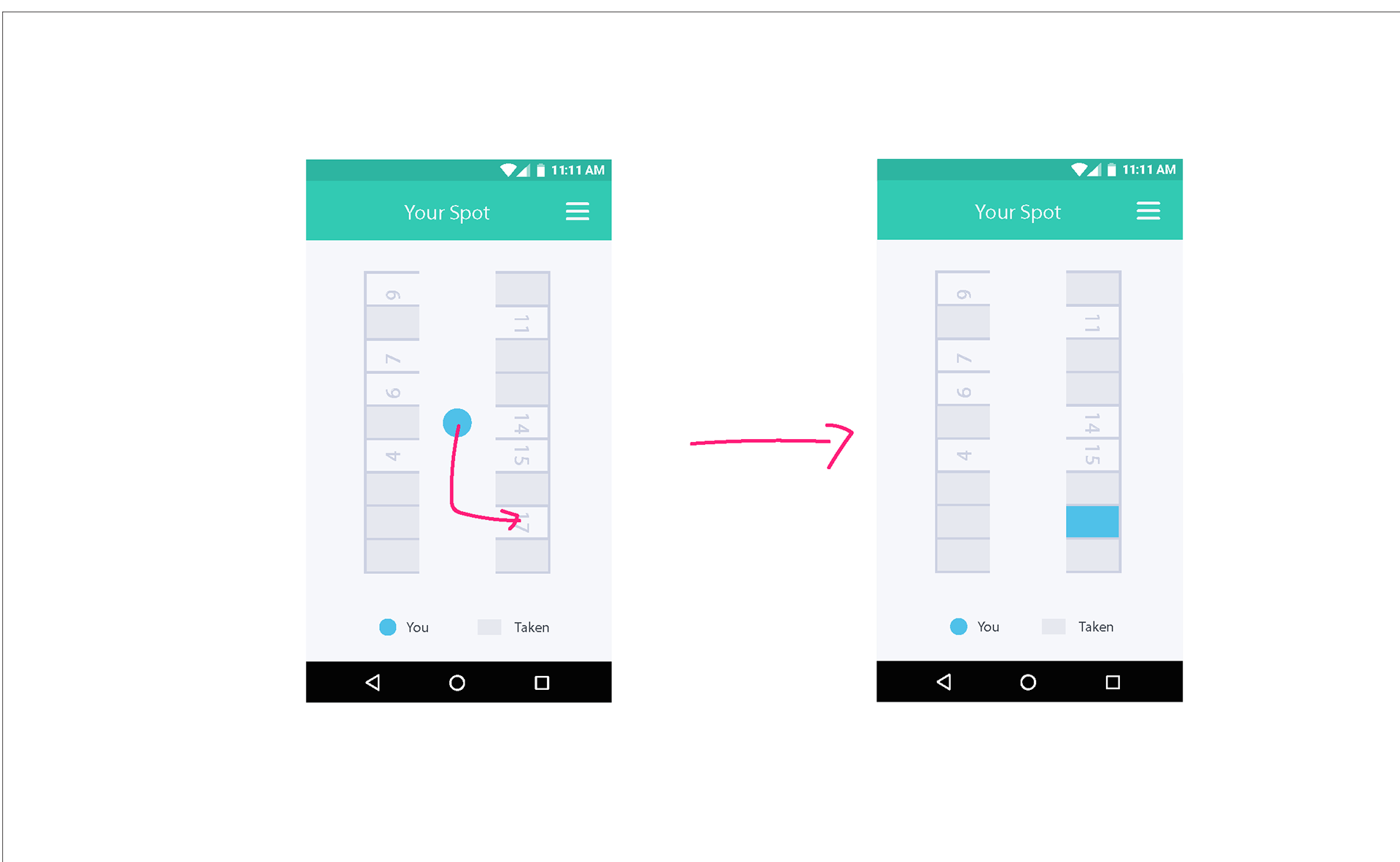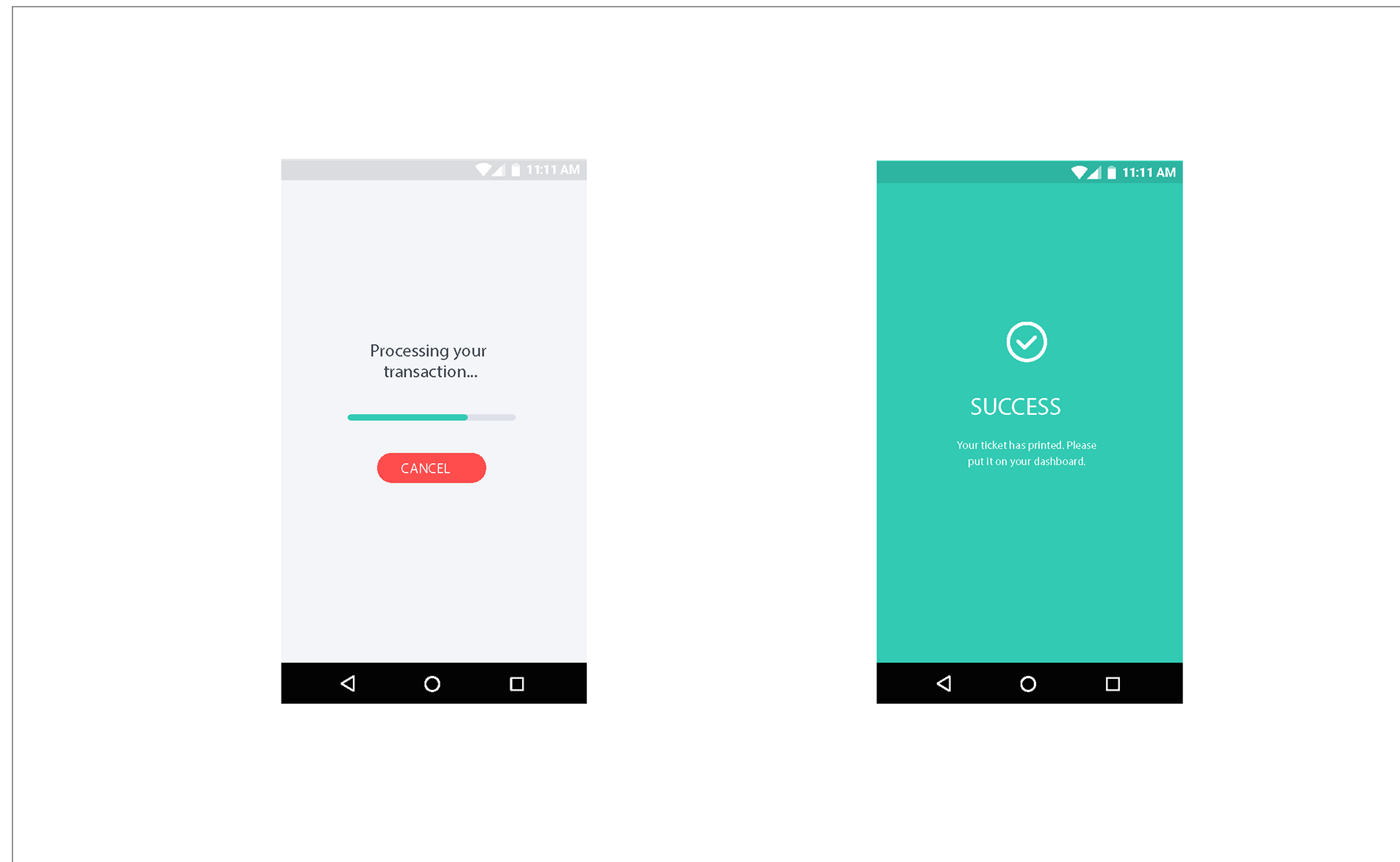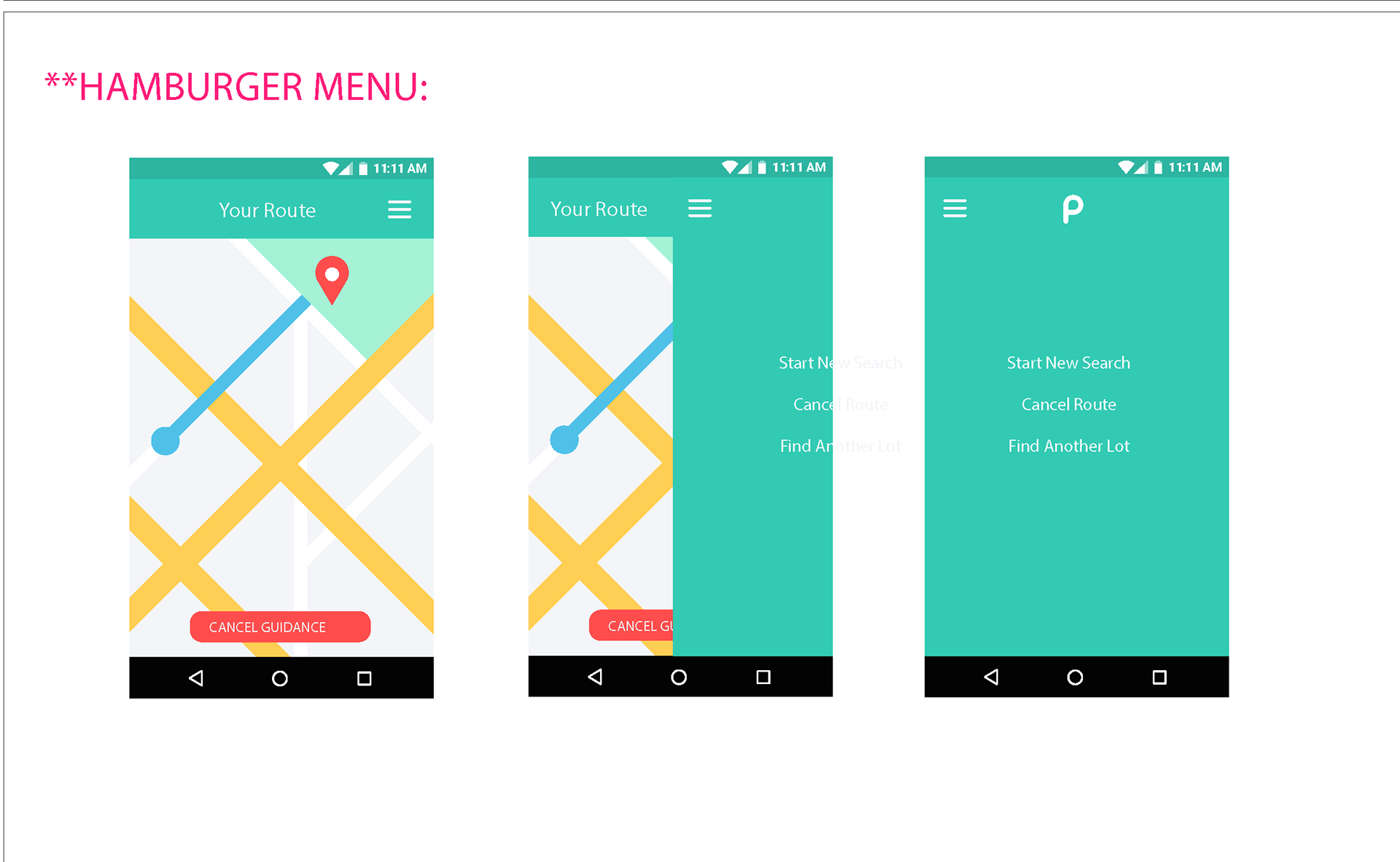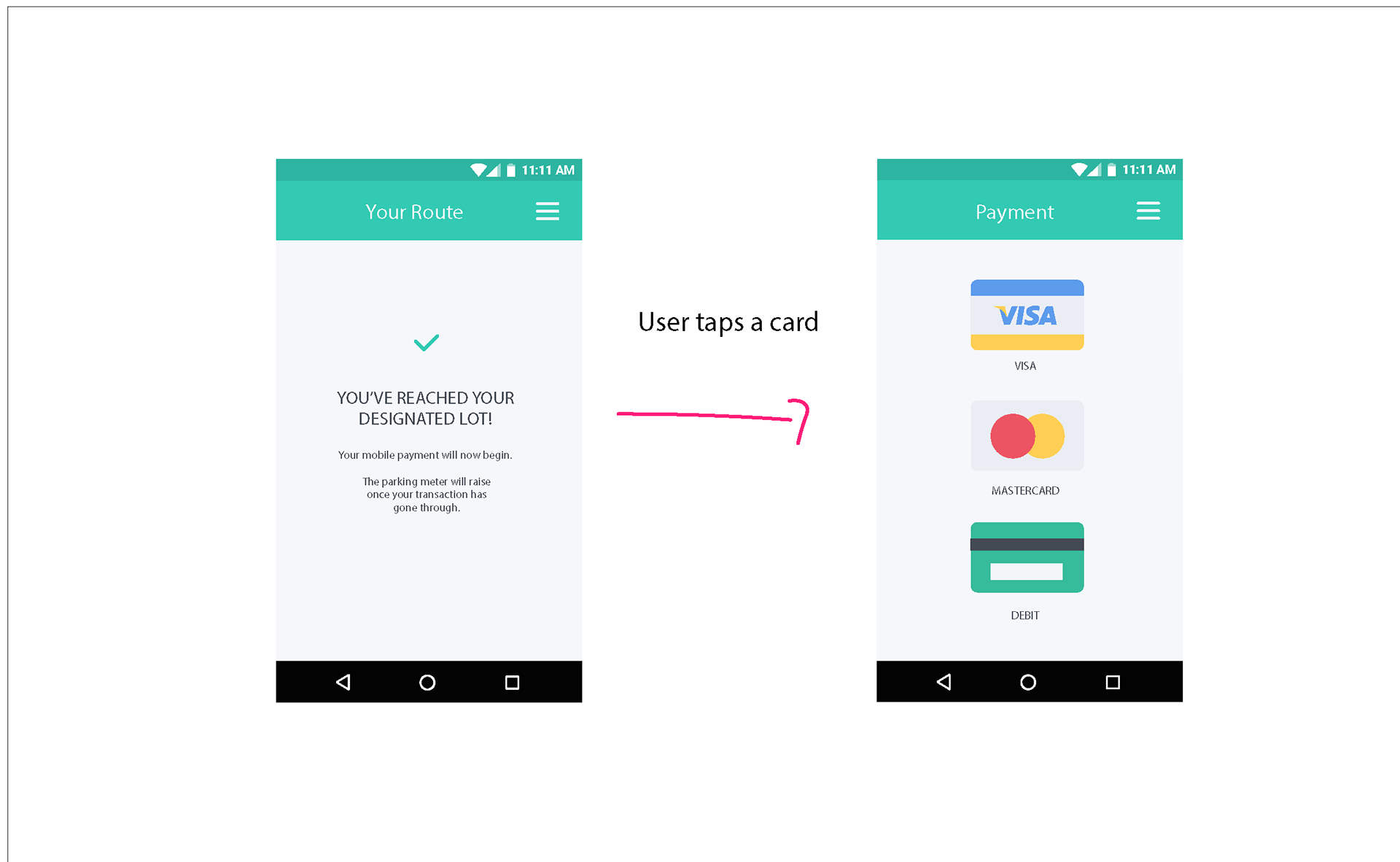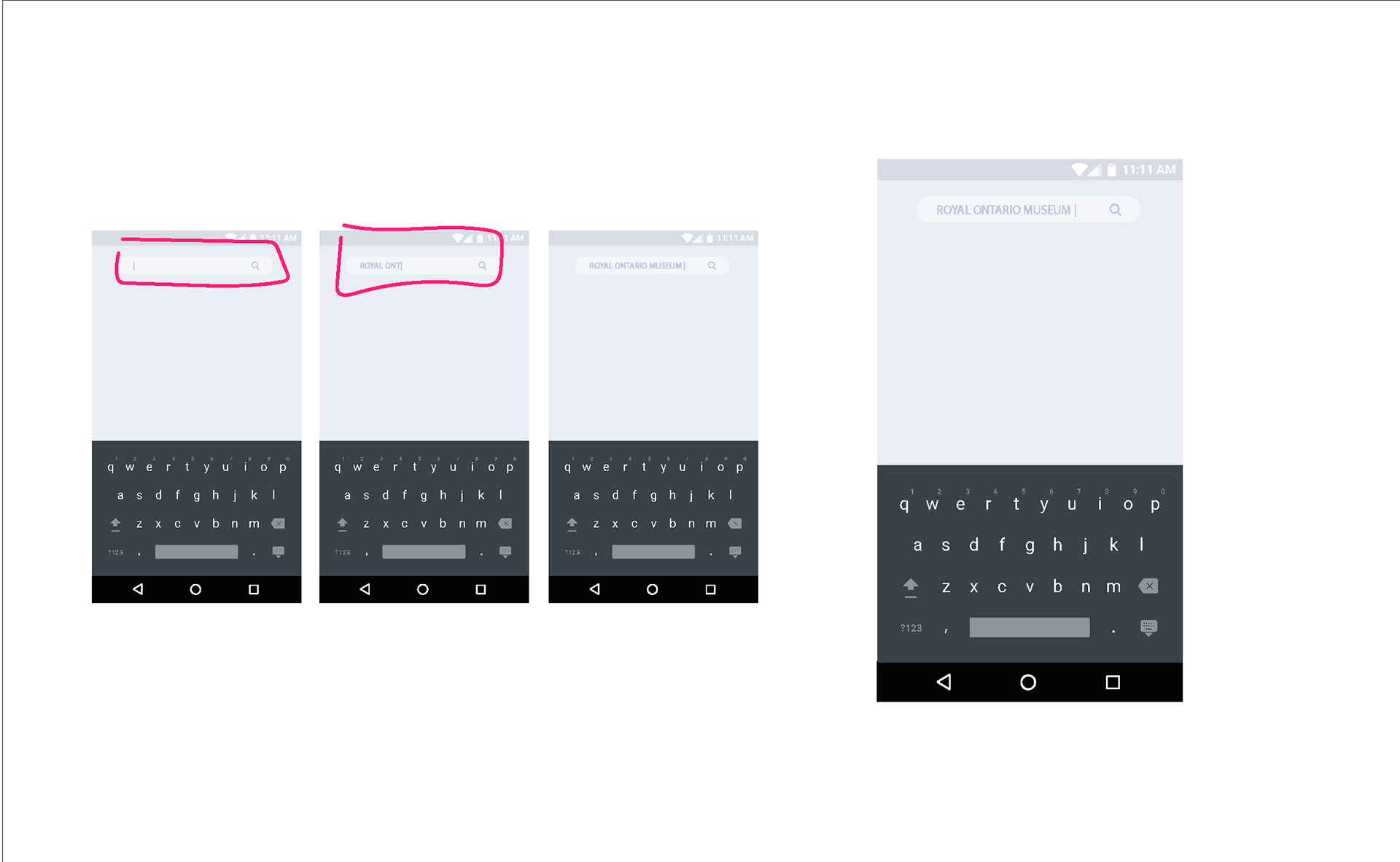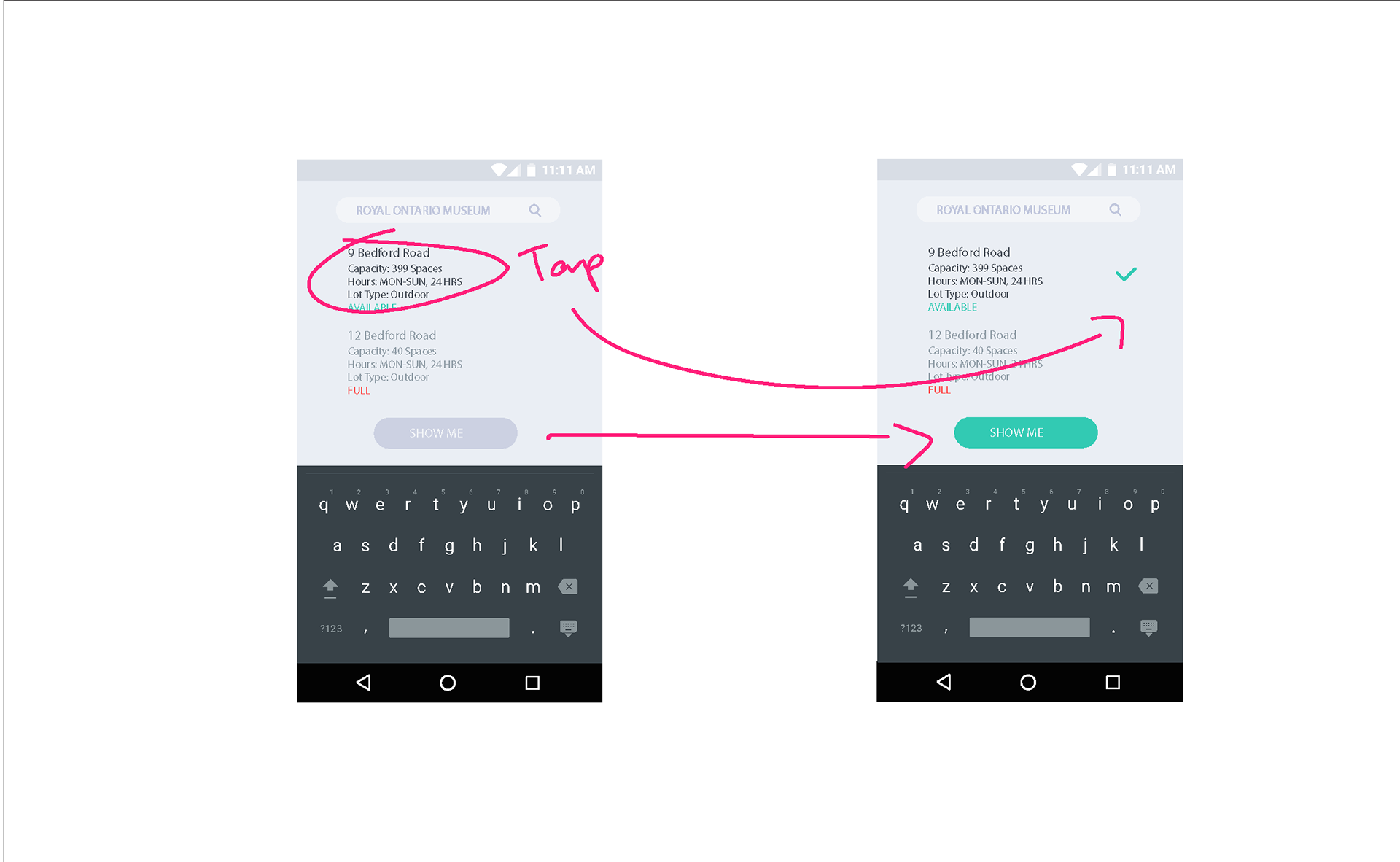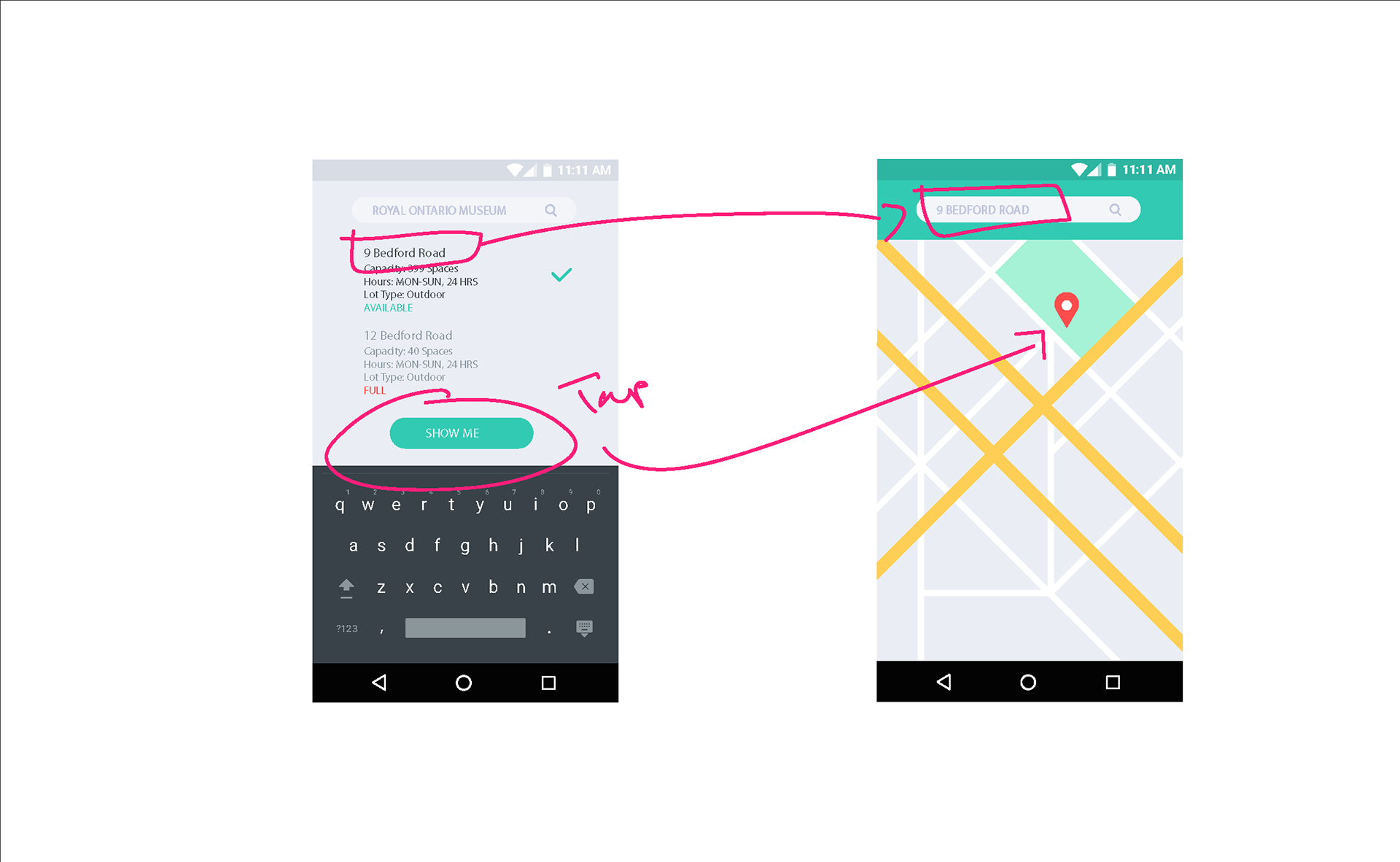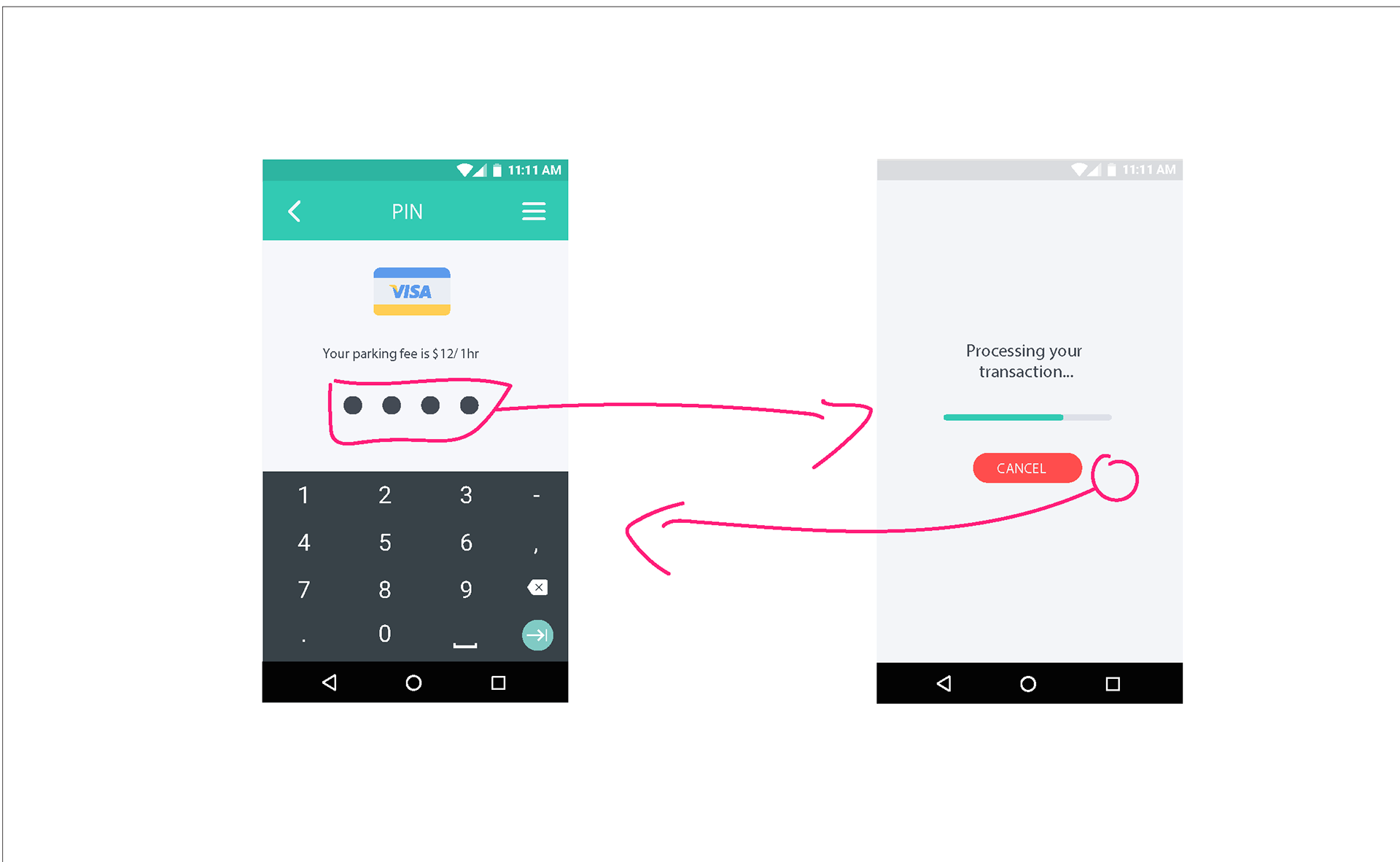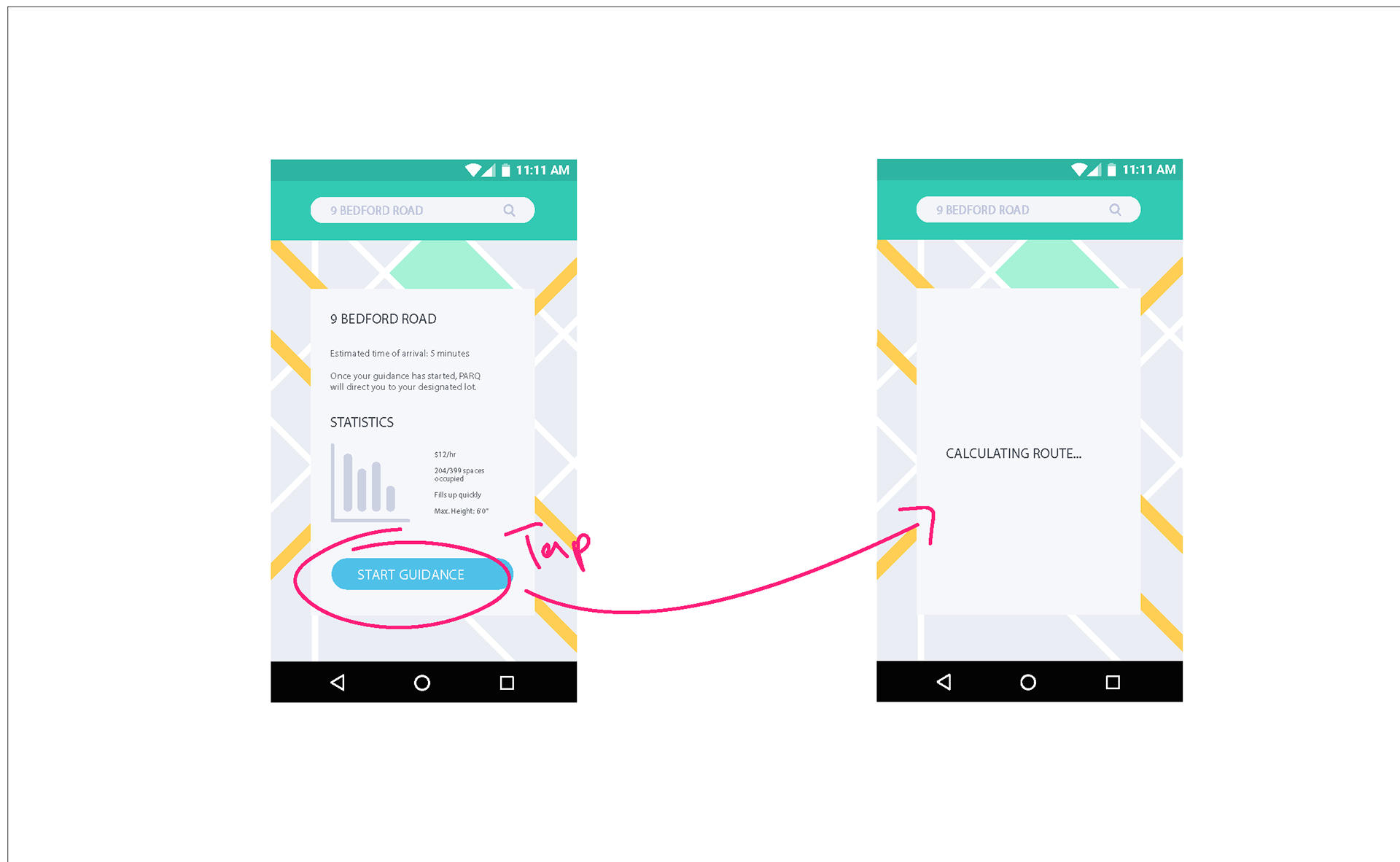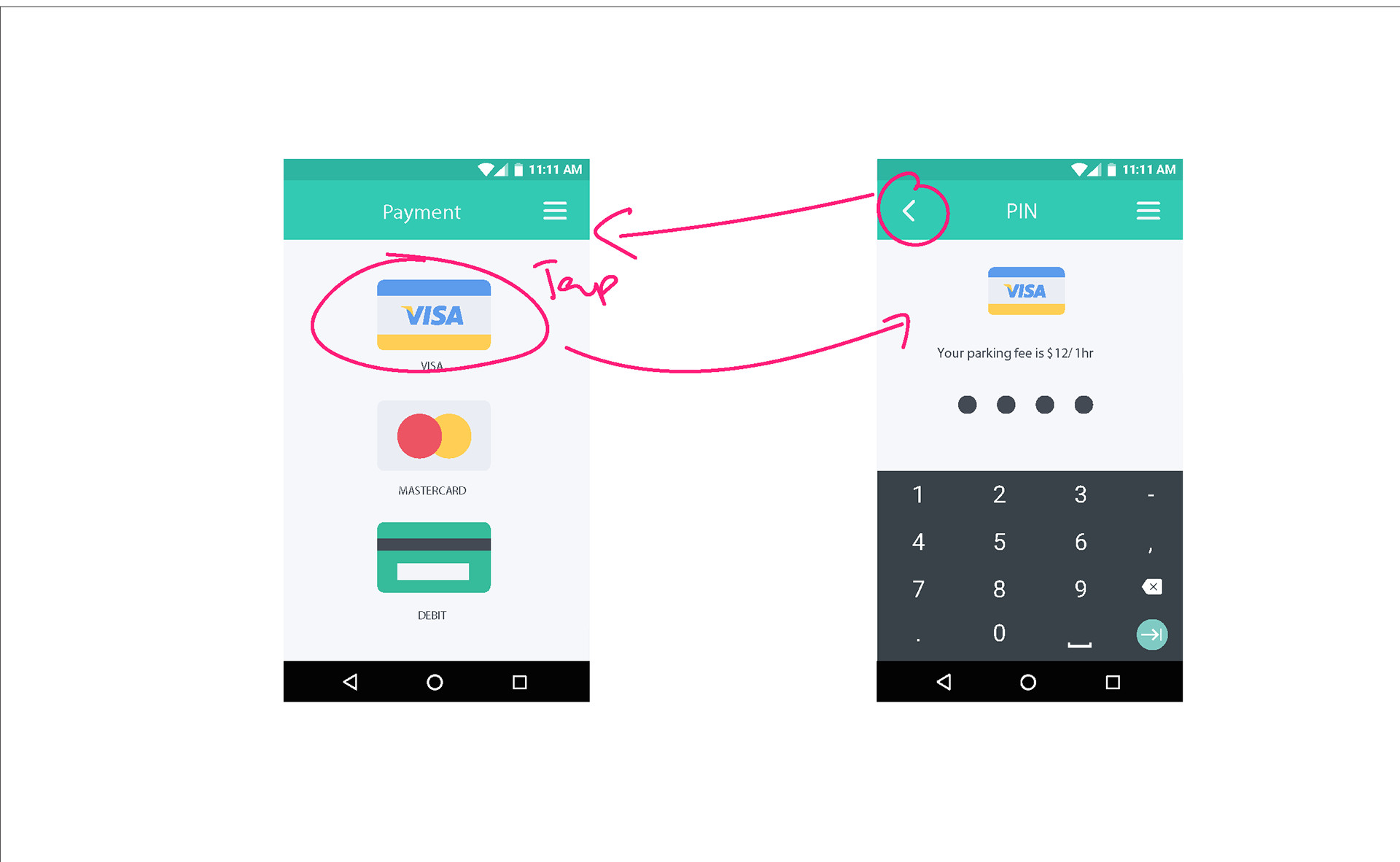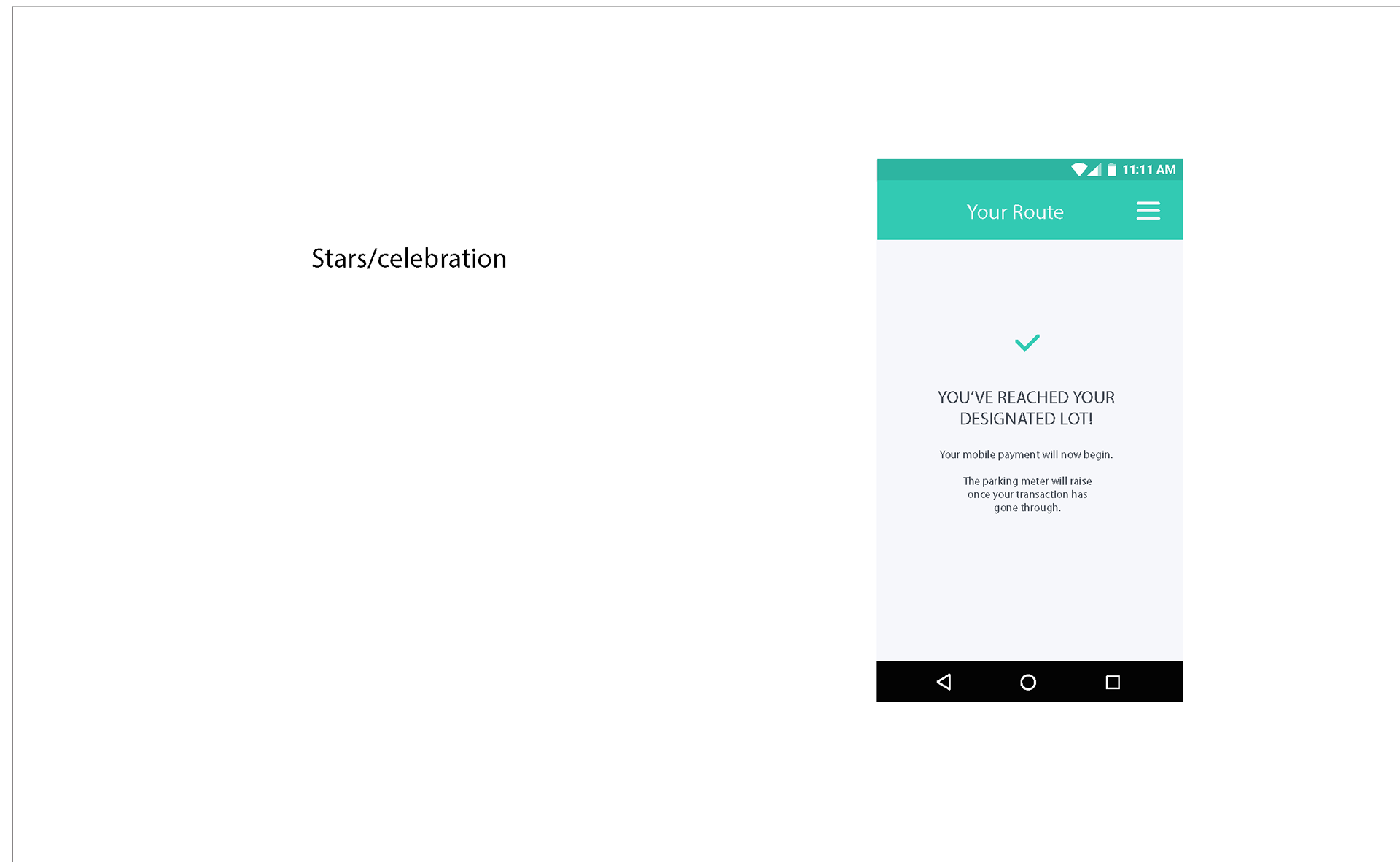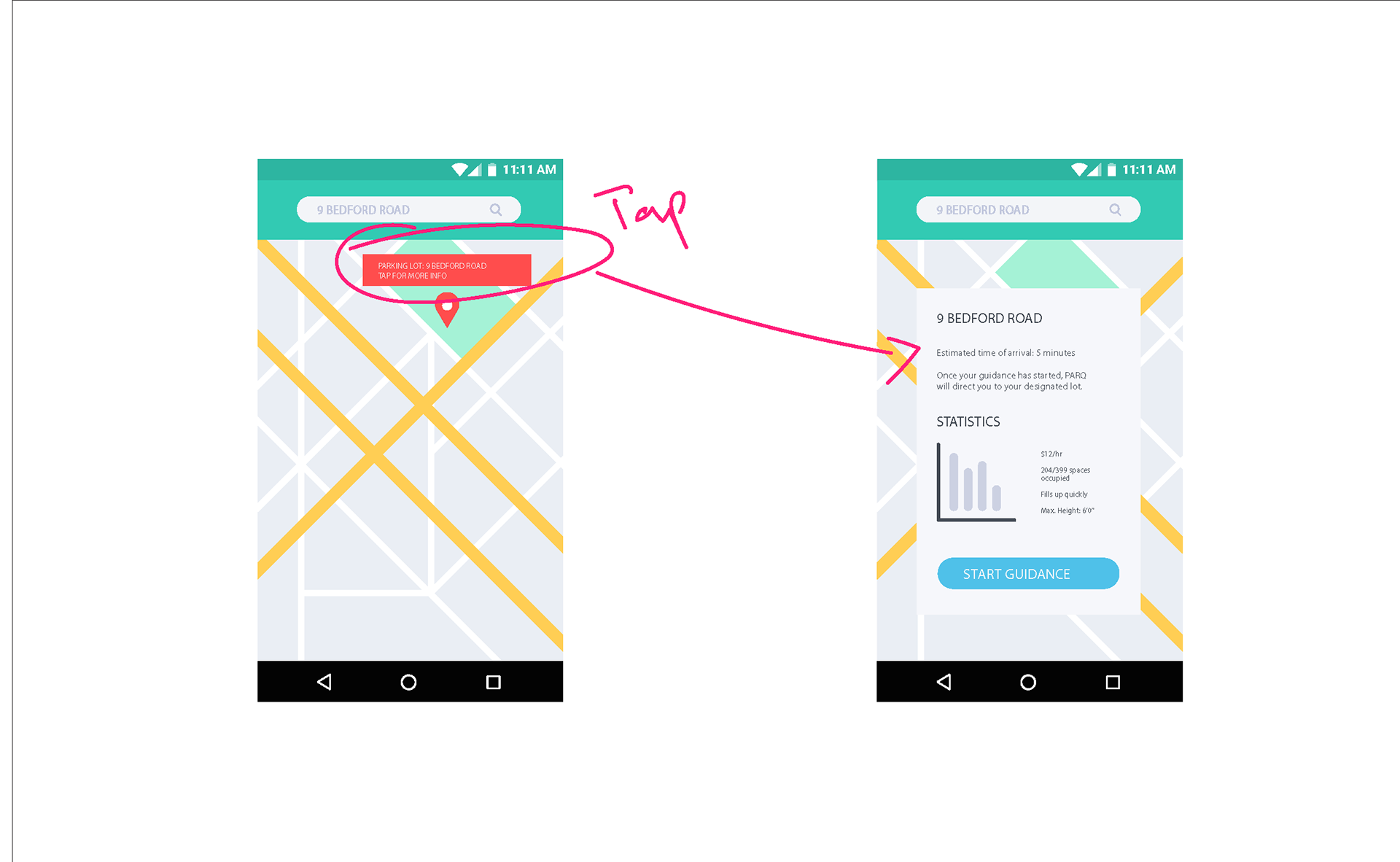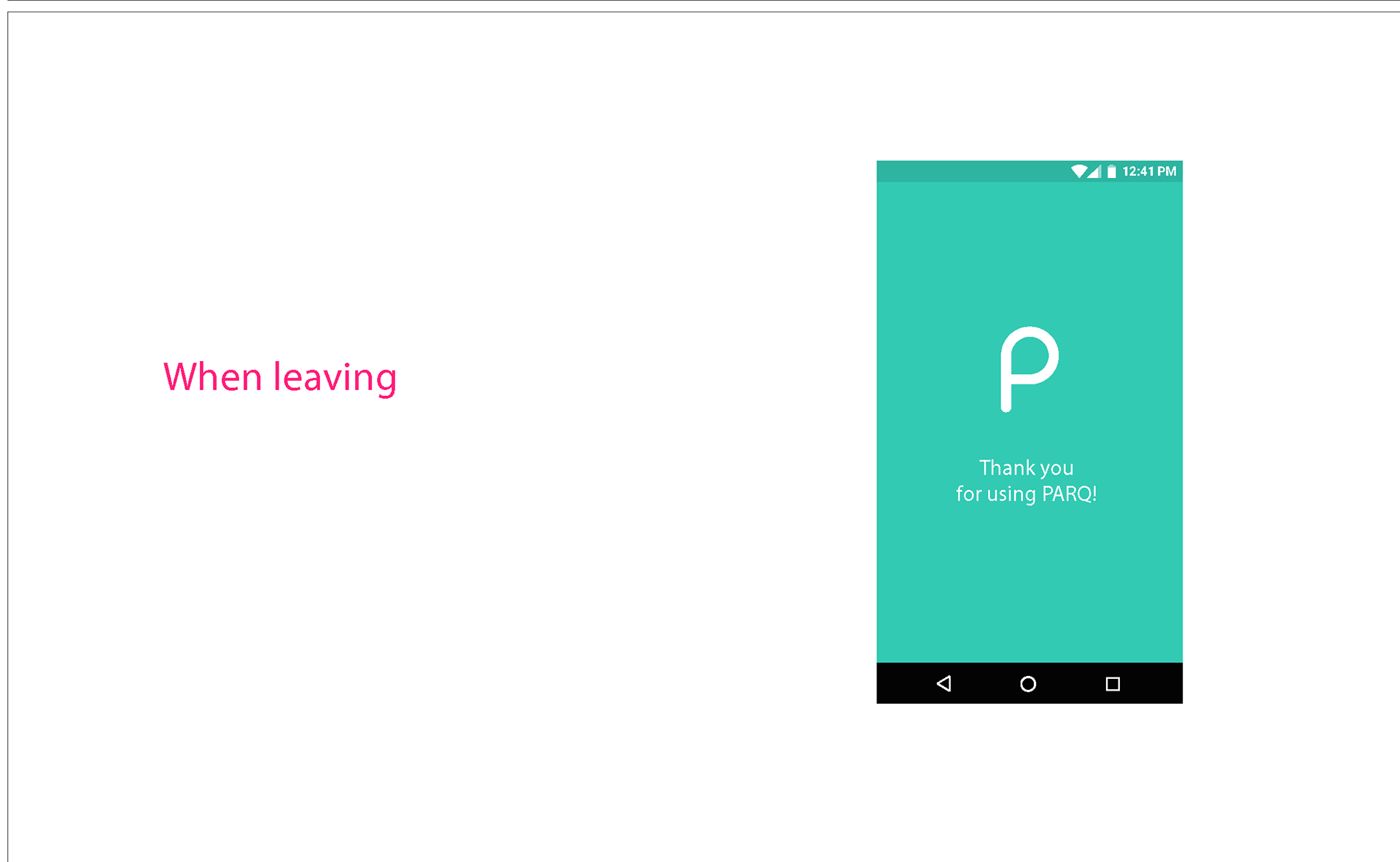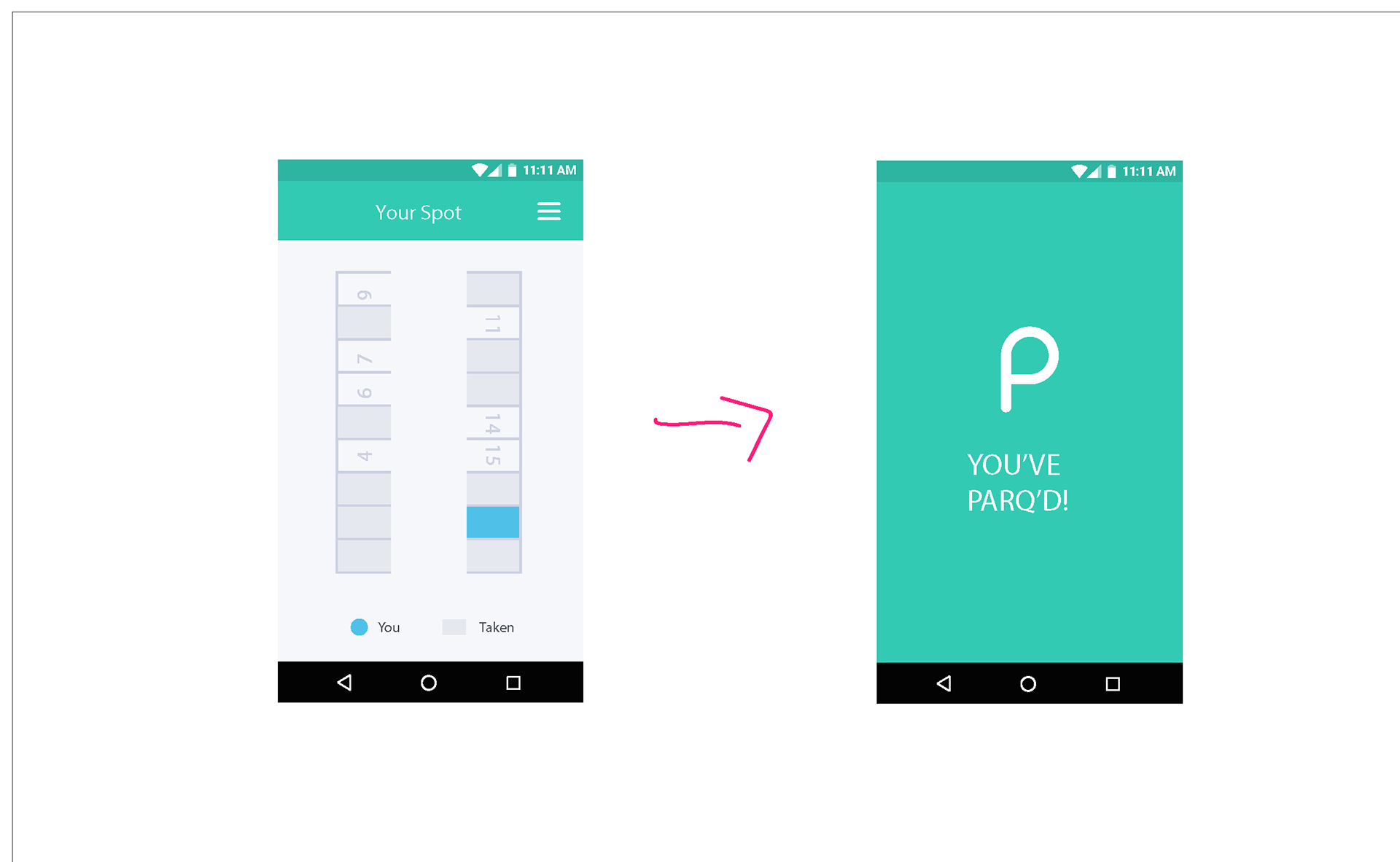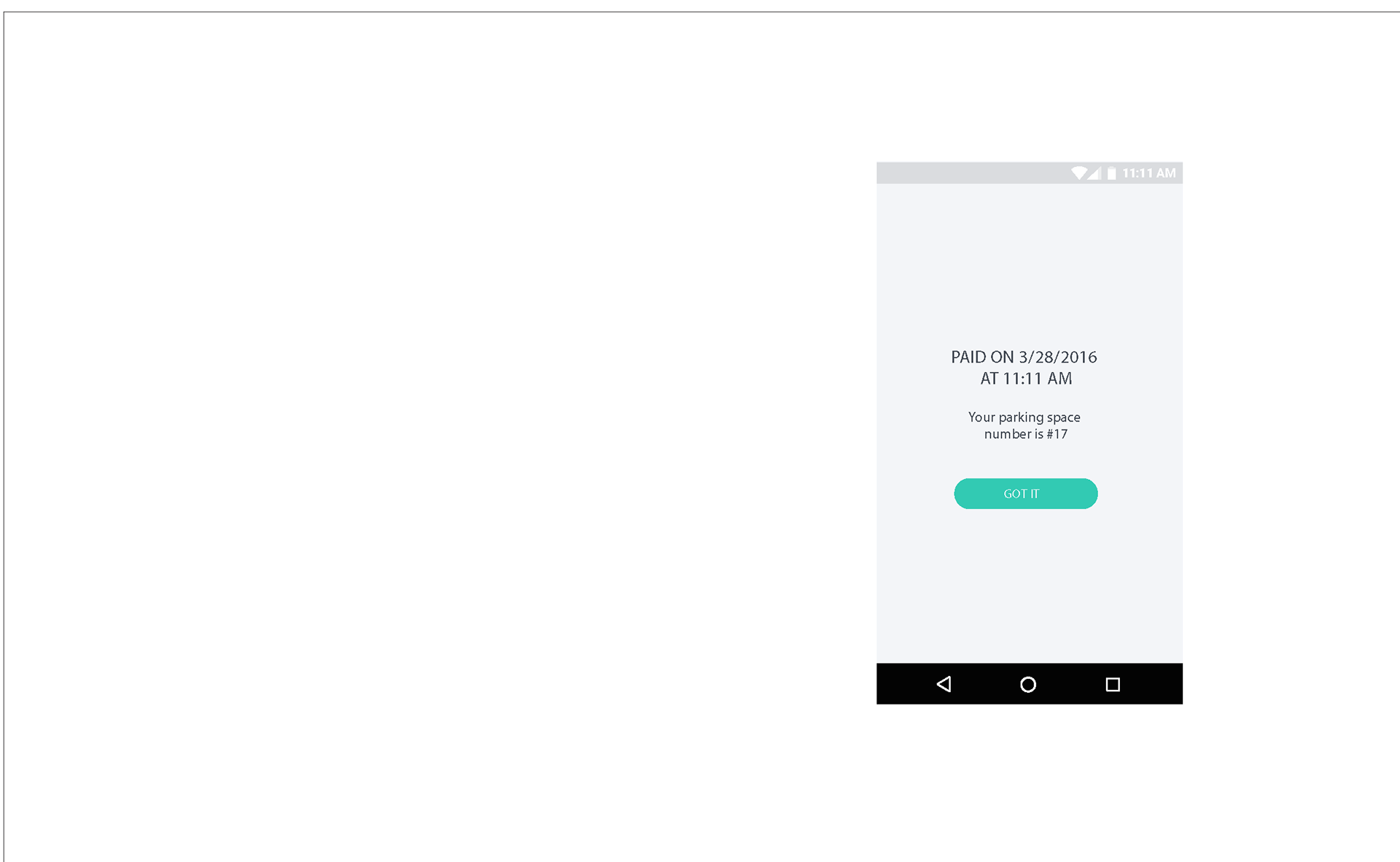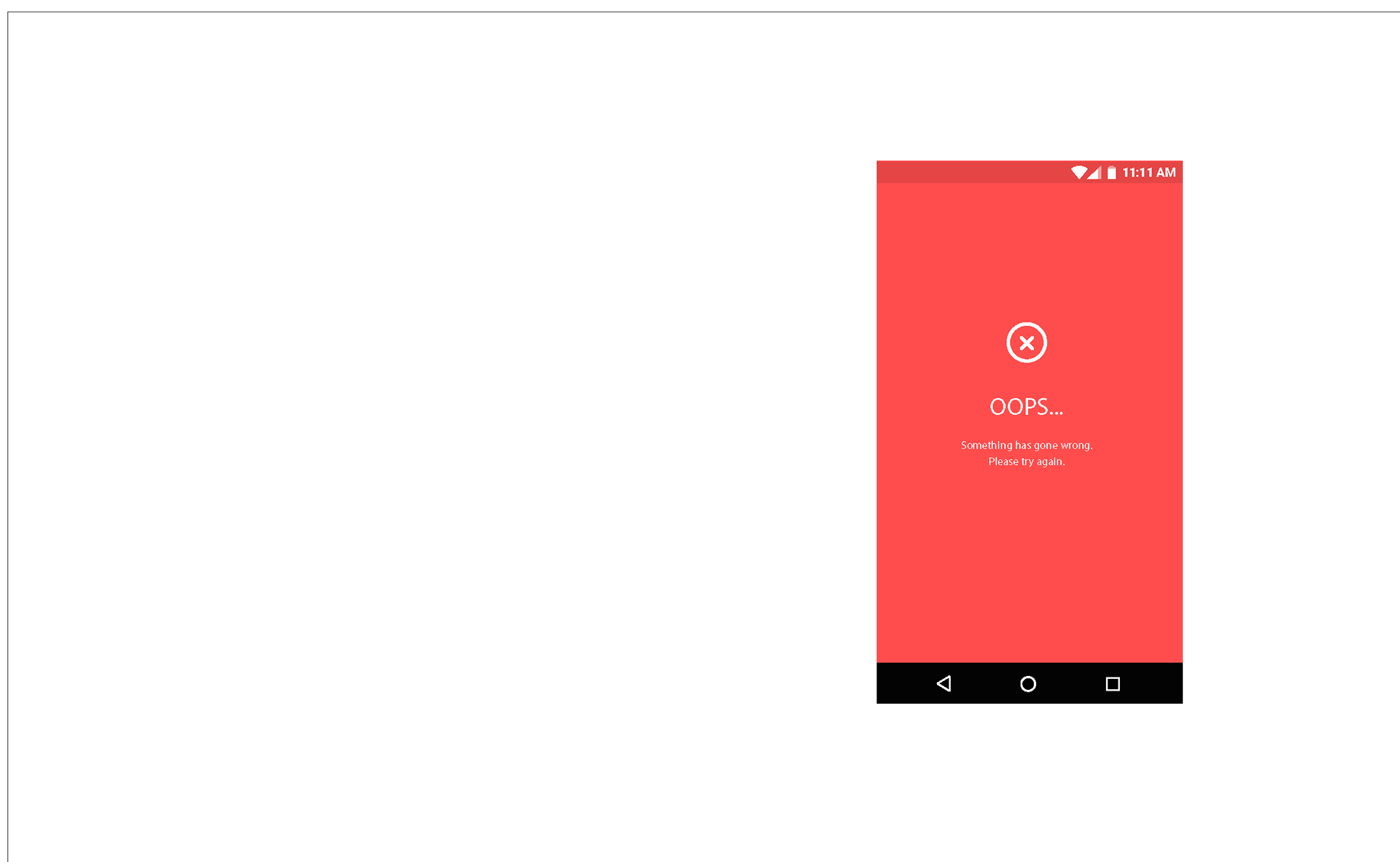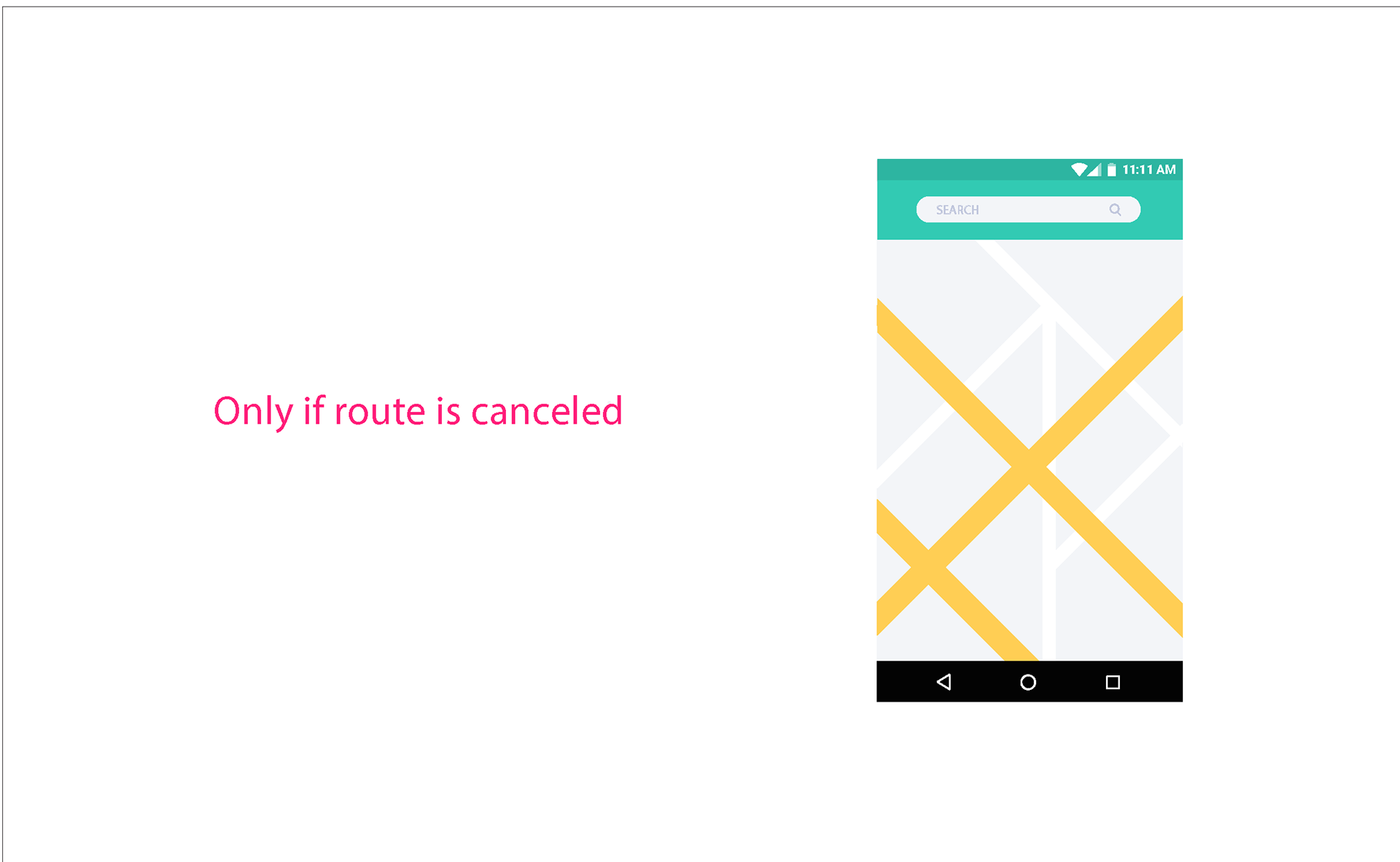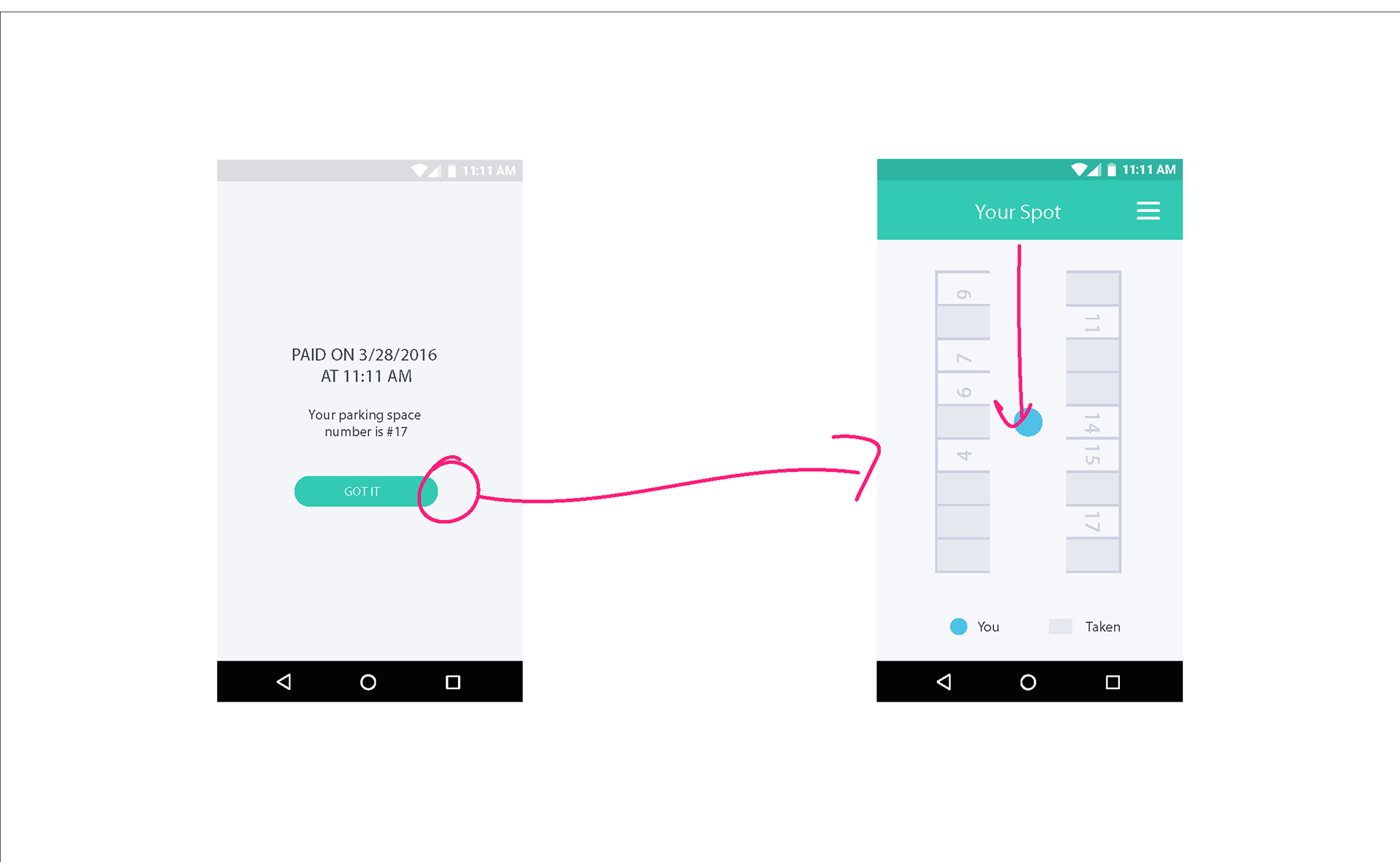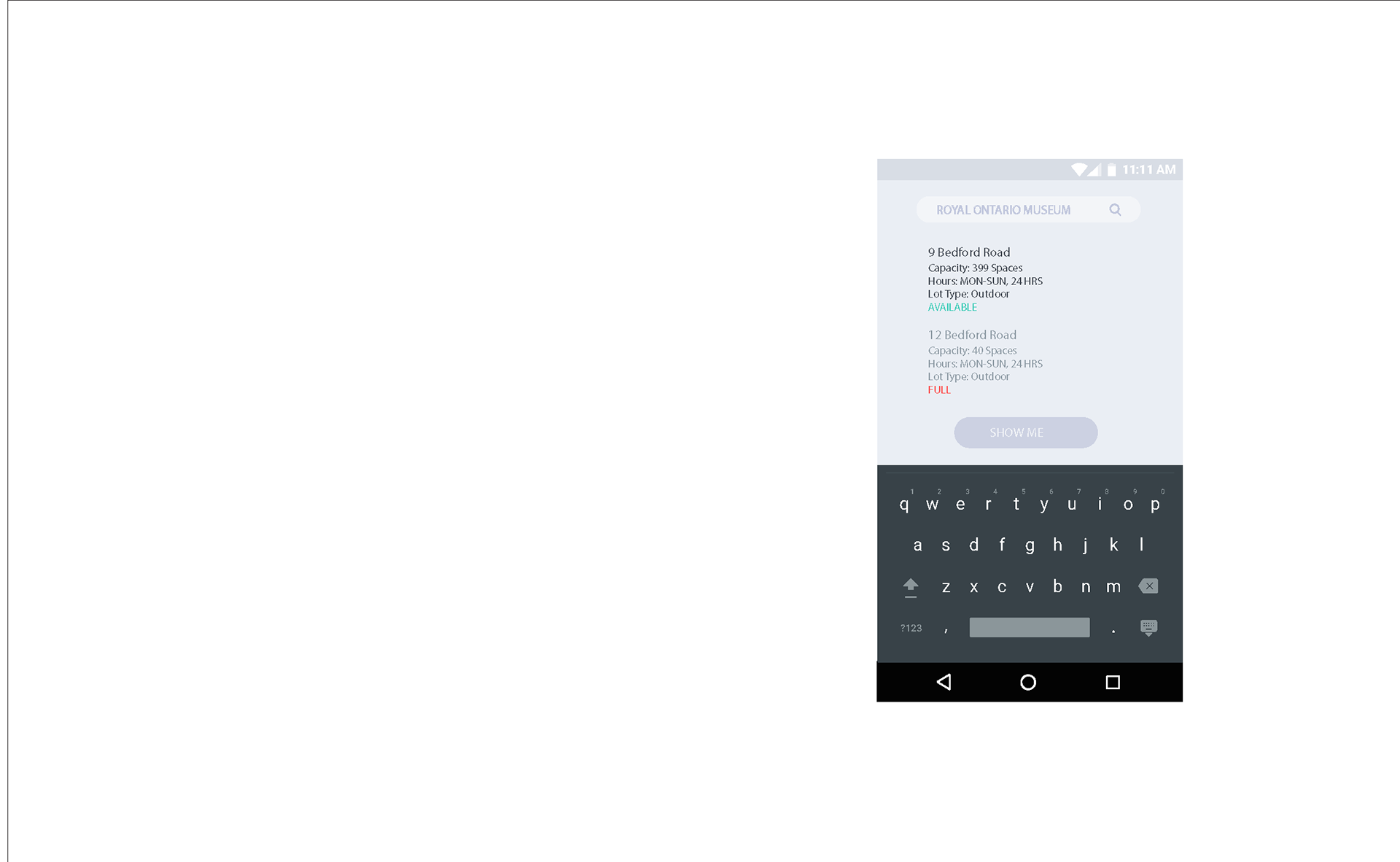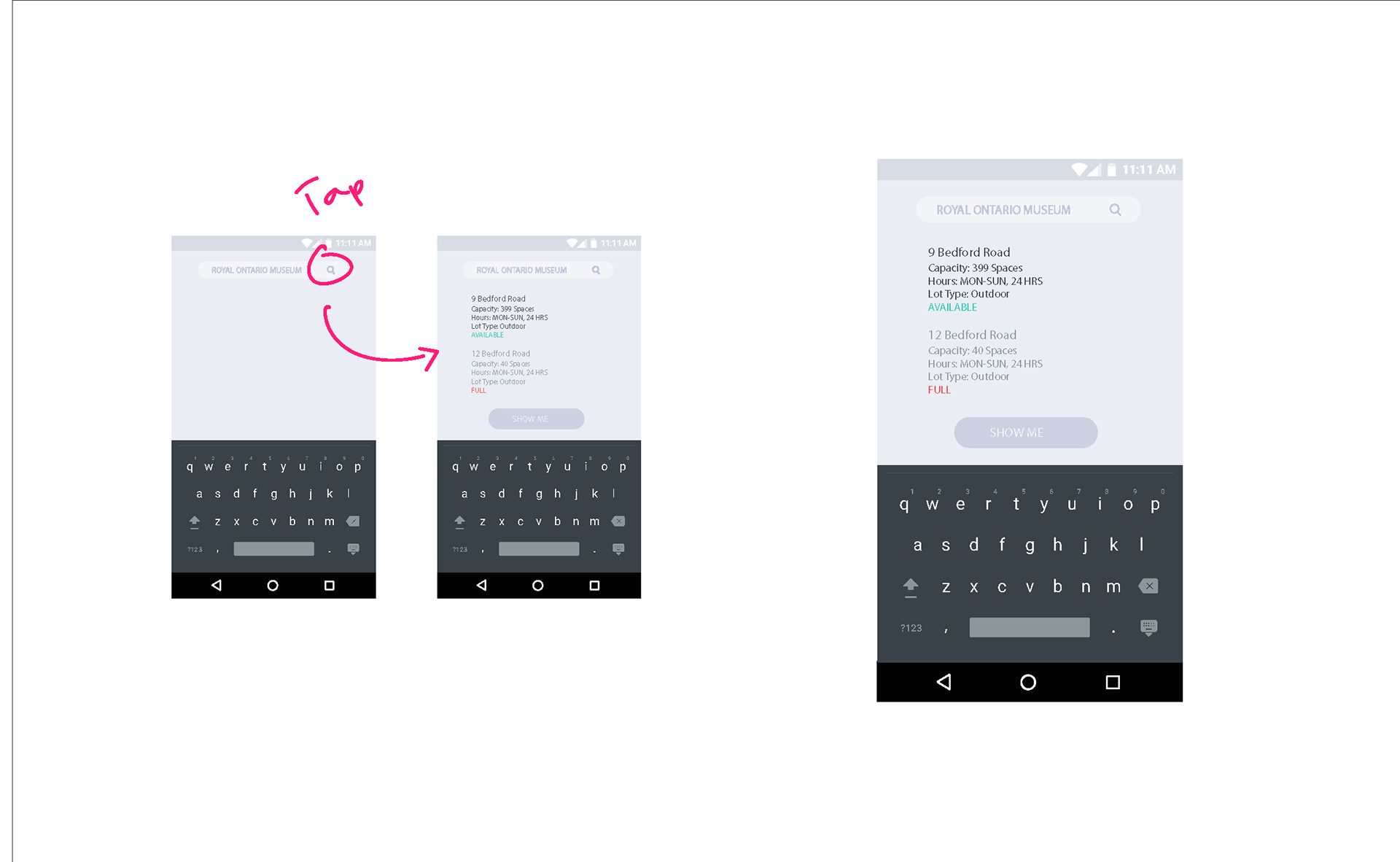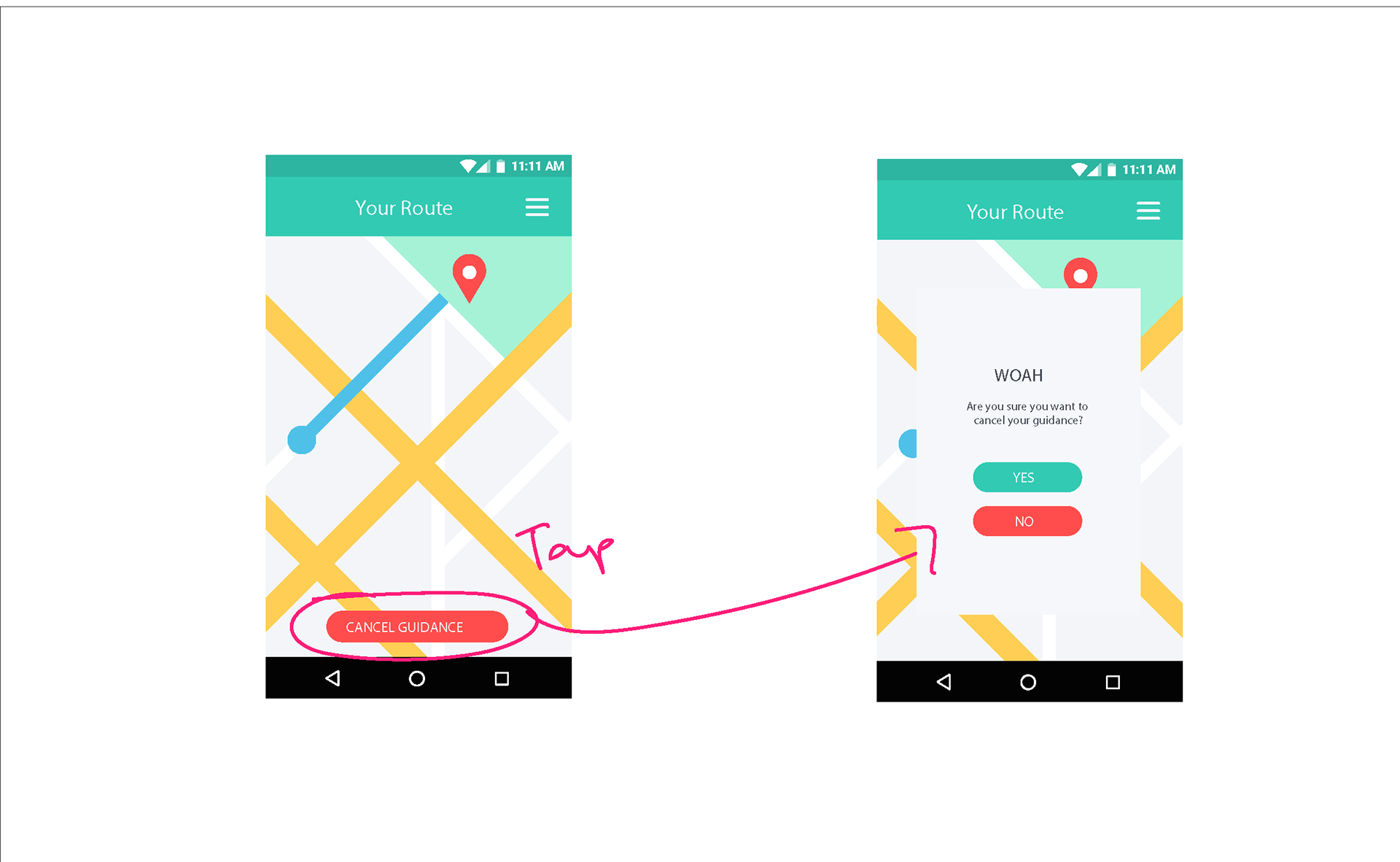 The animation guide helped us animate the project perfectly, we ended up using 
Adobe Edge Animate
. Using edge animate was an interesting experience which became my favorite go to web content maker. If you've used after effects then you'll find edge animate very easy to use.
We learned that making a parking app requires a lot of factors you have to consider. When designing the app we a lot of ways about going through the features but ultimately we removed some we felt we're not required. Our instructor was very impressed that we came up with a full on tracking system that showed on where they should park exactly.
Did we succeed?
We believe we succeeded and the learning process was detrimental to our education. While the animation process was intense it was fun. We were set out to create a parking app and we did.
Plans afterwards?
Our plans is to refine the prototype, maybe using different software or better animations in hopes to post it on to dribble someday.