Jumpstart is an app service that connects recent graduates together through short and quick network meetups. Giving students a chance to discover mentors while allowing potential industry professionals a chance to become a mentor in the creative field.
Project Objective
Develop an app that can better connect students to potential mentors subscribing them to local meetups online and in person interactions. This will build better and longer lasting networks that will keep their skills up to date and refreshed. 
Quality Mentoring  "greatly enhances students' chances for success" Also "Research shows that students who experience good mentoring also have a greater chance of securing academic tenure-track positions, or greater career advancement potential in administration or sectors outside the university"
Students have no connections when finish graduating their programs. As students and designers we were recommended and taught that finding a mentor is key to our careers as designers. Often many people want to go to meetups but they're intimidated by the sheer size by the meetup and will feel like it they'll get lost in the crowd of people. Just like our classrooms if they're too big that's less time given to each student and teachers feel stretched thin. Mentors are teachers and Mentee are the students and we want a better way of connecting them together.

What Jumpstart brings to the table.
An accessible user interface that easily showcases information the user is looking for.  
Descriptions of mentors, as well as work they've done, give great insight into the mentor before setting up a meeting.
All the information the user needs is located in the app. No need to exit to look for more information.
Easy to use meetup feature and chat feature.
The mental security Jumpstart will bring.
Don't have to give a private number out if you don't want to, since there is a built-in chat.
A specific place where users are either looking for mentors or mentees. No awkward conversations about what they are looking for.  
Users can quickly and easily search specifically for mentors related to their field.  
Jumpstart Goals?
The aim of Jumpstart is to connect mentors and mentees together in a more streamlined way. Being someone's mentee is an exclusive connection to that mentor. You'll have direct access to them to help build your design career. Anyone can be a mentor and anyone can become a mentee.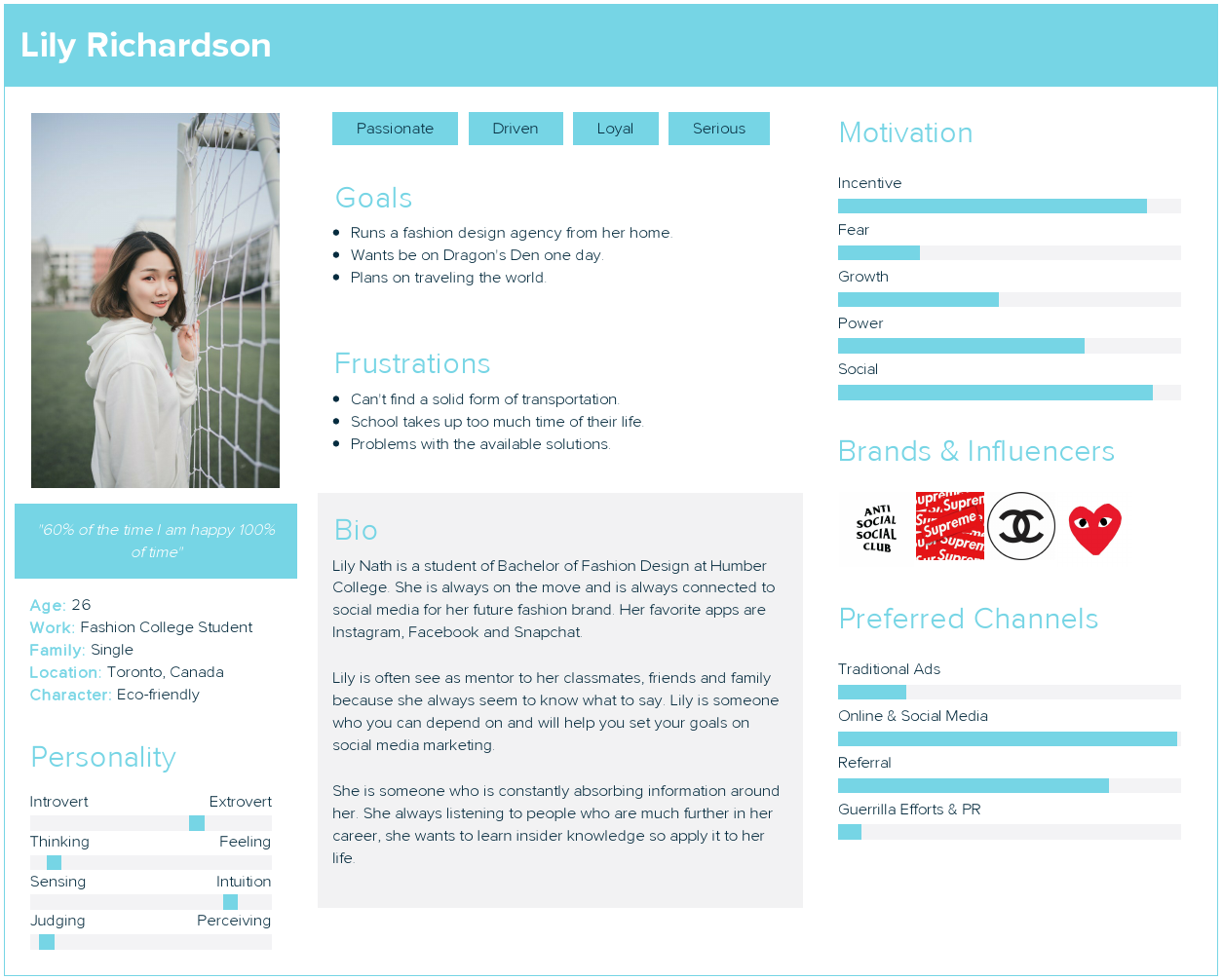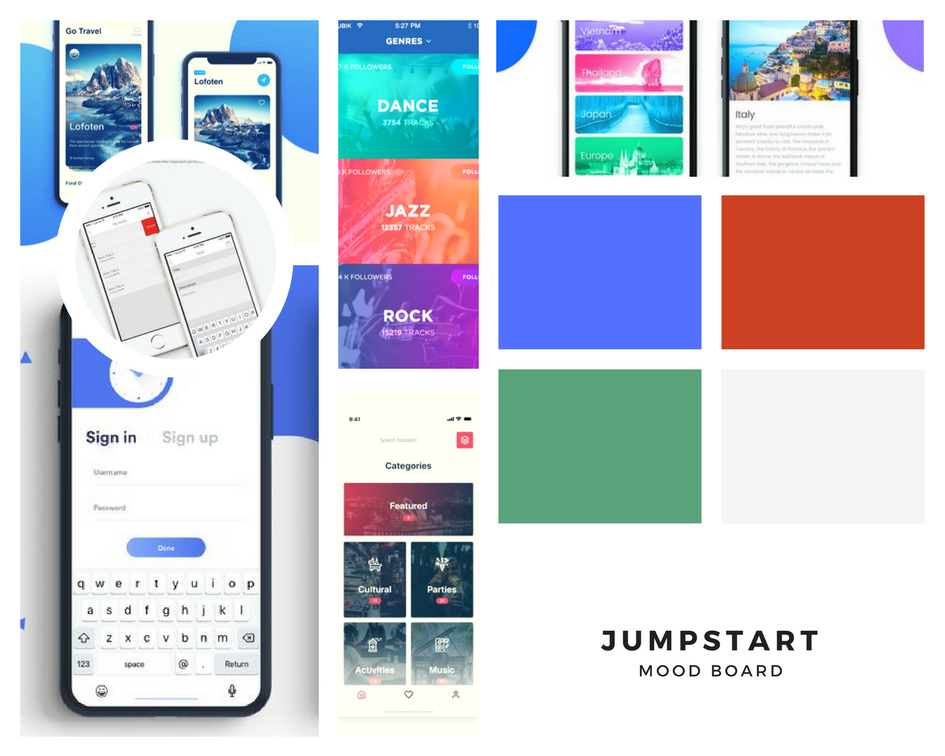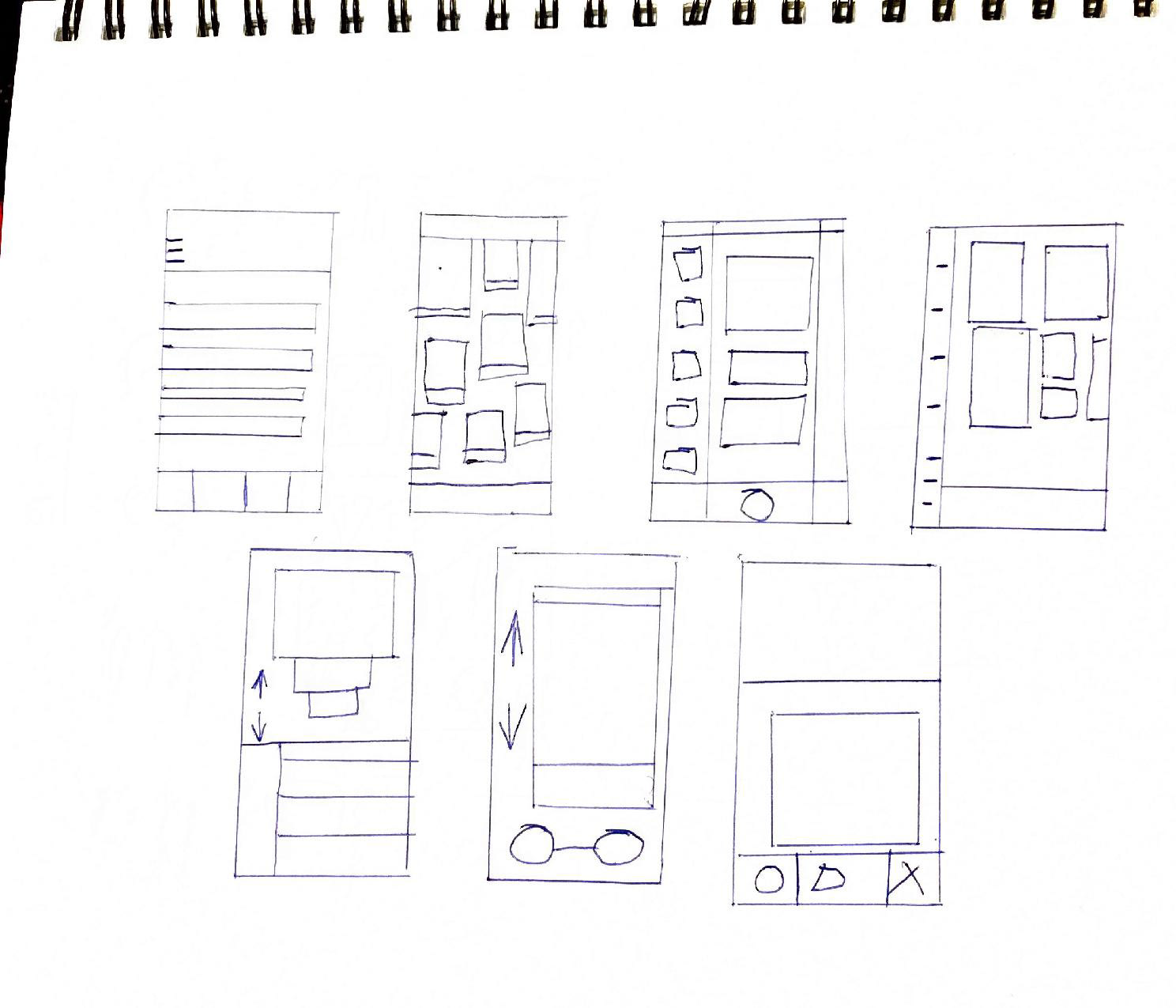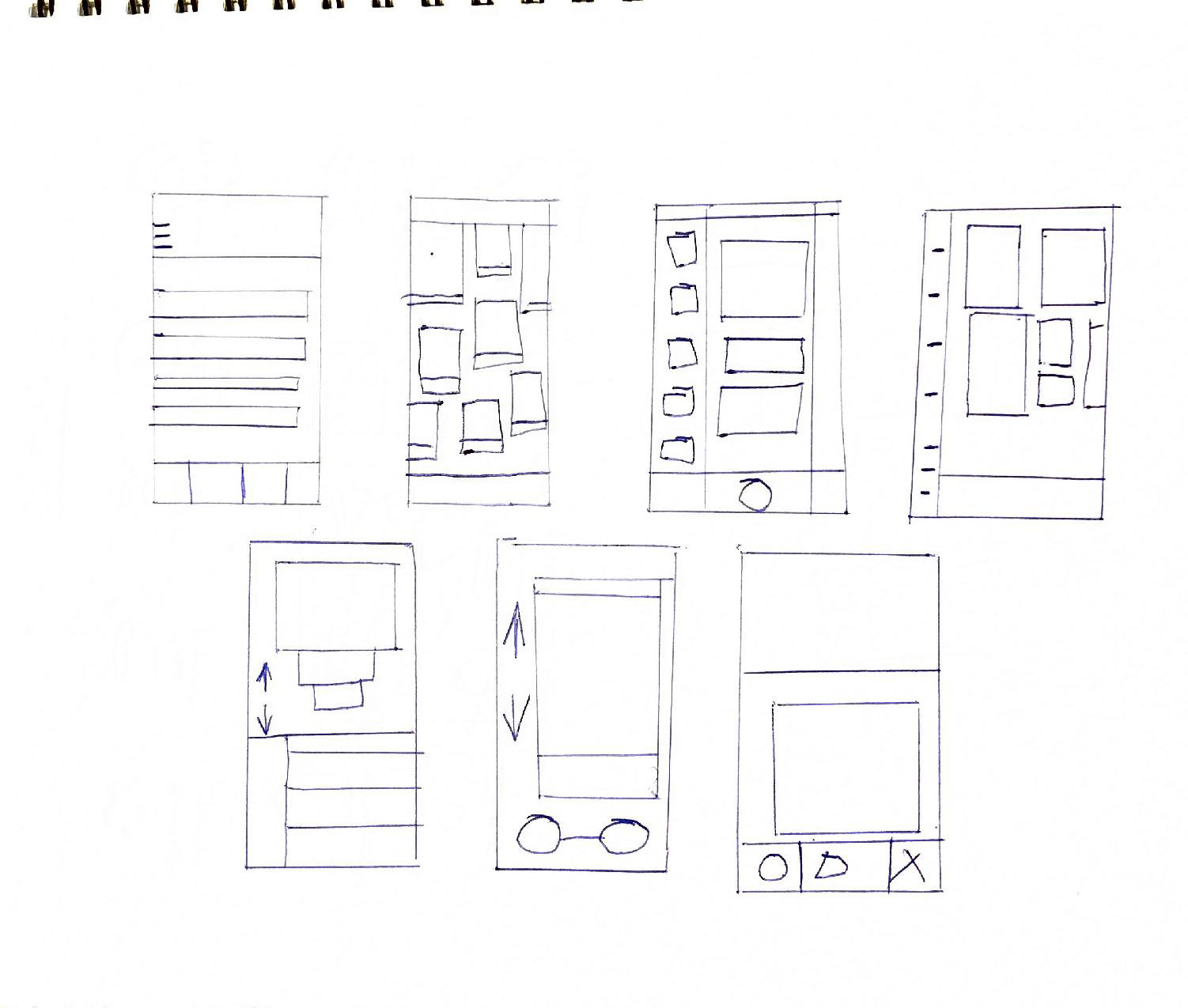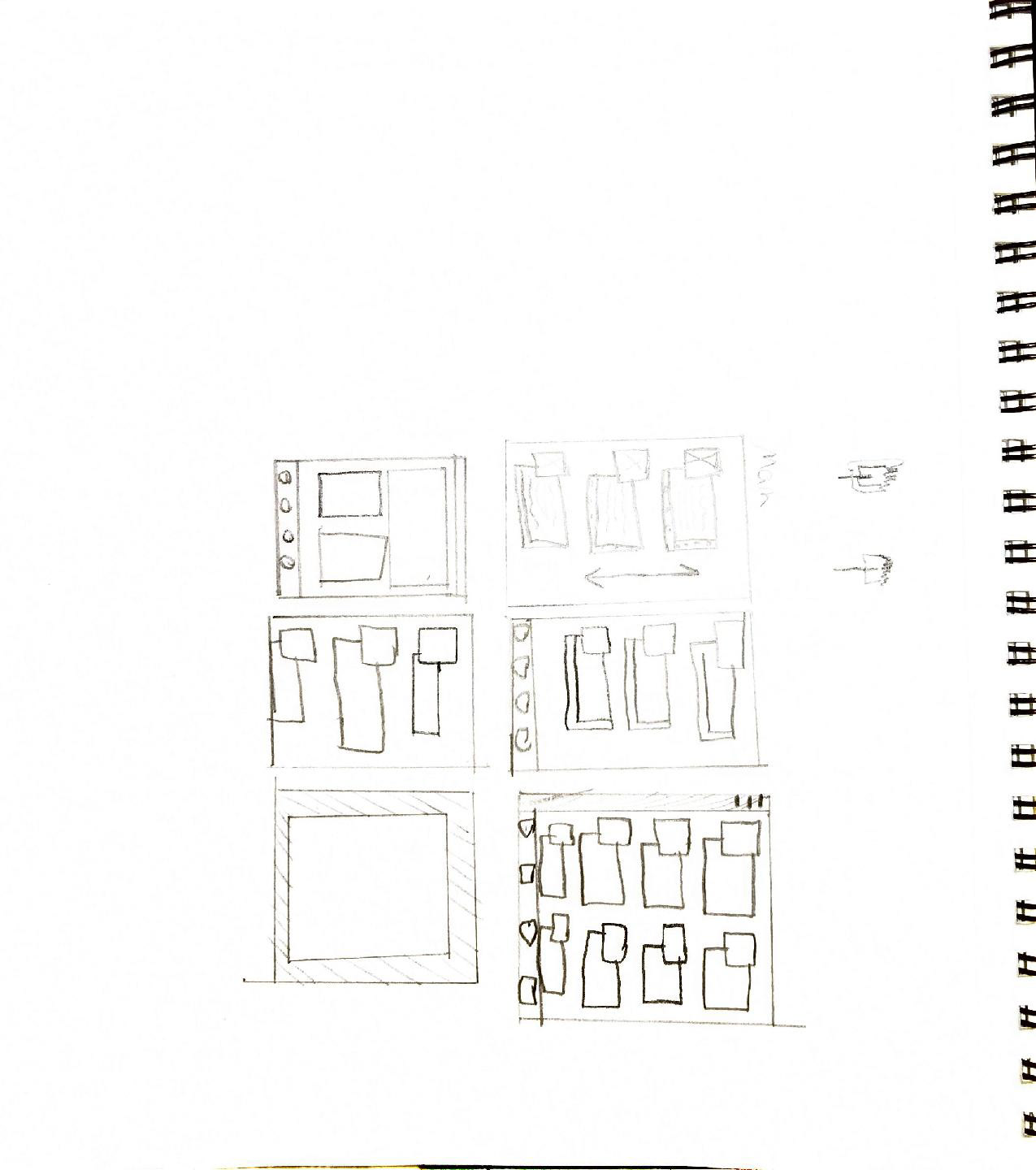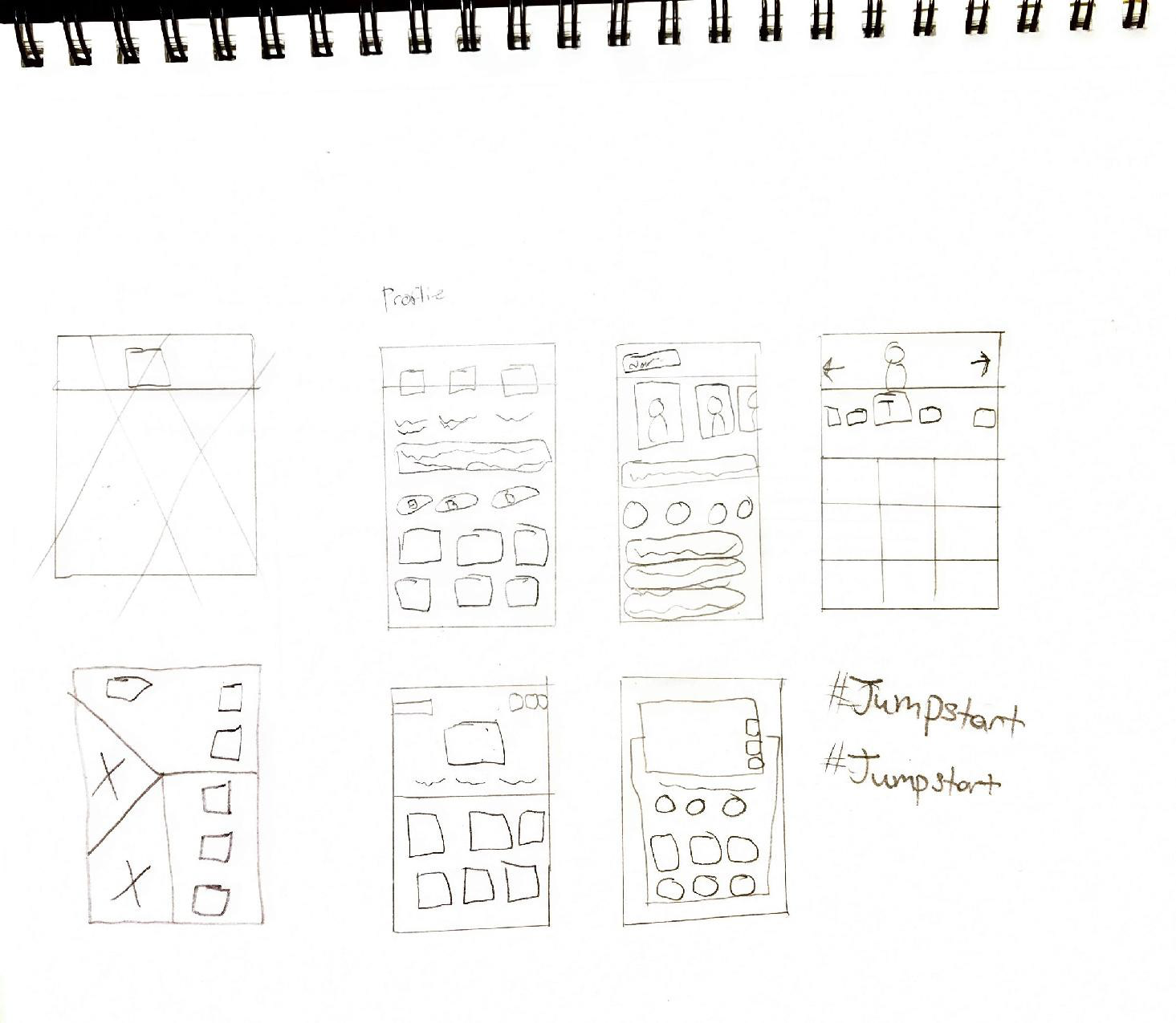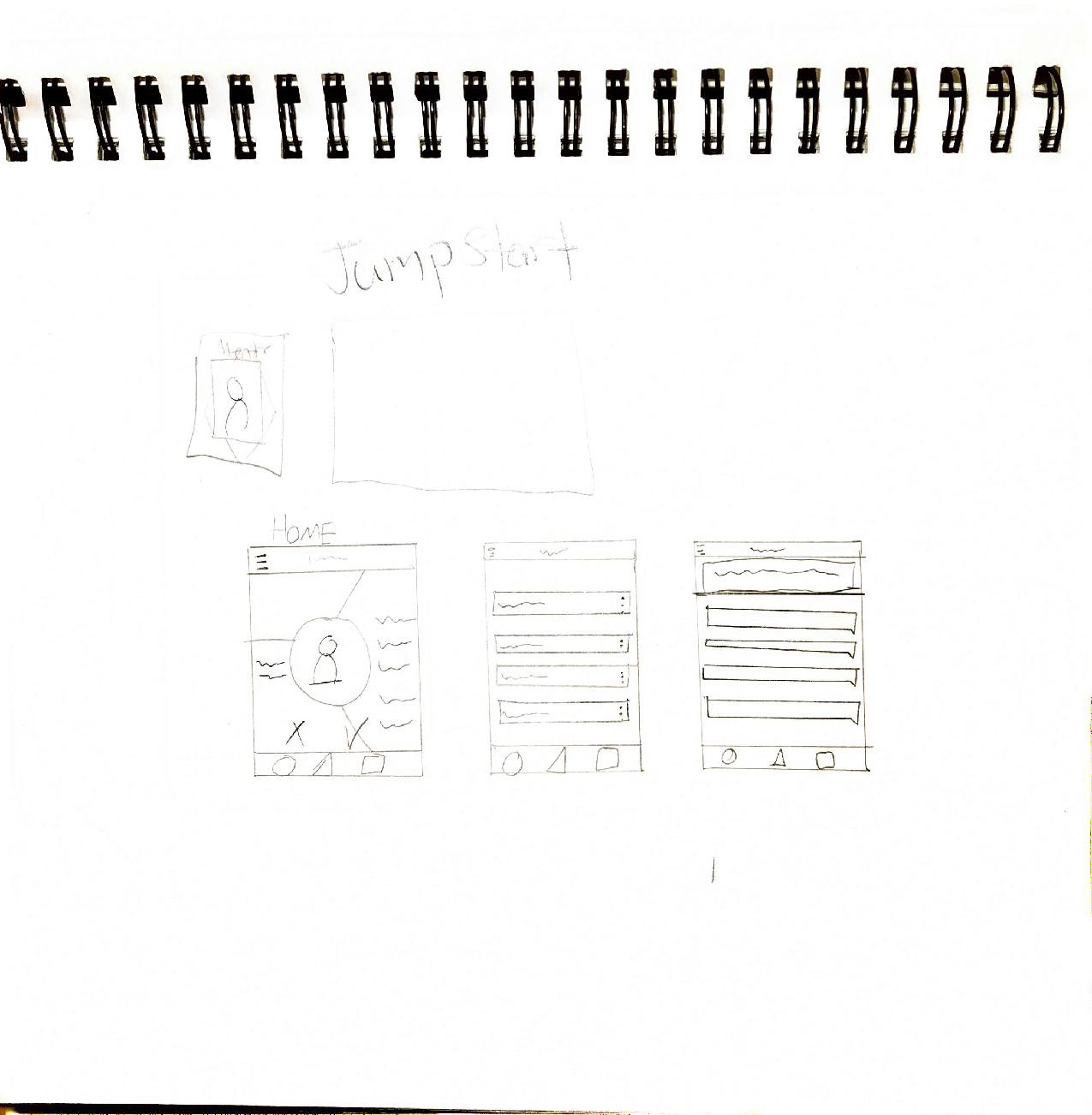 When sketching I wanted to focus on designing the profile pages and the landing pages because I believe that is where our users will be spending most of their time.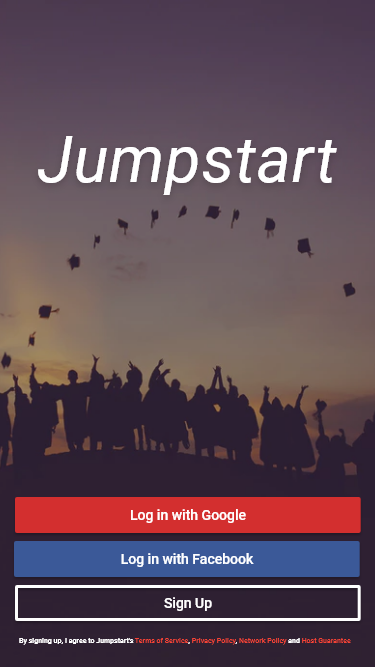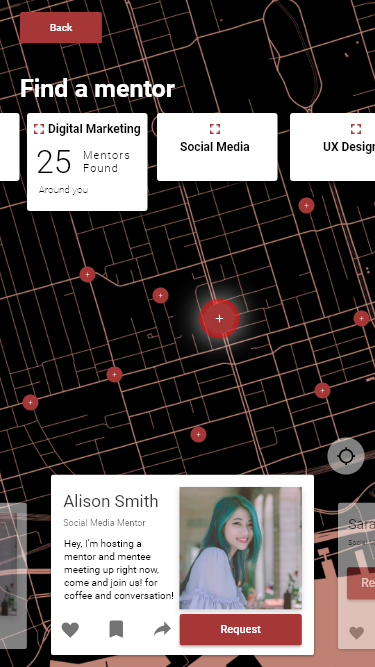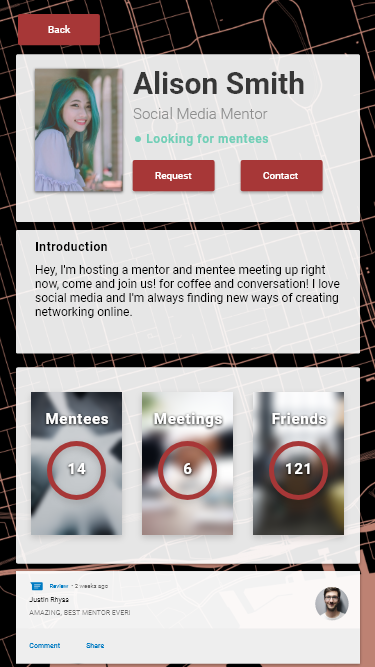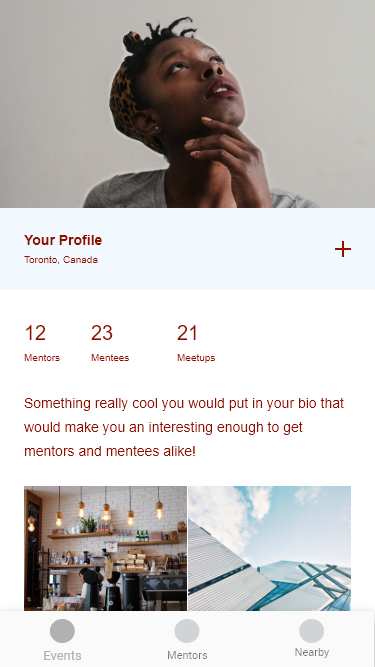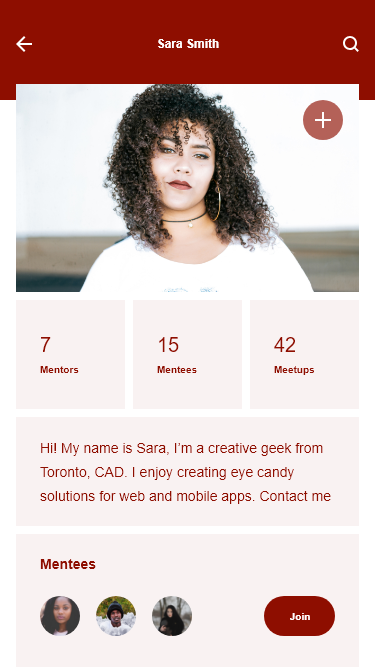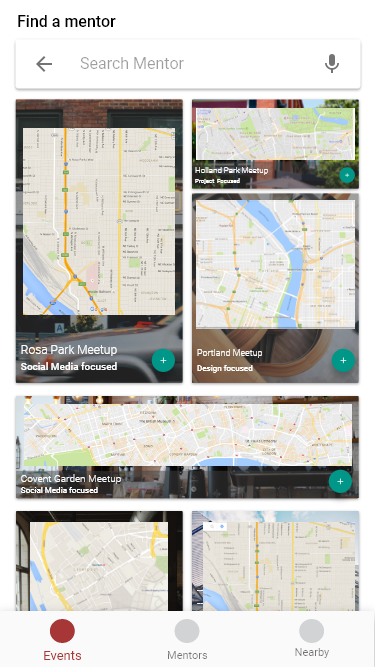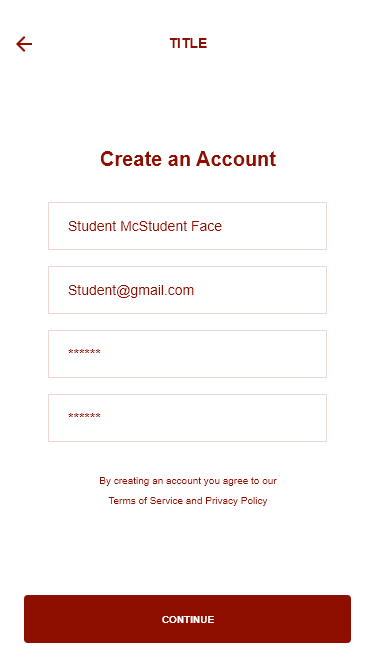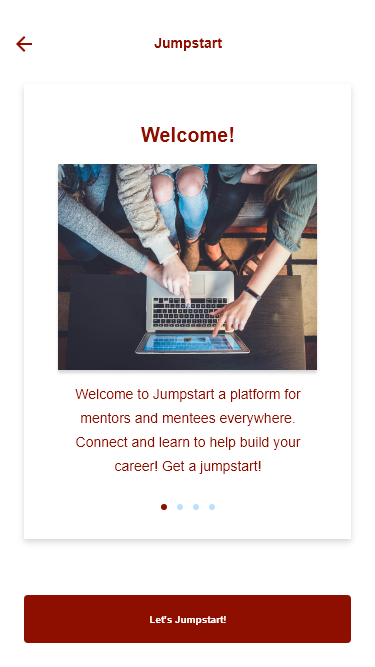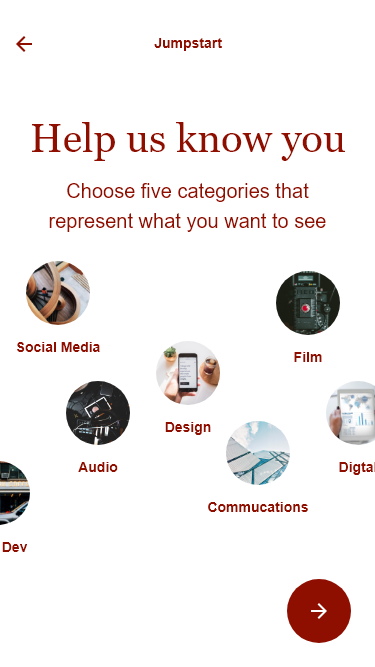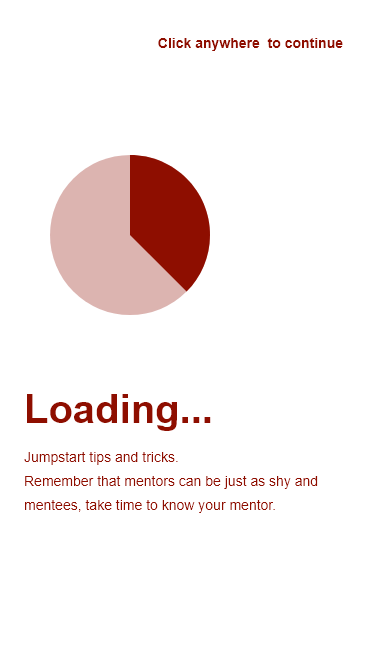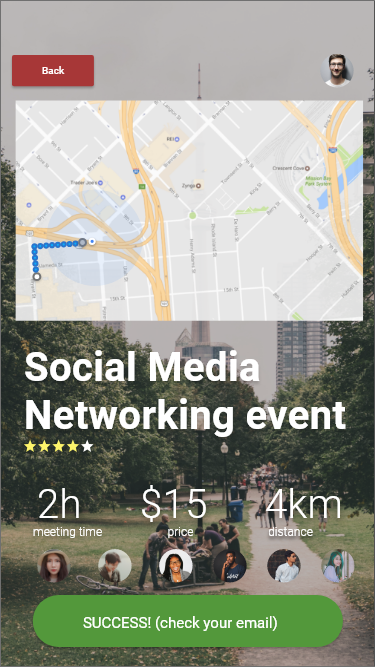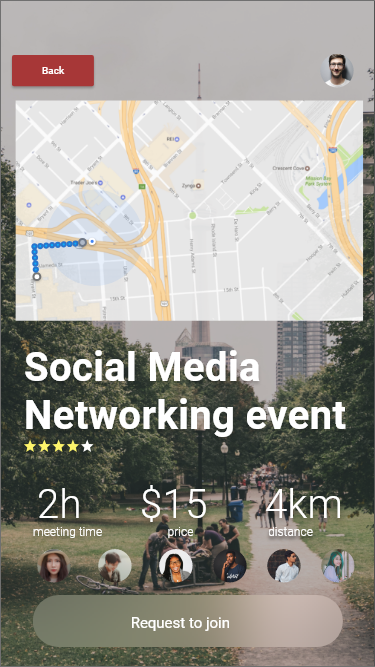 For the digital screens we went with an IOS mixed with material design to really give this sense of uniqueness to the style. When Jumpstart the users are able to find meetups and connect with mentors in the prototype.